Food
Tantalize Your Taste Buds With Flavorsome Middle Eastern Restaurants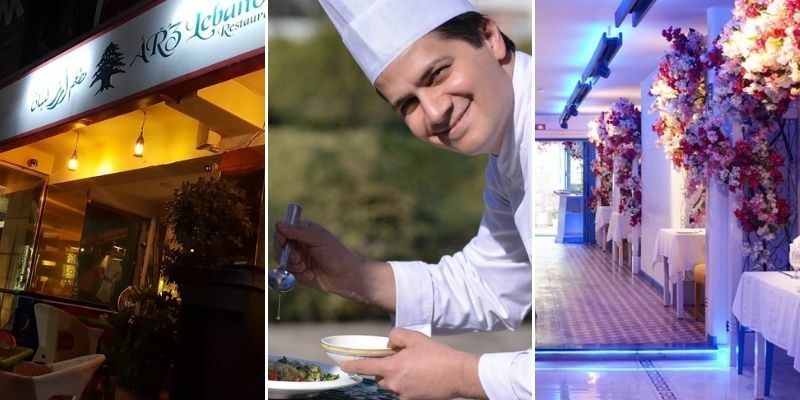 Middle Eastern restaurants and their food are always in demand. Are you are craving some delicious Middle Eastern food? Or do you want Kunefe, Humus, or fascinating luscious kebab? These Middle Eastern restaurants serve delicious and mouthwatering desi versions of popular Arabian, Persian, or Lebanese cuisine.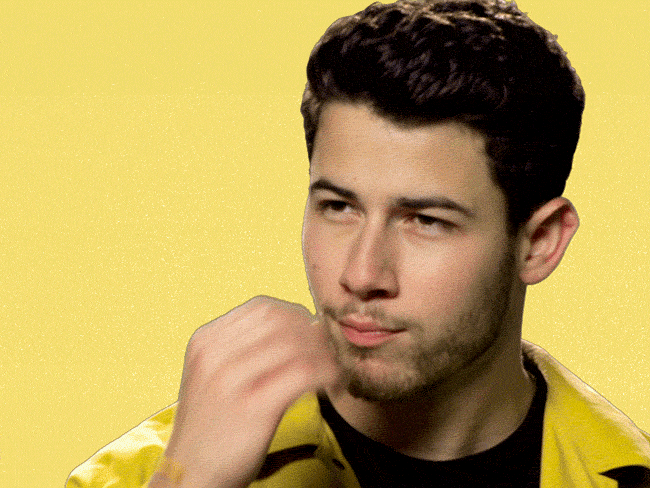 ARZ Lebanon Restaurant
Islamabadis crave Arz Lebanon Restaurant Middle Eastern eatery in Jinnah Super Market. This Middle Eastern restaurant rose to fame. Because of its genuine recipes stayed as true to the original dish as possible. However, Arz Lebanon Restaurant provides a unique combination of classic Arab food. Their taste will leave you wanting more, from basic hummus and pita to grilled kebab, shawarma, and seafood.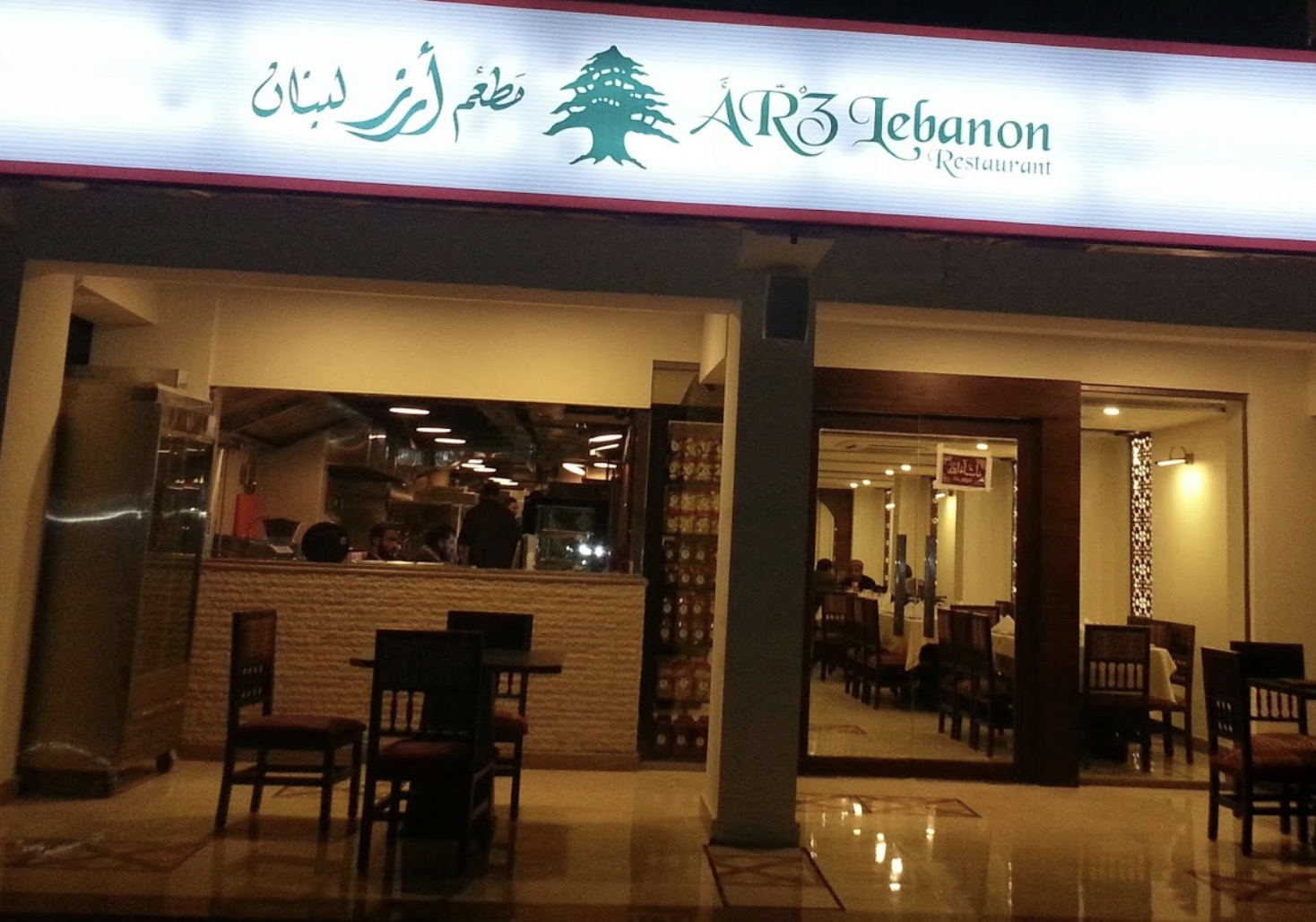 Lebanese Rotisserie
F-10's Lebanese Rotisserie is known for its succulent rotisserie chicken. It is, nevertheless, perhaps the closest thing to real Lebanese chicken available in the capital city. Aromatic salads and grilled chicken dishes are particularly popular at this Islamabad Middle Eastern restaurants. The Lebanese Platter is one of the best-selling products. It includes shish taouk, grilled fish, grilled lamb chops, beef mashwi, and grilled chicken among other distinctive grilled dishes,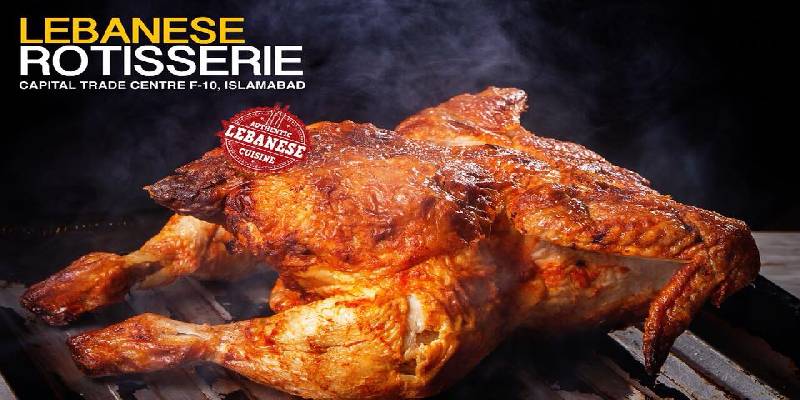 Serai Bistro
Originally, Serai Bistro was a multi-cuisine restaurant that served Italian and American cuisines. But the exquisite Lebanese-inspired delicacies on the menu earn it a place on this list of the top Middle Eastern restaurants in Islamabad. Its excellent Shish Taouk and Lebanese mixed salad plate, which includes its famous hummus are mouthwatering. And, considering the quality of the food and the quantity of the portions at this restaurant, anything you order will be an excellent value for money.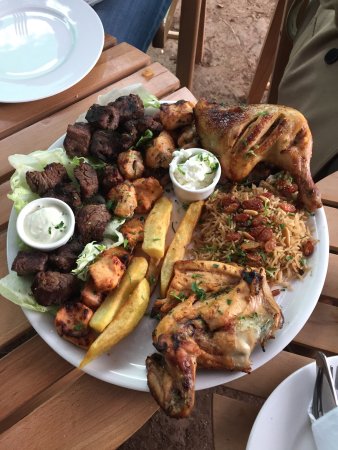 Al-Maghreb
The fancy Middle Eastern restaurant Al-Maghreb is located in Islamabad. The beautiful chandeliers suspended from arched ceilings and the colorfully decorated ceramic-tiled walls will make you go WOW! To mention a few items on the Al-Maghreb dine-in menu, there are Middle Eastern salads and hot and cold mezze. Above all, soups, Moroccan tajine, Lebanese mawzzatt, Arabian sea lobster, grilled meat, and other platters are worth trying.