Inspo
Need Cool Looking Furniture For Your Home? Check This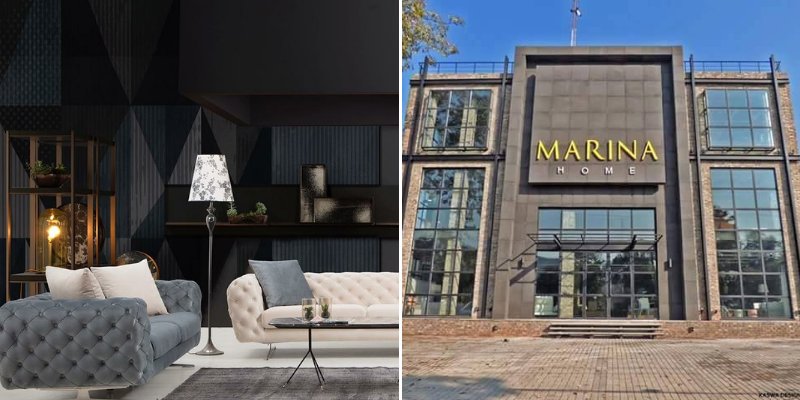 Islamabad furniture stores offer high-quality furniture at reasonable prices. These businesses not only have physical locations but also have an online presence.
Sometimes there are so many options to choose from that we just can't decide. This is why this list is here, to show you where all the COOL places to get some REALLY CLASSY furniture from.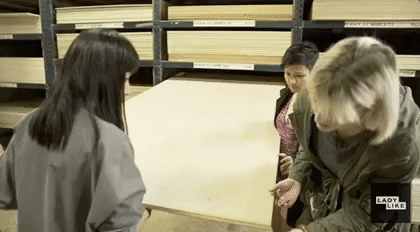 Urban Galleria Furniture
A popular online furniture store with a large selection of items. They provide delivery across Islamabad, making them one of the top retailers in the city. There are over 500 items to select from at the store, ranging from home to workplace to other decorative items.

Home Factree Furniture Store
Another online company that delivers high-quality items to Twin Cities residents. The company's mission is to provide 100 per cent satisfaction for each customer's furnishings needs. Accent Furniture, Chairs, Bed, Consoles, Cupboards, Dining, Dressing, Flooring, Ottoman, Shelves, mirrors, Sofa Sets, and Tables are just a few of the kind of things available on the site.
Marina Home Interiors
A well-known store in Islamabad's downtown area. The store also has an internet presence, where you may purchase all of the necessary items. This business is ideal if you're searching for high-end items and statement pieces for your home's interior design.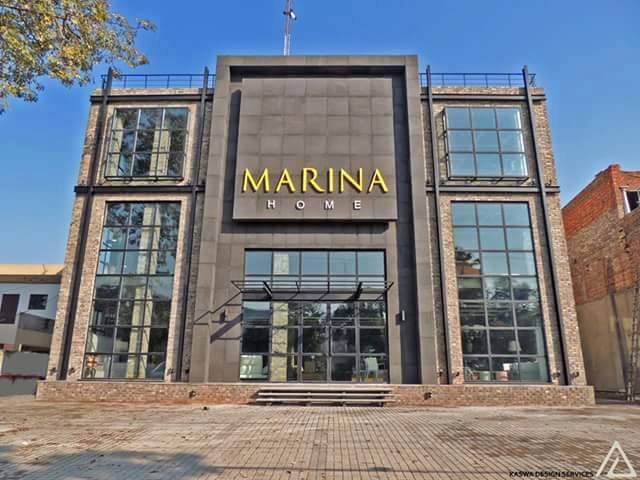 Interwood Furniture Store
This BEAUTIFUL store has been open for 40 years and offers a wide range of items to household and business clients. In mega-scale projects, the firm has both global and local experience. Home, office, closets, doors, room décor, and flooring are just a few of the products available.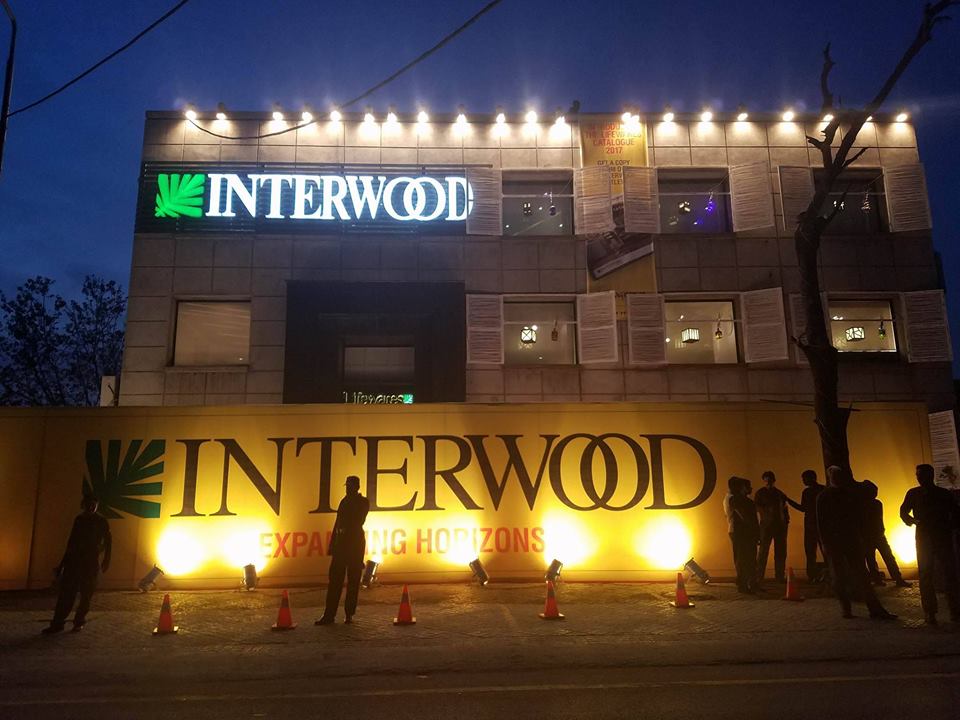 IKON Home
Founded in 1991, is regarded as one of Islamabad's most well-known businesses. Ikon home provides everything from traditional to contemporary furnishings. Along with those products, the company also sells curtains, office blinds, bamboo chicks, wooden blinds, and interior design.
Check out these shops if you're searching for lovely quality pieces that will not only improve the overall aesthetic of your home but will also be of excellent quality.