Inspo
Night Views Of These Tourist Points Will Make You Go WOW!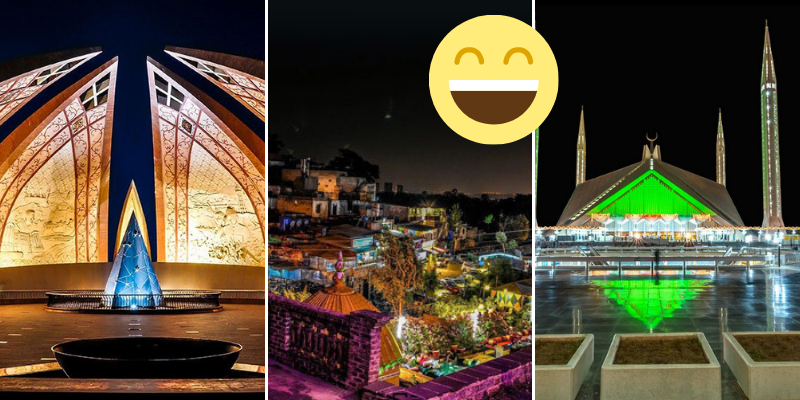 If you've ever visited Islamabad, then you'd know how beautiful the city is once the sun sets. In Islamabad, there is no shortage of lovely locations to see at night.
Despite the rumors spread about the capital being boring or that the city sleeps at 9pm is SO NOT TRU! People are up late hours and truly have an INCREDIBLE night life.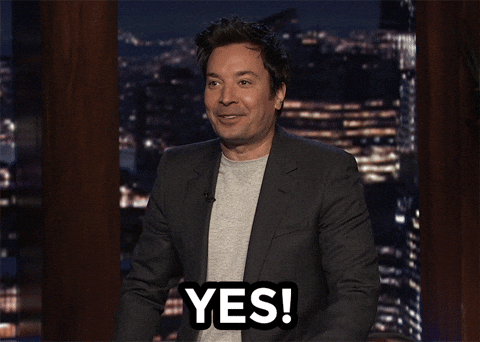 Daman-e-Koh
Daman-e-Koh is arguably one of Islamabad's most frequented tourist sites, nestled in the lap of the magnificent Margalla Hills. This hilltop garden, surrounded by an exquisite environment and garnished with sparkling fairy lights, is a must-see for visitors who wish to experience Islamabad's vibrant nightlife. This beautiful green perspective, situated at an elevation of 2400 feet, is about a 25-minute drive from the city through Pir Sohawa Road.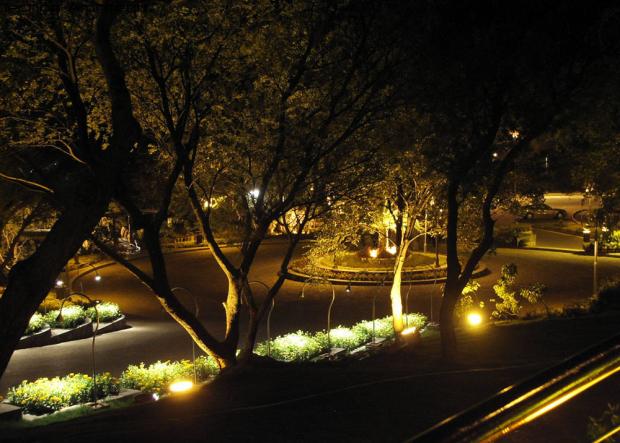 Faisal Mosque
The magnificent Faisal Mosque is probably Pakistan's most well-known monument, attracting visitors from all over the world. It is the largest mosque in Pakistan, with approximately 3 lakh people, and is built against the stunningly magnificent background of the picturesque Margalla Hills.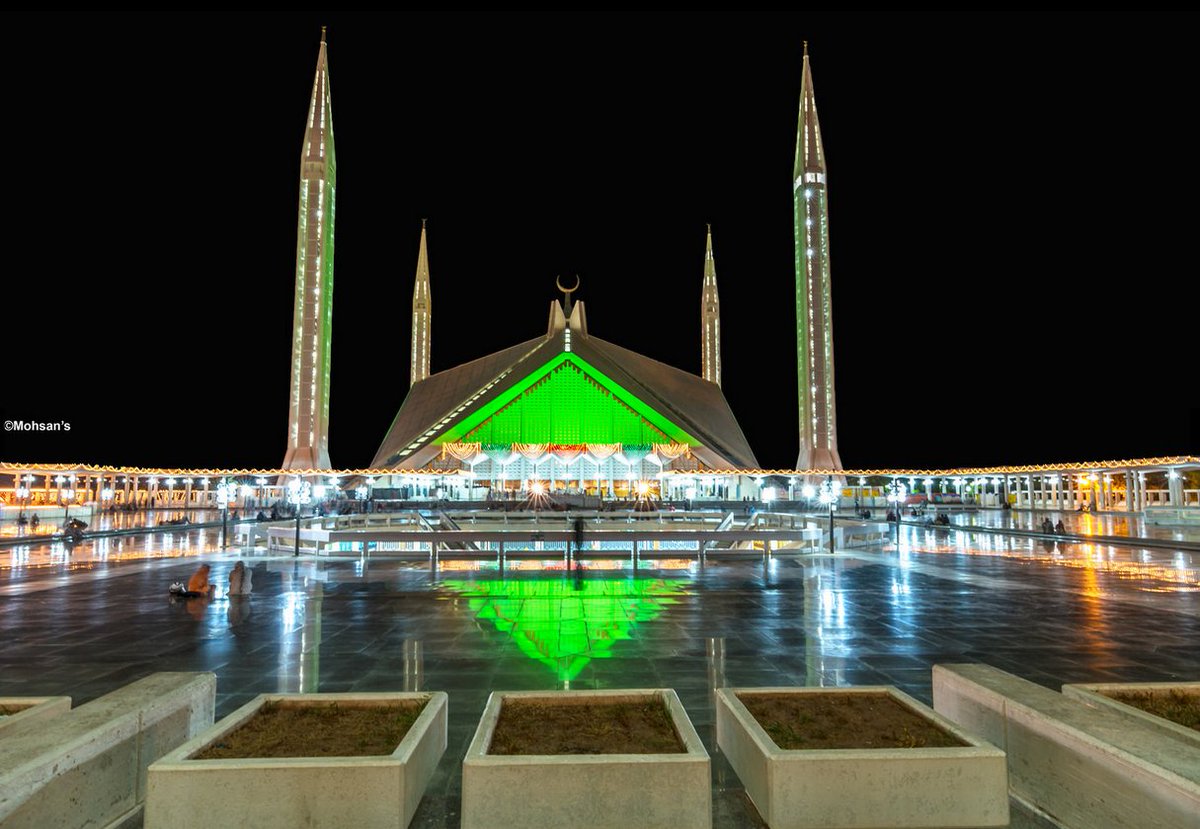 Pakistan Monument
The enormous Pakistan Monument, which is located at the west perspective on the beautiful Shakarparian Hills, is also one of Islamabad's top night destinations. This architectural masterpiece represents the residents' patriotism and honors those who have given their lives in defense of the country.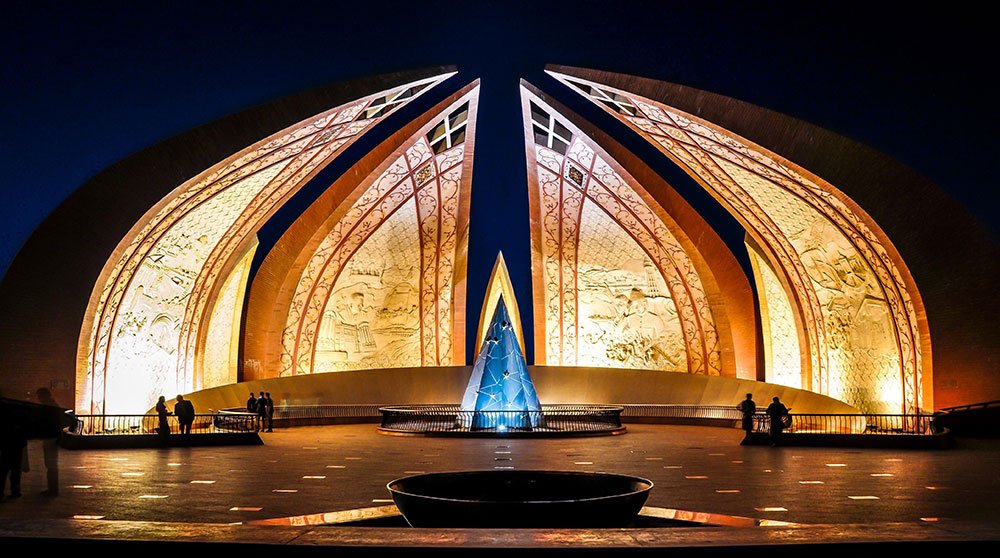 Saidpur Village
The famous Saidpur Village has its history. Back in the Mughal era, Mughals used this village as a resort. It is now among the most visited place at night. This living historical site, which is within a 10-minute drive from the F-6 Markaz, shows the region's rich cultural history. A Sufi shrine, a Hindu temple, and a Gurdwara are all located in the exact location of this charming model hamlet, paying respect to Muslim, Hindu, and Sikh civilizations.
Jinnah Supermarket
Jinnah Supermarket has high-end boutiques, book stores, jewelry stores, gift and handicraft stores, hole-in-the-wall cafes. In addition, in the heart of the leading market, there is a casual dining area. A variety of food carts and shops surround it.
These are the tourist points you should never have to miss out on while visiting Islamabad at night.