Inspo
Smell The Sweet Scent In The Rose And Jasmine Garden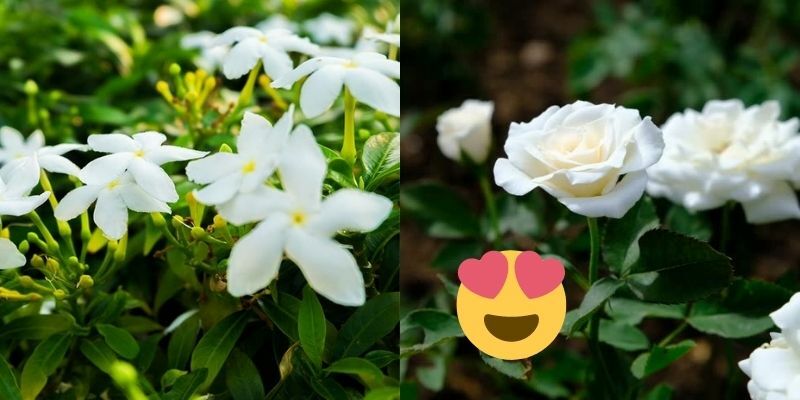 At Rose and Jasmine Garden, you can smell the lovely aroma of jasmine and observe blossoming roses. Moreover, hundreds of various types of roses. Moreover, ten distinct types of jasmine and a variety of other flowers may be found in the park.
Similarly, hundreds of types of roses and other flowers may be found in the Garden. Likewise, It includes several Jasmine species. Most of that is a little harder to come by in that area. All of the above, the aromatic environment of this magnificent garden exhilarates guests as soon as they enter.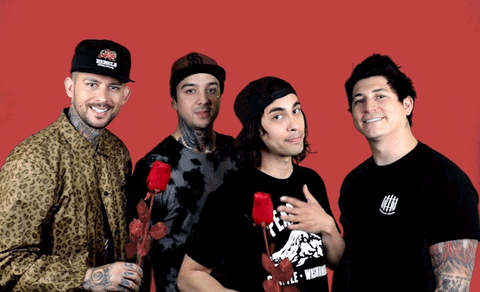 Beautiful Roses and Jasmines are among us!
Allow the smells to captivate you as you walk around the sanctuary. Furthermore, you HAVE to enjoy the fountain and the little lake. On the other hand, the garden holds several festivals and flower displays throughout the year. Most importantly, put Rose & Jasmine Garden in your Islamabad day trip planner to start planning your trip.
The roses are structured in this 20,360-square-meter garden. Certainly, it contains 250 distinct rose kinds and a dozen different Jasmine variants. Flower exhibitions are held here on occasion. More often in the spring. In addition, a Tourist Camping Site is located nearby, in case you want to observe the GORGEOUS flower arrangement while taking a rest.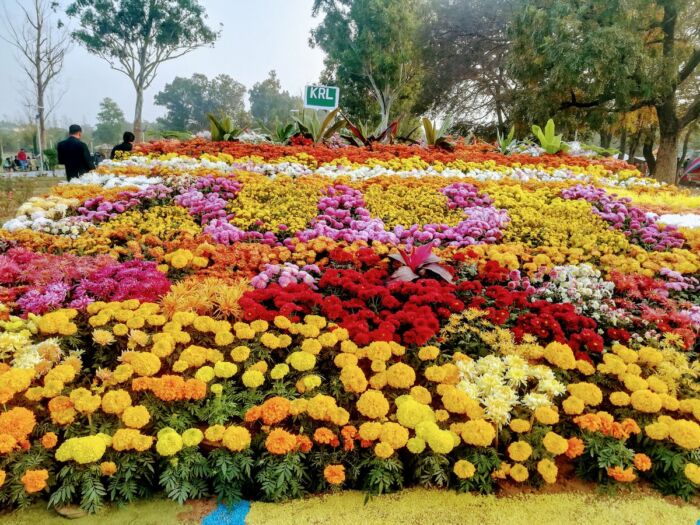 The Sweet Smell Of The Flowers WILL take your breath away!
It's a nice location to chill out with your children playing in a designated area. On a sunny day, this is a MUST-SEE. It is a pleasant experience in the spring, it is typically one you CANNOT rush!
A wonderful spot to visit with family in Islamabad while on a trip here or even if you as a resident who enjoys the great outdoors. It's a large park with plenty of activities for children and families. Visitors strolling the monument and Shakarparian also pay a visit to this beautiful garden.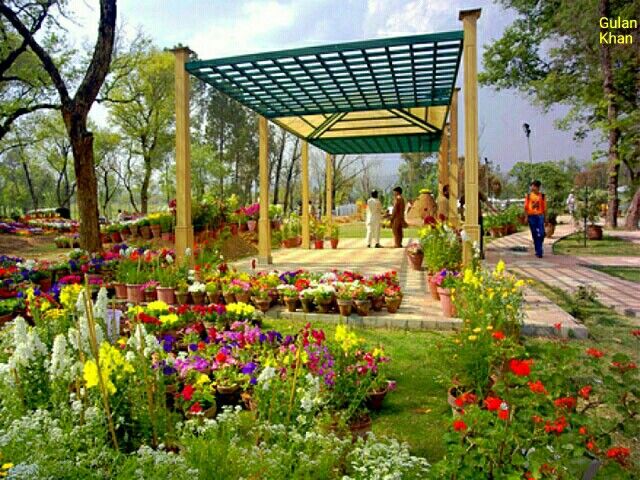 Where can you find The Garden?
Rose and Jasmine Garden is a park and recreational area near Sports Complex Aabpara. It is on Kashmir Highway in Islamabad. Capital Development Authority is in charge of its administration. The Garden lies near the Pakistan-China border. You can reach through the Kashmir route and Pakistan's memorial road.