Food
Revive Your Taste Buds With The Finest Steak House In Islamabad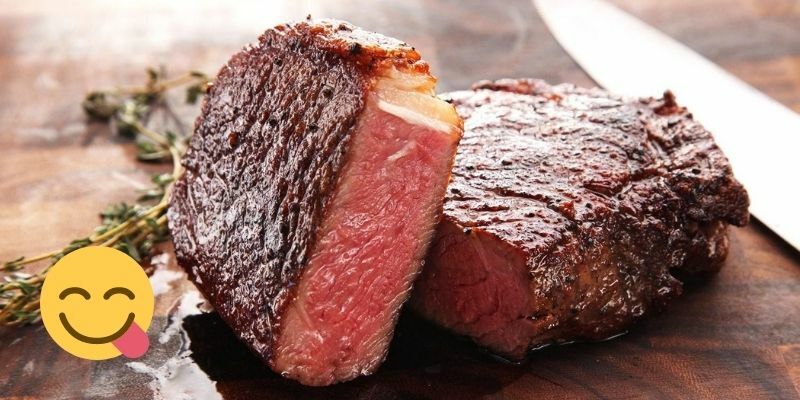 Are your taste buds craving some delicious and juicy steak? Visiting a steakhouse with your friends or family is usually a good idea. Here are some steak houses in Islamabad that provide the juiciest and delicious steaks. You should explore these by ordering online or paying a visit.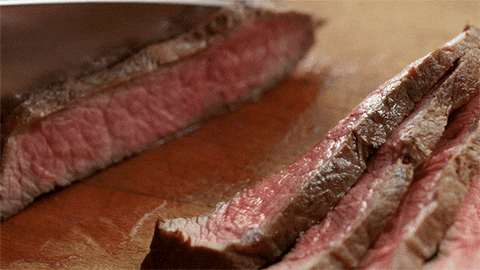 Texas Steakhouse
Texas Steakhouse, one of the city's most well-known steakhouses, provides high-quality western comfort cuisine. It's packed with foodies every week, and we're certain that they provide the greatest dishes. Moreover,  mushroom steak is served with some of the finest sauce, mashed potatoes, and grilled veggies at Texas Steakhouse.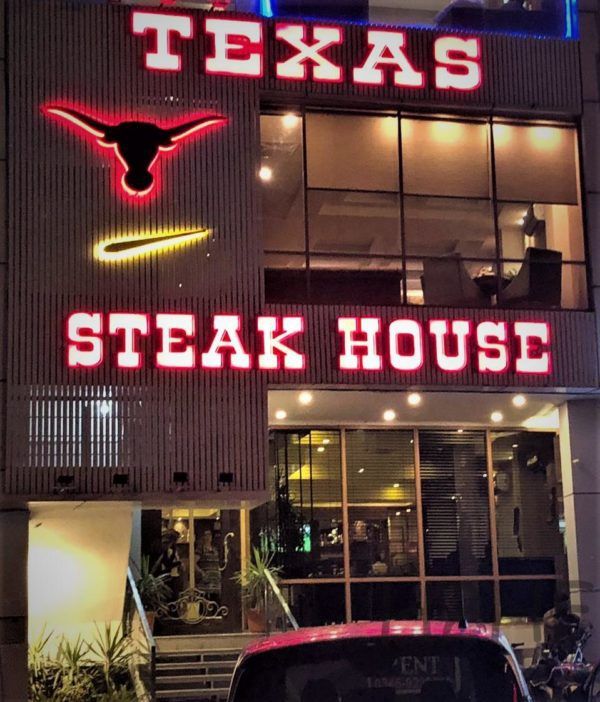 Ox and Grill Steakhouse
The Ox & Grill Steakhouse is located in F-7 Islamabad. All of the above, it outperforms other steakhouses by being unpretentious and serving high-quality continental cuisine at a reasonable price. The restaurant offers a variety of steaks, but the Twin Steak, which is served half with mushroom cream sauce and half with pepperoni sauce, is well worth the money. Florida Steak with Spicy Salsa Sauce and Cheese is another worth spending money on.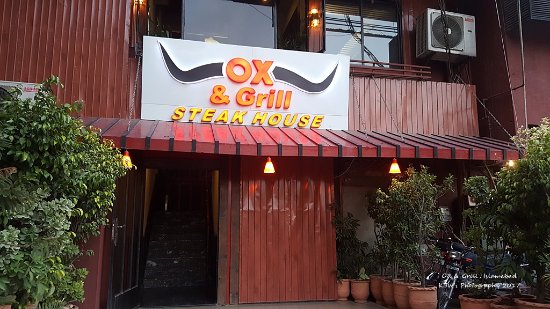 Roasters
Roasters is a fine dining restaurant in Islamabad's F-7 Markaz that provides high-quality steaks and burgers. This is one of the best steak places in Islamabad. Every taste of their Tarragon Steak and Wild Mushroom Steak is worth it. Their steaks are best served medium-rare or medium when topped with your preferred sauce.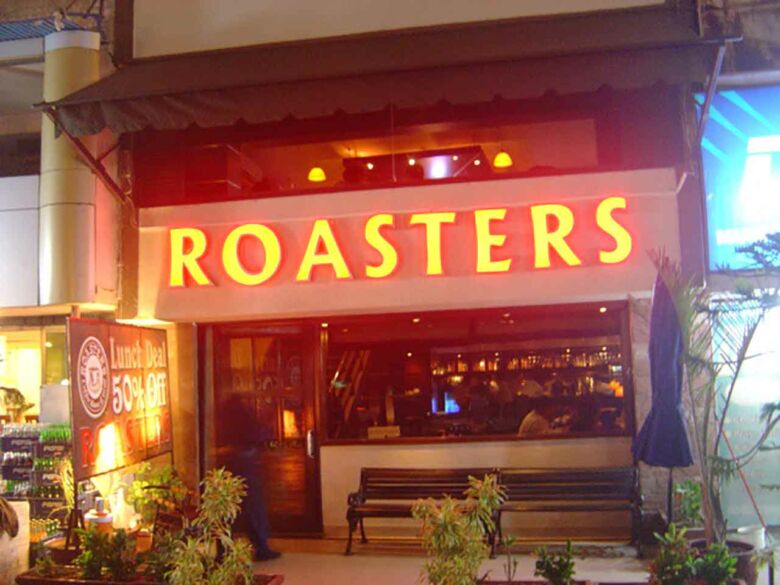 Porterhouse Steak
Porterhouse, an all-day eatery, has rapidly become a local favorite. Moreover, The Porterhouse cuisine is always inventive, with a seasonal and indigenous focus. The Rib Eye Steak is a favorite with regulars and newcomers. Likewise, it comes with a variety of seasonal veggies to choose from, including stir-fried, butter sauce, grilled, and steamed options. Furthermore, mashed potatoes, French Fries, and parsley potatoes are among the potato possibilities.