Community
Need Some Space? Here Are The Top 5 Parks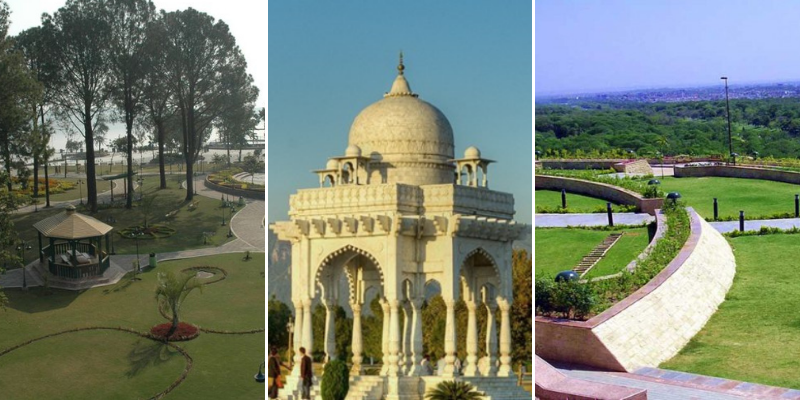 Islamabad is endowed with some of Pakistan's most beautiful parks. Here's a list of parks in Islamabad that you can visit with your friends and family to spend quality time together.
Shakarparian National 
Park
Shakarparian National Park is situated amid magnificent vistas. It is a national park and amusement park near Islamabad's Zero Point. Some of Islamabad's most well-known tourist attractions, including the Pakistan Monument and Pakistan Monument Museum, have been housed in the park. 
Kachnar Park
Kachnar Park is one of Islamabad's greatest parks, and its superb jogging trails are well-known among the locals. It's ideal for health-conscious folks searching for a calm and safe area to stroll or jog every day. It is located near the I-8 sector, directly opposite the Islamabad highway. There are about 2.2 kilometers of running trails and a cycling track in the park.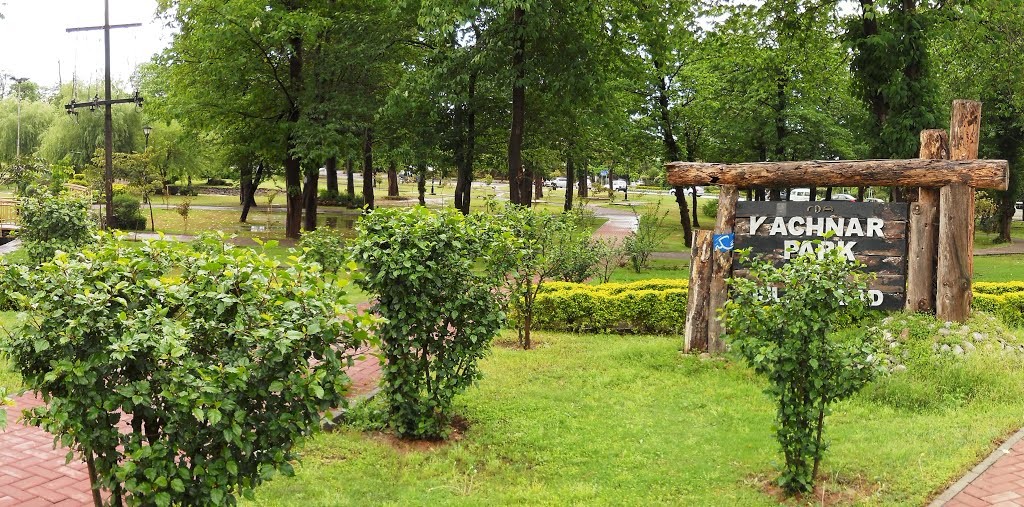 Fatima Jinnah Park
Fatima Jinnah Park, commonly known as Capital Park or F-9 Park by the general population, is a public recreational park. This is one of Pakistan's largest parks, stretching throughout the whole sector F9. The park is recognized for its recreational activities in addition to its green areas and animal refuge. It has a Mega zone complex with a sports zone with a standard-length swimming pool and table tennis and snooker tables.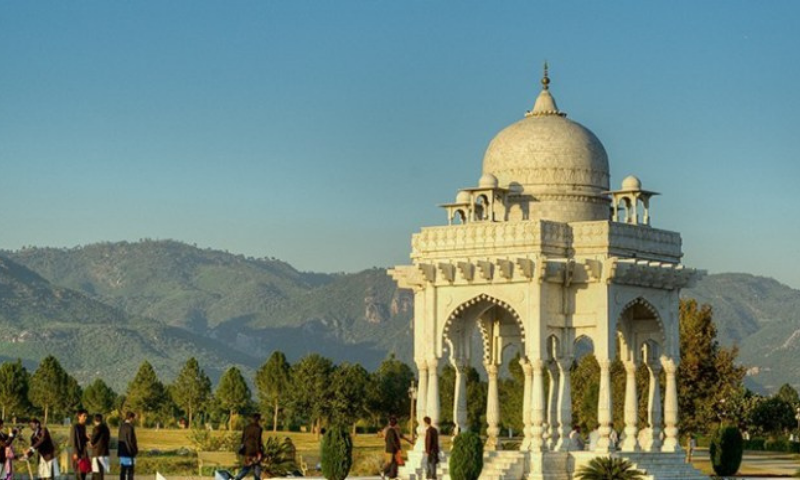 Rose and Jasmine Garden
Rose and Jasmine Garden is a public garden in Islamabad, Pakistan's Capital Territory, located inside the Shakarparian leisure area near Sports Complex Aabpara on Kashmir Highway. Roses and jasmines are the major flora species in the garden, as the name implies. If you want to get away from the hustle and bustle of city life, go to one of Pakistan's famed hill stations.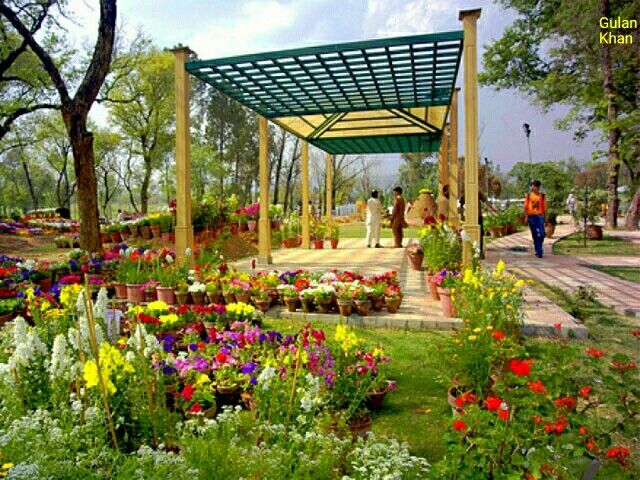 Lake View Park
The last park on our list is the well-known Lake View Park, which is located in the center of Islamabad. The park is located near the Rawal Dam, one of Pakistan's major dams. Lake View Park isn't your average park. It's a wildlife park, entertainment park, and adventure park all rolled into one.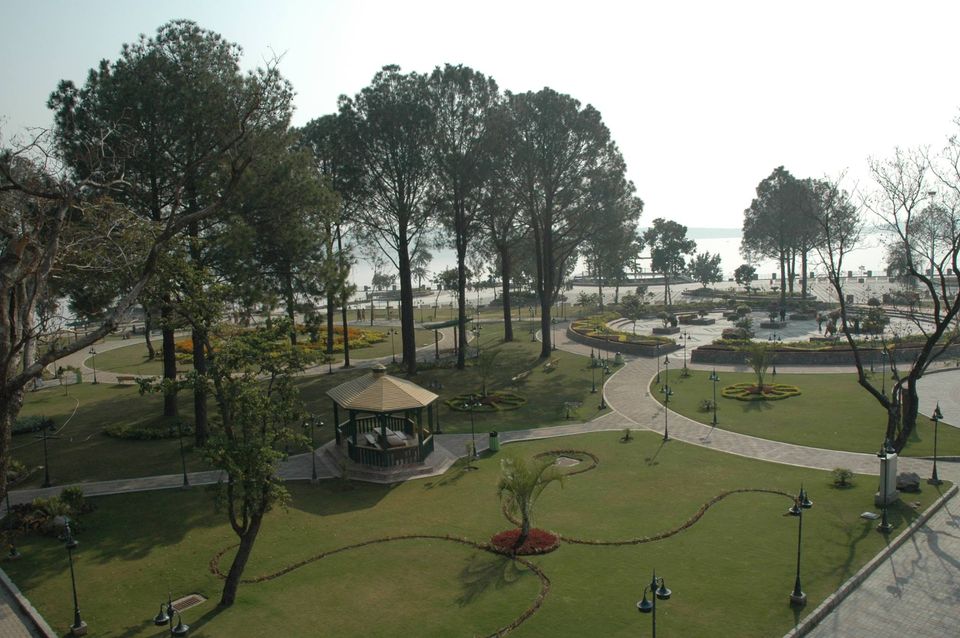 Long week with weather changing, it's time to have some "ME" time!