Inspo
Here are all The Reasons Why You Should Visit Rawal Dam Park!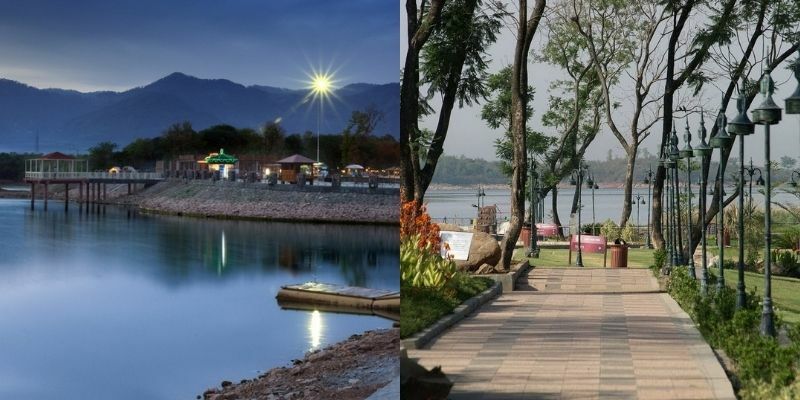 The Rawal Dam Park in Islamabad provided something for everyone, whether you enjoyed peaceful views by the lake or had an insatiable appetite for water activities. It will be the ideal escape from the rat race of metropolitan life.
Rawal Dam Park offers a variety of enjoyable activities, but you may select any activity based on your interests and, of course, the weather. Here's what you can do after you've arrived.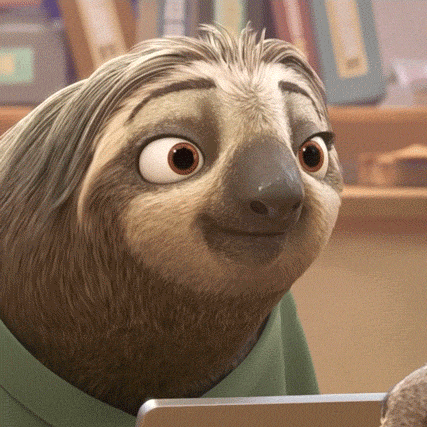 Picnics and Barbeques
If you're looking for enjoyable activities to do with kids in Islamabad. pack a picnic basket and travel to Rawal Dam Park is another choice. Remember to arrive at least an hour before dusk. Because, the park fills up quickly after 5 p.m., especially on weekends. Think of a better combination than stuffing your face with delicious grilled meat and watching the golden streams with your loved ones.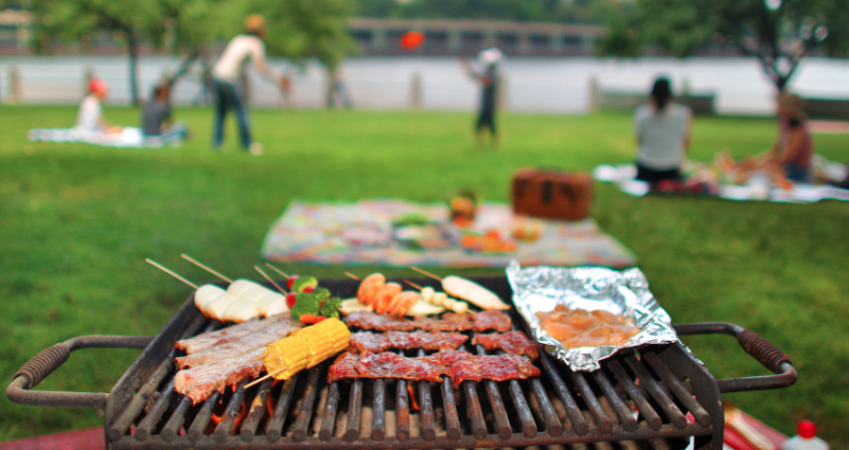 Walking and Wandering
Take a walk in the park to get closer to nature and breathe in the fresh air. In the morning, soak in the sun's beams and admire nature in its purest form. You might be shocked to learn about the several advantages of spending a day alone. Try walking barefoot on fresh grass to see how relaxing it can be for both your mind and body.

Family Games to Play
In your hectic life, it is very difficult to spend a lot of time with your family. So, if you're bored of watching your kids hooked to their phones all day, it's time to take them to Rawal Dam Park for some genuine entertainment.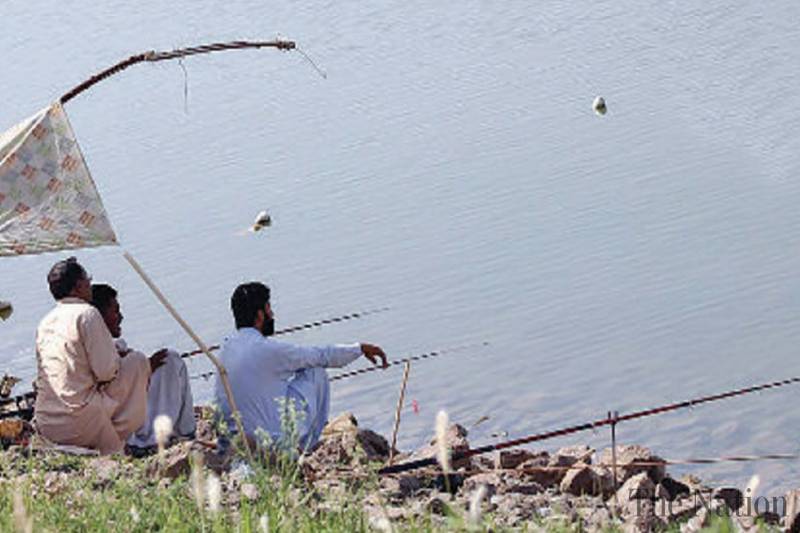 Canoeing and Boating
The park offers a variety of enjoyable activities for all ages, particularly families. Although it provides a wide choice of water sports, families with children still choose boating and canoeing. Learning to sail a boat is mostly a recreational pastime, but it may also provide your youngster with vital skills. Before jumping on the boat, though, it's critical to educate your youngster on water safety precautions.