Bakery
Beverly Centre: The HOTTEST Spot in Town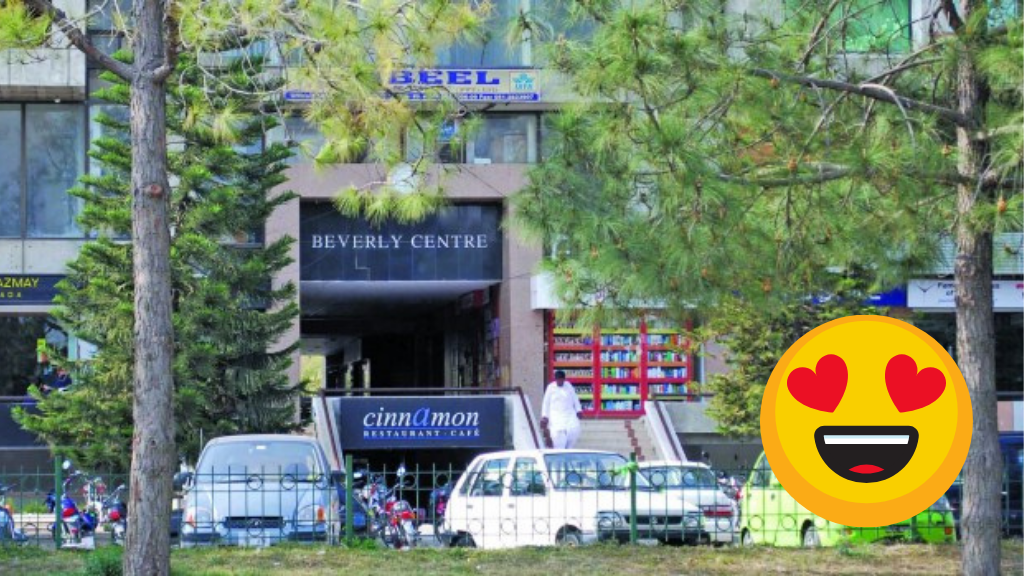 Beverly Centre: the one place in Islamabad where you're guaranteed to struggle with parking, seats at restaurants and face long queues for coveted food items. But wait..how could that be a PROBLEM when its the city dwellers' FAVOURITE place to convene. Whether its over a cup of the most delightful cappuccino or a slice of the nation-wide favourite cheesecake, this is THE place to be. Check out some of these amazing options to explore at Beverly Centre:
Asian Wok 
Their stuffed chilli prawns and chicken dumplings are to DIE for! But wait, that's not it. They have an entire menu ranging from Thai, to Chinese to Japanese food for all you oriental lovers! The restaurant covers a large portion of the basement at Beverly Center, making for one of the most sought out restaurants to visit for Islooites.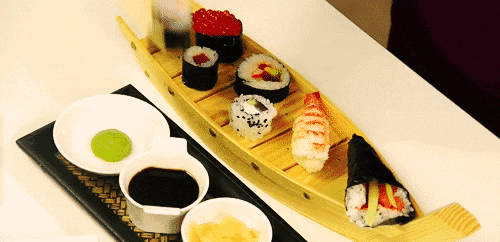 TBC, or The Burger Company
If you're looking to try one of the juiciest, most tender beef cuts in a burger, you MUST go to TBC! They come with the perfectly salted crinkle cut fries, making you lose yourself with each bite you take. So..what are you waiting for? Head on over right now if you're looking to eat one of the best burgers in TOWN!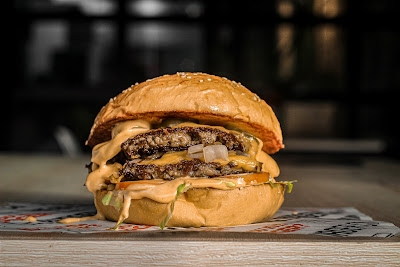 Burning Brownie
It doesn't matter if you are, or aren't from Islamabad, you MUST have heard of Burning Brownie. Their famous New York style cheesecake is one of their many AMAZING offerings, but you can find more than just dessert. BB offers a range of YUMMY panini options, salads and MORE!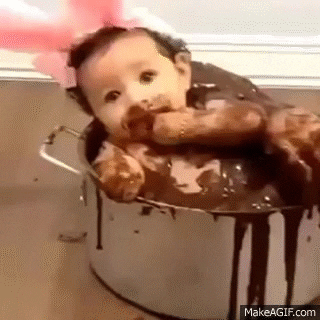 Layers Bake Shop
This is a dessert shop that took all of Pakistan by STORM! It's also recently opened up its newest branch in New York City. They offer the best prices, and a VAST range of options to choose from. What are you feeling today? Ferrero Rocher, Galaxy or Malt? Take your PICK!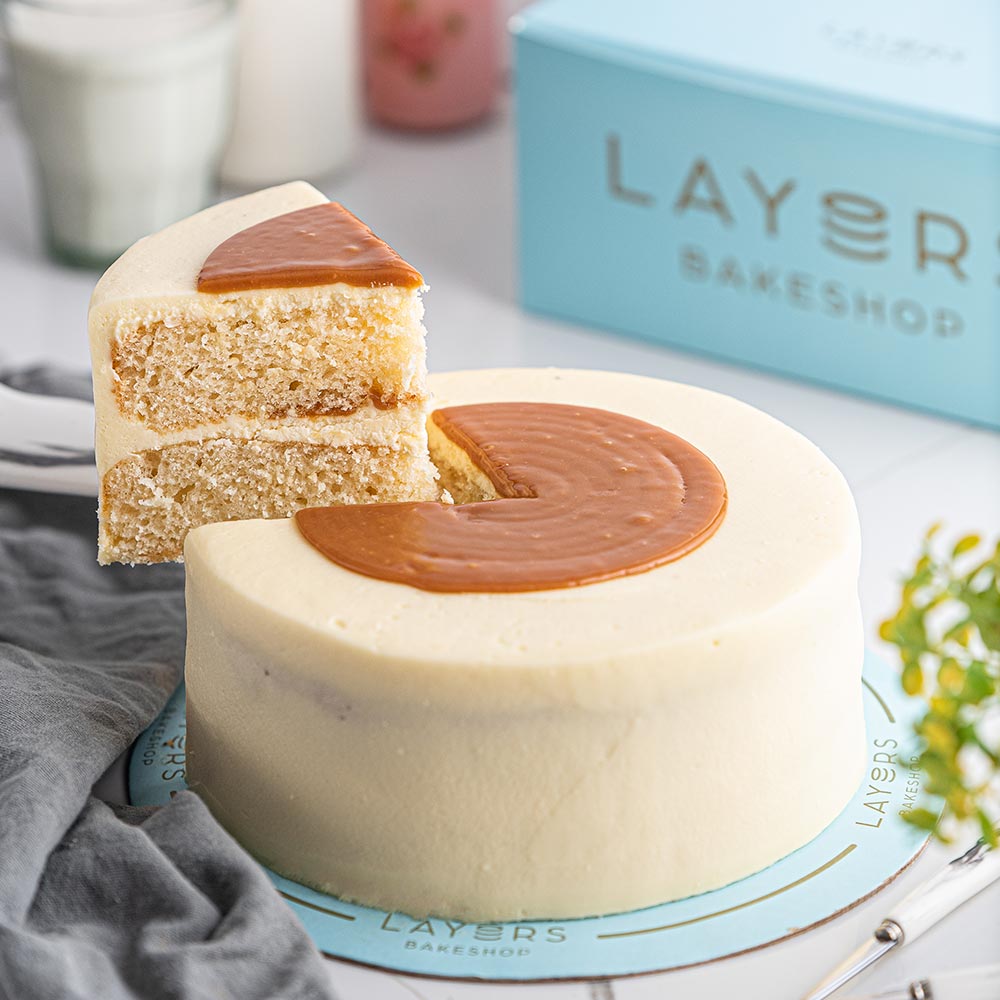 KAYAL
Kayal is a local brand that curates a modern approach to shopping. Here, you can find anything from traditional clothes to scented candles by some of the best companies like Colish, and even healing crystals by stores like BraenCandy! This shop is the one-stop destination for those who want to buy CUTE items yet stay connected to their heritage!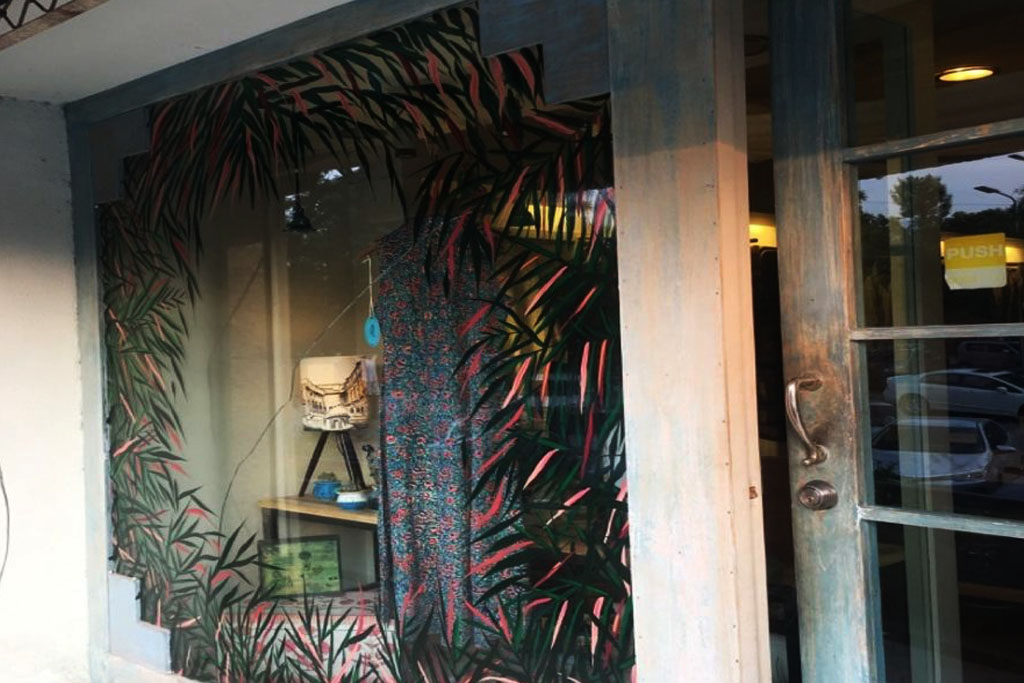 A super-CUTE shop that sells local artisan goods, located right at the front of Beverly Centre, Kayal promises to offer nothing but the best! The shop offers a range of gift items, from scented candles like Colish to healing crystals by BraenCandy, you can expect to find just about everything here.
Courtesies
This ADORABLE gift shop has everything ranging from authentic Persian rugs to fresh-cut bouncing flowers, and even SHRIMP chips! How cool is that? Get them to make you a customised birthday bouquet and you will NOT regret it!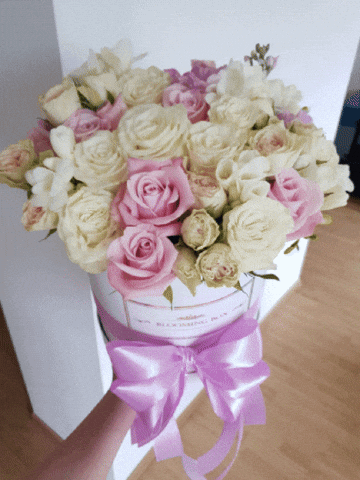 Guess what though? That's not ALL! You can find pretty much everything at Beverly Centre from hair salons to clothing and accessory stores! If you're in a rush to get a haircut, go to Toni & Guy. If you want to buy good quality and CUTE mobile accessories, head on over to Gizmo. Looking to get branded clothes for men? Rici Melion Islamabad at Beverly is your SOLUTION!
So, what are you waiting for? Visit Beverly Centre NOW!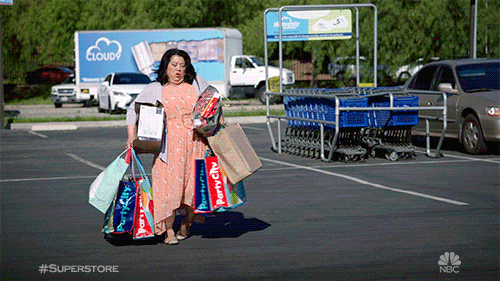 There's so much more to this city than you can imagine, especially when it comes to food! Take a look at where to eat some of the best burgers in Islamabad right here