Islamabad
Fire In Centaurus! How Did That Happen?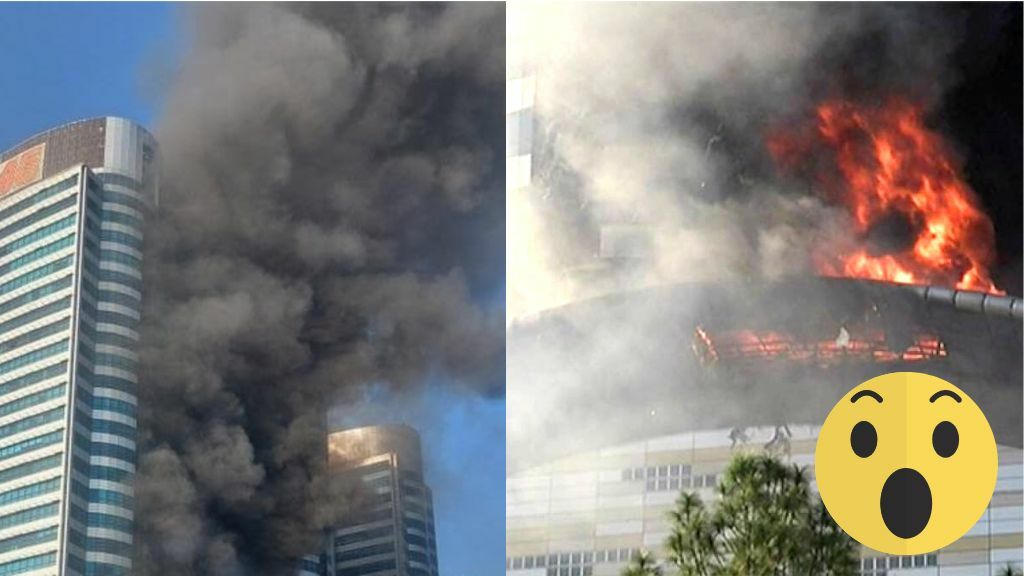 Islooites' favorite mall and the identity of Islamabad, Centaurus, was caught wrapped in blazing fire yesterday and everyone was FREAKING OUT. What actually happened and how did the fire start in the first place?
Let's find out, shall we?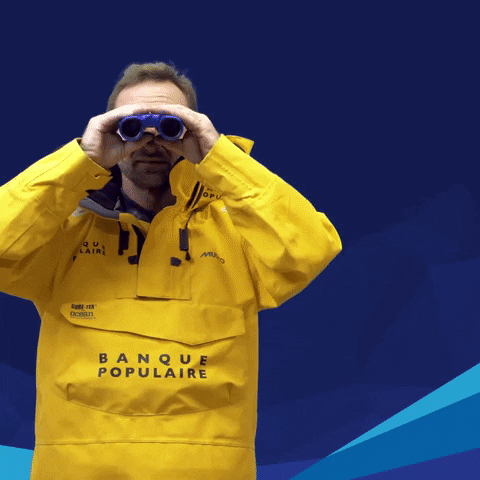 Isloo was caught in a state of sheer panic yesterday when people found out about the fire that had caught the mall. A MASSIVE fire broke out on the third floor of the Centaurus mall and started to spread across other floors. The fire even started to reach the residential apartments that are located on the upper section of the building.
So many are still stuck inside mall! YA Allah reham! #Centaurus pic.twitter.com/Fp43CmJIle

— Nabeha (@Nabehal) October 9, 2022
However, gratefully there was no causality and residents of the apartments were immediately evacuated. Moreover, the fire was completely put out in two hours without any injuries faced by people. The fire brigade, Pakistan Navy, Pakistan Air Force and Rescue 1122 worked together valiantly to put out the fire and save the mall and its apartments from turning into ashes.
Praying for everyone's safety! 💔#Centaurus 🙏🏻 pic.twitter.com/C770COyr99

— Muniba Mazari (@muniba_mazari) October 9, 2022
But how did the fire start in Cenaturus?
According to the police the origination of fire was the food court. Fire started in Monal Downtown that is located on the top floor in food court. There was an electric short-circuit that got way out of hand leading to a massive fire that was out of control of the restaurant staff. This fire then not only spread to the whole food court, but also to the residential apartments. A slight delay in the arrival of rescue teams increased the intensity of the fire as it was now spreading the third flood to the first floor od the building. Check out the food court wrapped in flames and smoke:
Fire erupted in #MonalDownTown in Centaurus Foodcourt#Islamabad #Centaurus pic.twitter.com/5P9MprD6Am

— Iqra Nasir (@IamIqraNasir) October 9, 2022
An investigation has been launched to investigate the cause of the fire and whether the fire fighting equipment and alarm were working in the building or not. They will also investigate the actions that were taken by the government to evacuate the public in height of panic and chaos. However, it is important to note that public was safely guided outside the mall on time which prevented any major damage to their lives.