Cafe
Cafe In Islamabad Looks 'Pretty In Pink'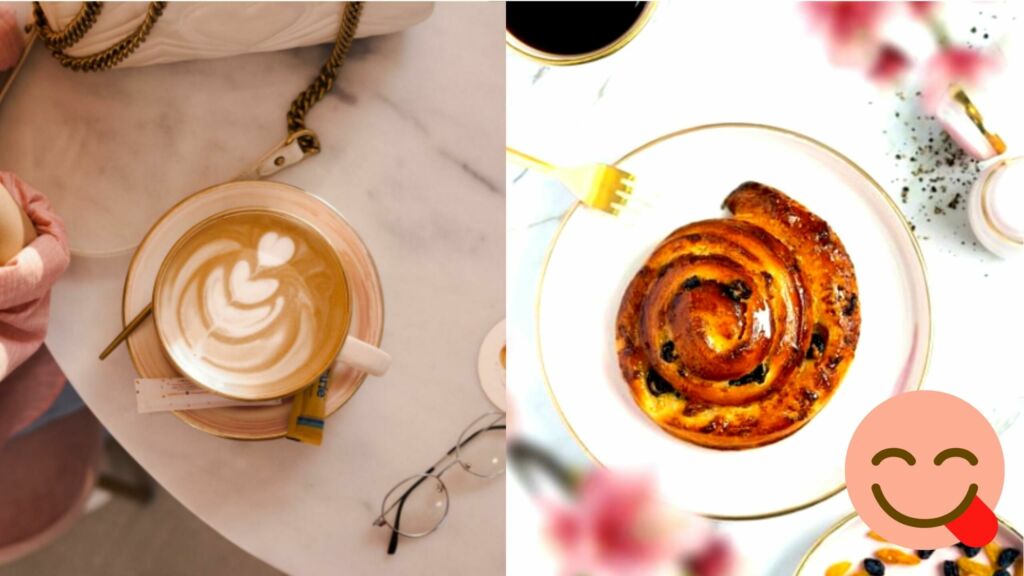 Weekend is here and so is the excitement of people to try something new. Are you one of those people who want to go out but have no idea where to head to? Well look no further because we have the right place picked out for you. A ✨ Cafe ✨
Hint: It's all pink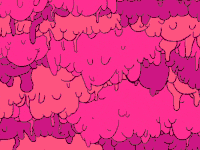 Have you been out lately and felt a bit of a chill? Well of course it is because winters are coming. But that's an obvious answer. The chill is most probably because of a brand-new cafe established in Isloo. And yes yes we know that winters is the most important reason why people would go to a café. But this café is so pretty that you MUST try it. And when it comes to trying new things, Islooites know what's up.
Em En Caffe is all set to bring the most delicious treats for your sweet tooth. The café offers some of the best baked goods and lunch items that will have you drooling. But wait don't do that yet. You have to check out the aesthetics before you start drooling.
This age and era is all about social media. Most people start and end their day with their socials. We bet that you are currently in bed all wrapped up in your blanket reading this. And if you are someone who has to up their insta game everything your go to a place then this is for you. Em En Caffe is literally ALL pink. It is as if someone dropped the place in a pink paint and forgot it there for a day. It is THAT pink. But in a good way.
View this post on Instagram
View this post on Instagram
A place for influencers, aka everyone in Isloo.
This is the best place for a little brunch date with someone you truly adore. Bring your besties along to test out the magical land of pink. Apart from the aesthetics, the menu is no less either. The café offers a delightful breakfast with a number of options. Mexican omelette, Spanish omelette, emglish breakfast, egg benedict, scramble egg bun, you name it and they will have it. In addition to this, the baked goods are a treat to try. Café offers a bunch of croissants; plain, almond, pistachio, pain au and em en. That's whole lotta croissants there. And the thought of dipping fresh batch of croissants in coffee is making us drool.
Oh talking about coffee. Em En Caffe obviously has those as well. What's a café without a good coffee? Are you kidding me? Em En offers amazing iced coffes; americano, latte, Spanish latte, vanilla latte, hazelnut latte, caramel latte and mocha. You ask, and they will deliver.  In addition to this, they also offer warm drink.
And since the winter is coming, you NEED them.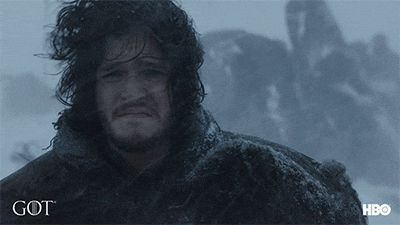 The café offers cappuccino, latte, Spanish latte, mocha, macchiato, milk hot chocolate, and dark hot chocolate. Is the offer of dipping your croissant in a warm cup of coffee still on? Because if it is then please count us in.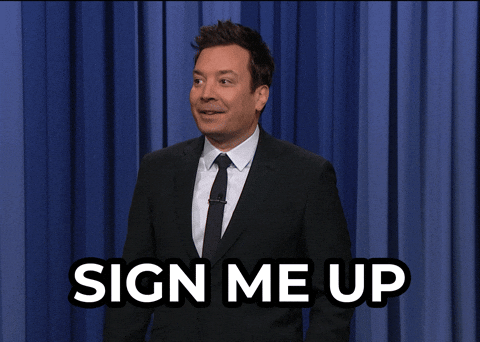 Click here to check out the Rs.75 note that is made available for use!