Announcements
Rs.75 Note Made Available For Public To Use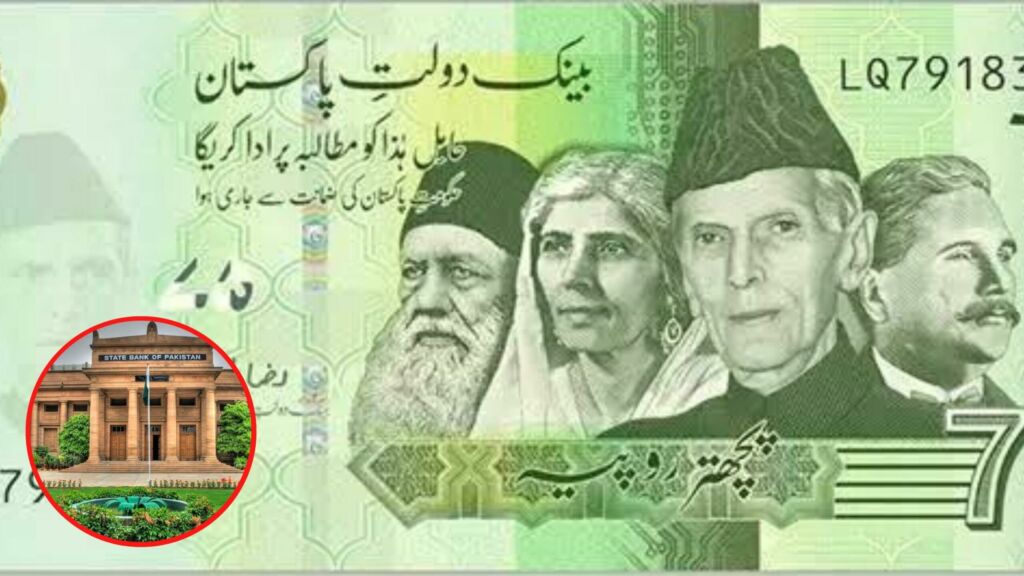 The State Bank Of Pakistan (SBP) has announced that the commemorative Rs.75 banknotes have been made available for the public and can be used as a medium of exchange.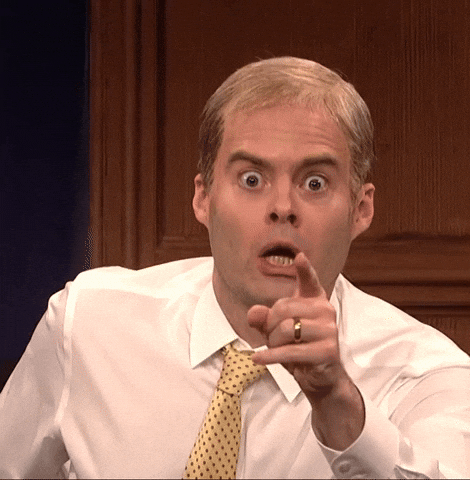 HOLD UP! When did this happen?
SBBP issued the commemorative banknote of Rs.75 on 14th August 2022 on the occasion of Pakistan's 75th anniversary. The design of the banknote was unveiled on the same day during a ceremony at SBP headquarters in Karachi.
The banknote has a flawless design and is purely green in color. Moreover, the banknote has all the important figures printed on it that have engraved their names in the history of Pakistan. Quaid-e-Azam, Fatima Jinnah, Allama Iqbal, and Sir Syed Ahmed Khan have graced their presence on the 75 note. The banknote has been designed to pay tribute to the leaders contributing towards the creation of Pakistan. Do you know the reason behind the green color of banknote? The green represents environmental protection which has been designed to raise awareness about climate change and its impact on our environment.
Check out the banknote yourself!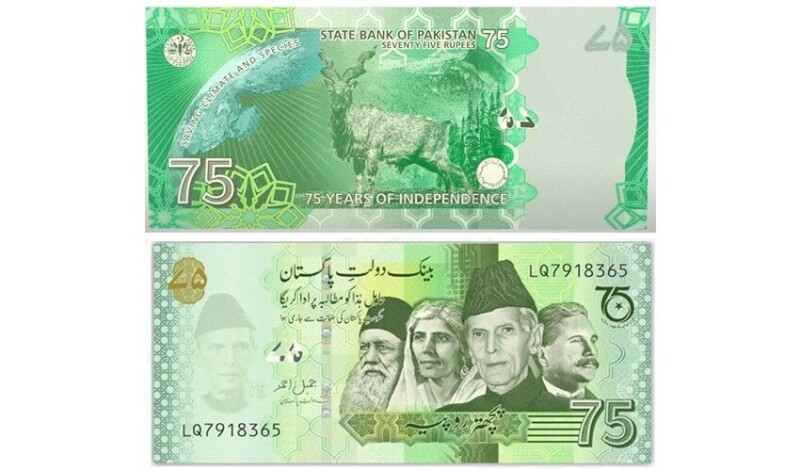 The reverse of the banknote shows the images of Pakistan's national animal, Markhor, and the national tree, Deodar. This highlights the danger of extinction the national species and the need to preserve them. It further gives awareness about climate change and the effects it has on the country such as floods. SBP showed the design of the banknote in an interactive video which has proven to be AMAZING.
SBP tweeted out saying how the banknote will be made available from 30th August and can be used as a medium of exchange.
New Commemorative banknote of Rs75 is now available for general public at all SBP BSC offices and branches of commercial banks. This banknote is legal tender and can be used as medium of exchange for all transactions across Pakistan. pic.twitter.com/EFuU1rHtr1

— SBP (@StateBank_Pak) September 30, 2022
Did you know that Rs50 note was also a commemorative banknote?
Yup! You heard that right! SBP issued the first commemorative note to mark the fifty years of independence in 1997. The designs for the front and back of banknote were developed by SBP with the help of local artists. The banknote is still used in today's time and date. This means Rs.75 note is here to stay unlike Rs5 note. But we don't talk about that. Does this mean that we will get a new version of Rs.100 note once the country crosses the 100 years mark? Who knows. We just have to wait and watch.
Click here to read how British Airways made an emergency landing in Islamabad.