Islamabad
British Airways Makes An Emergency Landing In Islamabad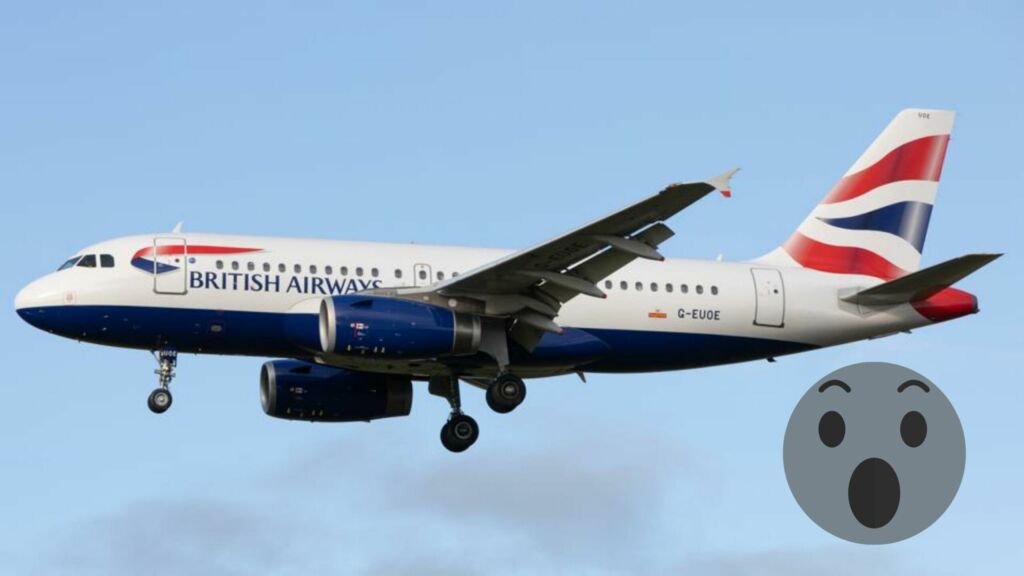 A passenger aircraft of British Airways made an emergency landing in Islamabad in Islamabad airport. The aircraft developed a technical fault midair when it had to land immediately.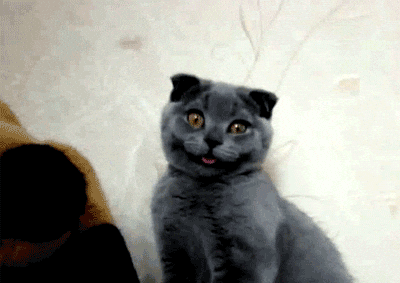 WHAAT?!
Before we proceed, all the crew members and passengers were safe as the plane landed. But you maybe questioning how did this happen? Well hold on tight because we are about to let you know.
The plane took off from the federal capital around 11:30 am and as it was flying over the Dir Valley, the pilot noticed a glitch. He immediately got in contact with the control room who advised the pilot to make an emergency landing. However, the plane could not make this landing at the Dir Valley. Therefore, the pilot had to divert the plane back to Islamabad. On the way back, the pilot dumped the fuel in order to make the landing safer. The plane then touched down at the airport at 1:04pm.
You let out a sigh of relief, didn't you?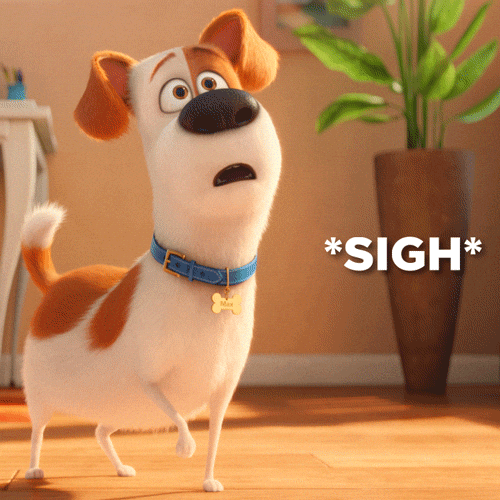 The technical staff are currently examining the plane to check what the reason behind the glitchy was. Earlier on Imran Khan's plane, traveling from Islamabad to Gujranwala, had to make an emergency landing and safely avoided a crash.
It seems like anyone who comes to Pakistan, especially people from UK, do not want to leave. Players from England are currently in Pakistan playing against our team in PakEngland T20. And the love and respect they have received is heartwarming. Moreover, 12 foreign cricket players, 8 of them from UK, are here to play U19 cricket being hosted by Pakistan at Ghaddafi stadium. And who can forget the Saudi Prince making his commute to Pakistan in November of this year. Like WOW! Pakistan being a wholesome host that it is. We love to see it don't we?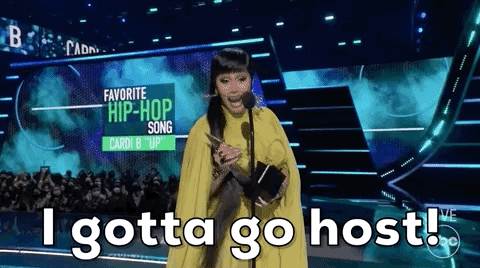 Click here to view the best dressed celebrities on Hum Awards 2022.