Islamabad
Confused About Pakistani Politics? Read this Guide!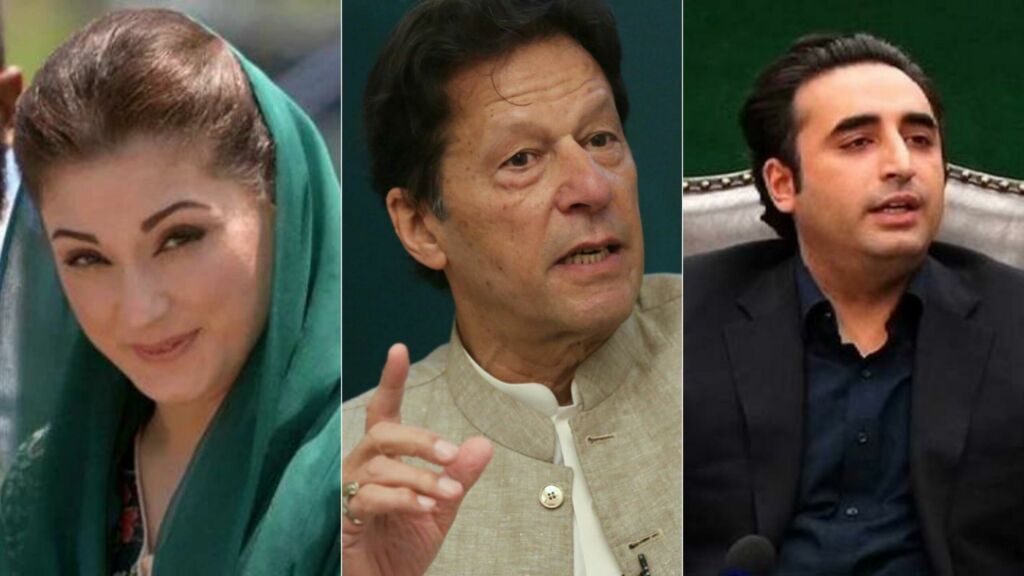 If you're confused about Pakistani politics, you've come to the RIGHT place!
Pakistani politics has often been referred to as a game of "musical chairs".
With each new government becoming embroiled in politics with the opposition, they're fighting for reigns and survival. In fact, there is no Prime Minister in the 75-year history of Pakistan that has completed a full 5-year term.
Observers say, Imran Khan, who came into power with a helping hand from the army, now seems to have had a fall-out with the institution.
As a result, his political opponents rose to the challenge. They are demanding a vote of no-confidence after successfully persuading Khan's coalition partners to vote in their favour.
Amidst the political chaos that ensued, Khan addressed the nation. In that, he revealed that an "operation for a regime change by a foreign government" was being taken place.
Building further on this narrative, the deputy speaker chairing the session – also a known ally of the Prime Minister – proceeded to dismiss the session on the grounds of unconstitutionality, declaring the vote-of-no-confidence void.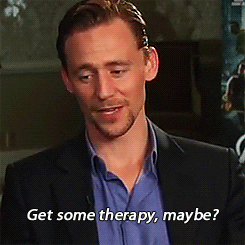 THIS is what people had to say about this:
Incitement, intimidation by PTI lawmakers before vote of no confidence.. pic.twitter.com/WZTIVi3dZM

— Waseem Abbasi (@Wabbasi007) April 2, 2022
197 members vote in favour of the no confidence resolution against the Prime Minister. Sardar Ayaz Sadiq chaired the sitting and gave ruling according to the constitution and rules. Imran Khan couldn't face defeat so he decided to put everything at stake! pic.twitter.com/EUEriawKba

— Shazia Atta Marri (@ShaziaAttaMarri) April 3, 2022
Shortly after the dismissal of the vote-of-no-confidence, Dr. Arif Alvi, President of Pakistan, shockingly dissolved the parliament in a bid for early elections. He is also a member of Khan's ruling part PTI.
This dramatic move came as the "surprise" that Khan had been referring to, marking an unprecedented action that smeared Pakistan's constitutionality.
This situation had ignited anger in the opposition for "high treason", as quoted by former Prime Minister Nawaz Sharif. The anger, however, was not limited to the opposition. Due to many bipartisan members of politics and the public being enraged at the blatant disrespect towards Pakistan's constitution.
In his defence, Khan addressed the nation stating it had to be done to save Pakistan from the dangers of external foreign powers.
This statement was denied by the US, and ridiculed by the opposition as an "excuse" for not wanting to be removed constitutionally.
Here are some more reactions to this shocking political move:
Your love for IK literally blinds you to the fact that this is a slap to the Pakistan's rule of law and constitution. This is no win. An absolute dark day for democracy as history repeats it self. No ruler should blatantly be able to dissolve the parliament for their benefit sigh

— NOOR🍇 (@_noorlone) April 3, 2022
2/ The suggestion this time is that the 109 majority threshold has been met. Until now, many MPs have been concerned over the public backlash. But as the deterioration of the economy shows no sign of abating despite 8 months of rule by 'coup', MPs are feeling emboldened again.

— Sami Hamdi سامي الهاشمي الحامدي (@SALHACHIMI) March 28, 2022
Were these actions really unconstitutional? Let's find out through lawyer Salaar Khan's interpretation of legal matters for the layman:
Since there is much confusion as to the precise legality of what happened today, here's a short explainer, based on a personal reading of the law:

— Salaar Khan (@Brainmasalaar) April 3, 2022