Food
Shortages In Ghee & Atta Shock Islooites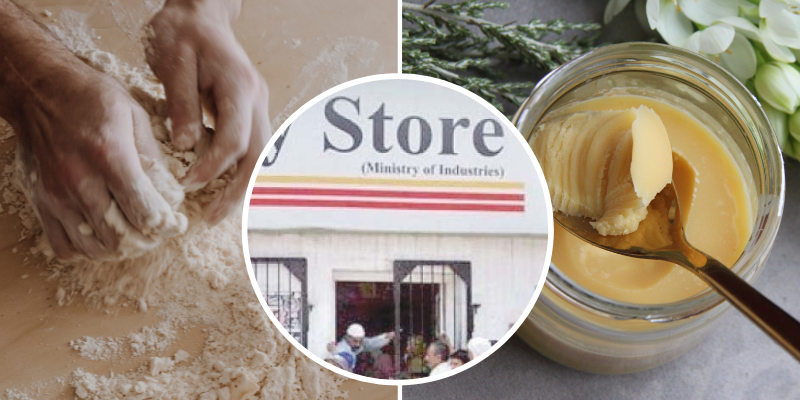 Pindites and Islooites are both panicking due to the shortage of Ghee and Atta at Utility stores. Customers are forced to buy from the open markets at much HIGHER rates, which has affected their monthly budgets. Salaried individuals plan their budget, therefore this change has put a dent in peoples wallets.
Sugar is available at the Utility Store Corporation [USC] in bulk! BUT people find the quality so inferior that everyone refuses to buy it.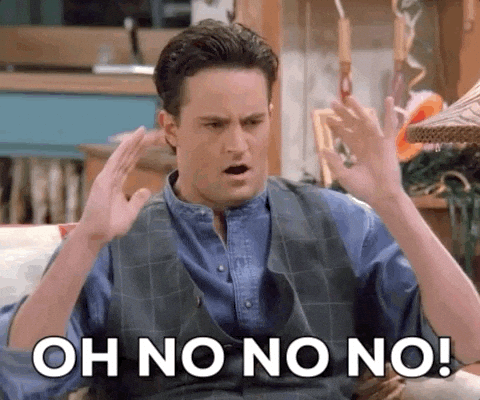 After the Ghee and Atta shortage, peoples trust in the USC has dwindled
The government administered stores have steered away from their basic objective. That is to provide max relief to the lesser privileged part of society. This is due to the shortage of basic needs such as Ghee and Atta.
The usual rush that normally gathers outside the USC has significantly dropped over a month. The USC has previously increased the prices of Atta bags from PKR 800 to PKR 950. Along with that a kilo of Ghee has gone up from PKR 170 to PKR 260. This is considered OUTRAGOUS for the underprivileged.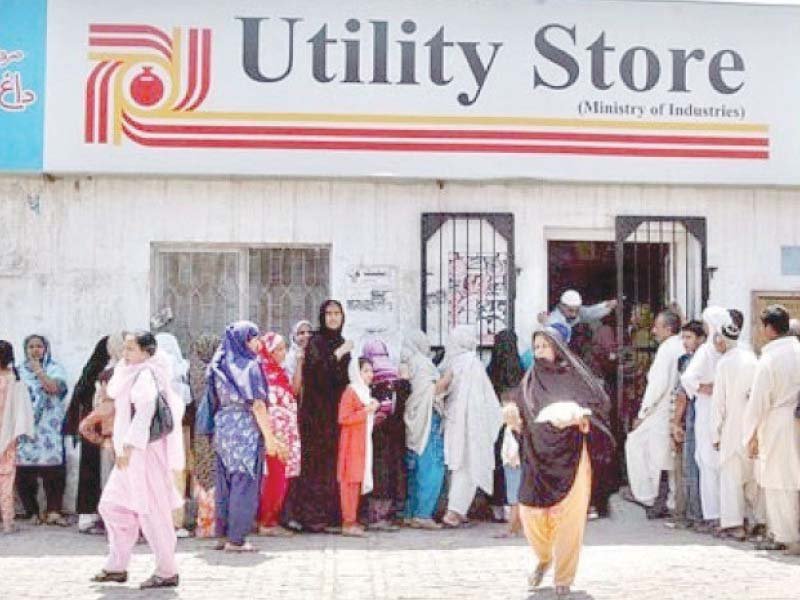 Ghee and Atta supplies stopped due to pending payments
According to an anonymous official within the USC, Atta mills and Ghee mills have stopped supplying their usual loads because management has not cleared their pending payments. The source also said that the mills had said "NO" to providing the items for a lesser cost. Rather, they demanded a higher price, otherwise it's Bye-Bye to supplies.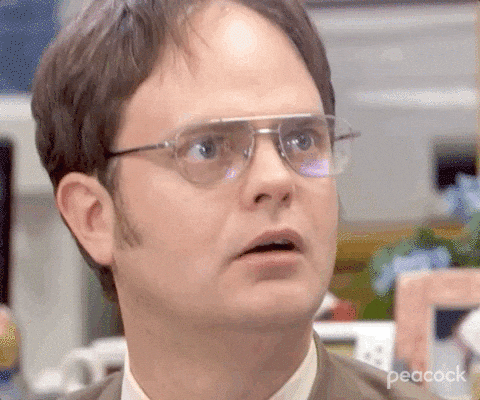 USC was the last hope for the underprivileged to purchase low cost Ghee and Atta
This government-led organisation has been the last ray of hope for people to be able to purchase groceries, such as Ghee and Atta, at cheaper rates. The government has just added more fuel to the flames by taking away subsidiaries placed on Sugar, Atta, & Ghee.