Breakfast
Top 5 High Quality Buffets To Enjoy In Islamabad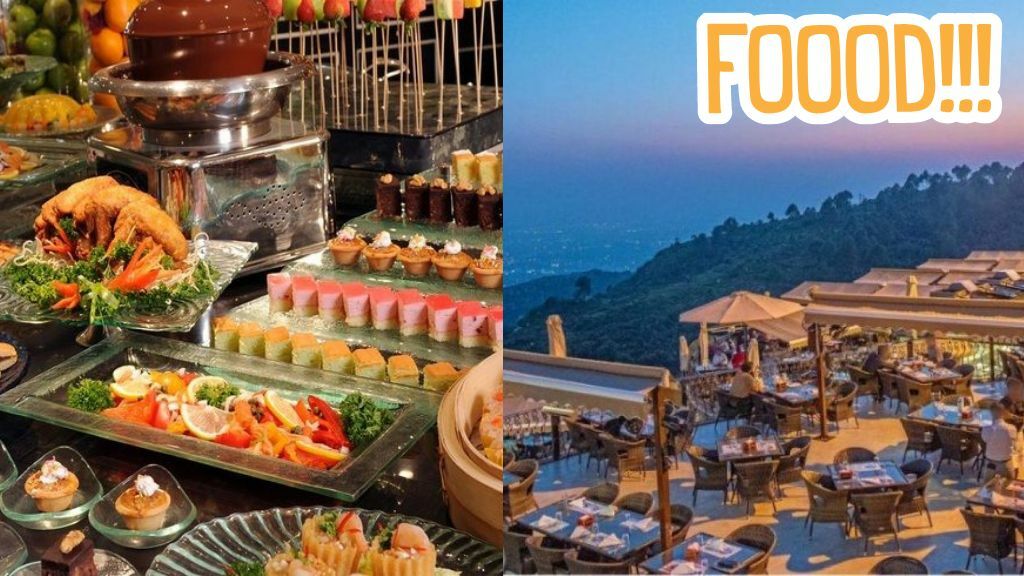 Are you, like anyone, wishing to eat out but can't because of expensive prices? Do you want to make the money you pay worth the experience, quantity, and quality? Then buffets are definitely the way to go.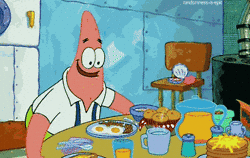 Khiva Restaurant F-7
If you are looking for something that is affordable yet enjoyable, then Khiva is the one for you. Khiiva offers variety of desi foods. From Haleem, Daleem, Handi, Karahi, Curries and all sorts of naans. It also offers desi desserts, like kheer, and "chatkhara" street food, such as dahi bhalay. And, finally, to top it all off, a nice cup of tea.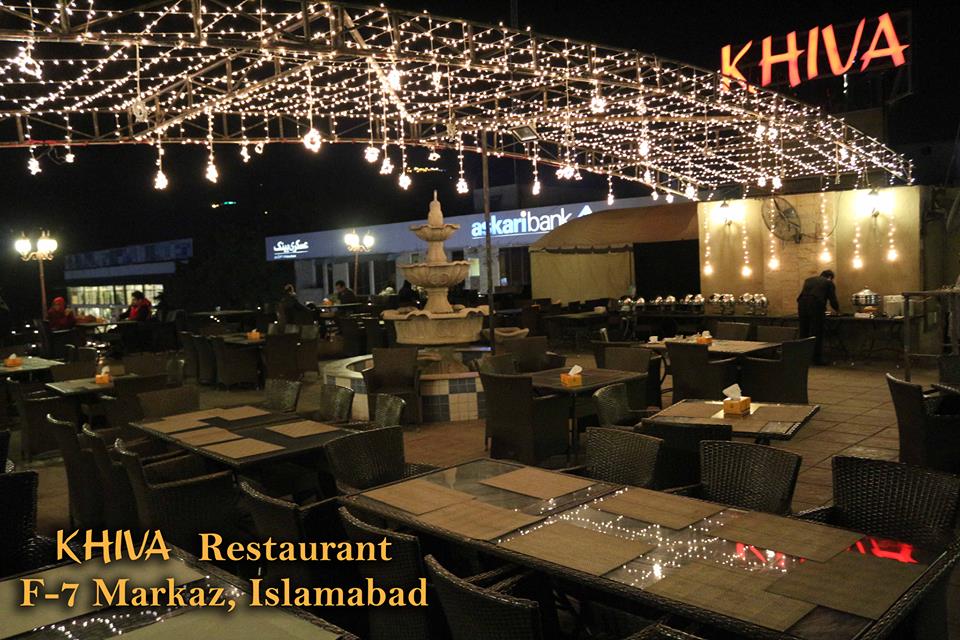 Marriott Hotel- fine dining
Are you looking for a fine dining experience to make your money worth? Then Marriott Hotel's buffet is a must try. This 4-star hotel takes you through a peaceful experience of buffets. Marriott offers all sorts of food, from desi to continental, you got it all. With high quality presentation and preparation and a fairly nice dessert cart, there is nothing that can go wrong. And the best part is, bread is prepared continuously.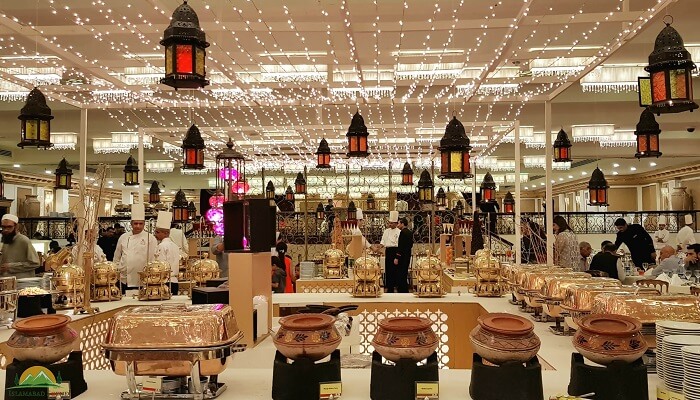 Monal Hotel- A Scenic buffet experience
Monal is not just known for its exceptional food but also a nice view while you enjoy your bite. This restaurant is the best place for a getaway on a nice Sunday morning with their Sunday Brunch buffet. Monal offers desi food as well as continental one. From chicken karahi, chicken boti, chicken Haleem, zeera pulao, aloo bhujia to beef burgers, French toast, assorted muffins and variety of salads. You know what the best part is? Cold drinks are not included in this package which means you can get unlimited refills. And of course a nice cup of tea to end a nice brunch. Definitely one of the most peaceful buffets!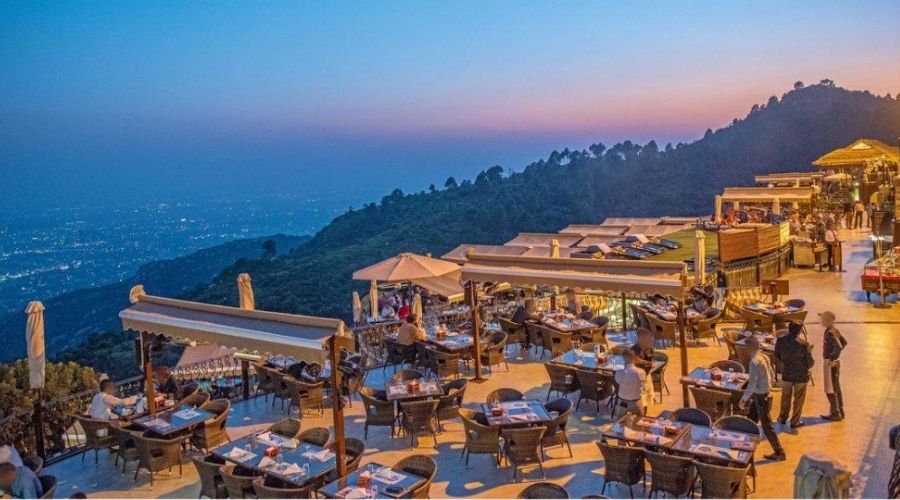 Yum Hi-Tea Buffet F7
Yum offer, not just amazing food but also an overall nice ambiance. Yum will get all of your cravings and wildest fantasies satisfied. The buffet menu contains desi food, Chinese cuisine and continental station. From chicken karahi, white karahi, Chicken dabu to chicken Manchurian, chicken chowmein, kung pao fish as well as tarragon chicken and white sauce pasta. There are many more dishes but the best part is the refillable mint margaritas and hot beverages, coffee and tea. Seriously have you seen buffets quite like this?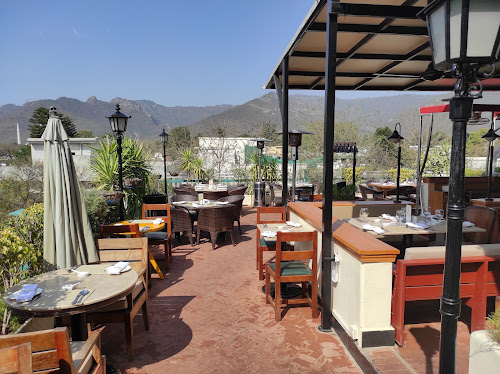 Over The Top Restaurant
OTT takes you on a food journey through Chinese and Continental food. From having a hearty pasta, pizza, steaks to fried rice, veg and chicken chowmein and a lot more. This journey might even let you enjoy some desi starters dahi bhalay, chana chaat and assorted pakoras and samosas. You can also enjoy all sorts of desserts such as Kheer, strawberry, mango and banana jelly and bunch of pastries. OTT also has tandoor naans and rotis to enjoy with seekh kababs and chicken karahi. Ending it with a nice cup of mix or green tea.