Latest
150 Sikh Yatrees Arrive In Pakistan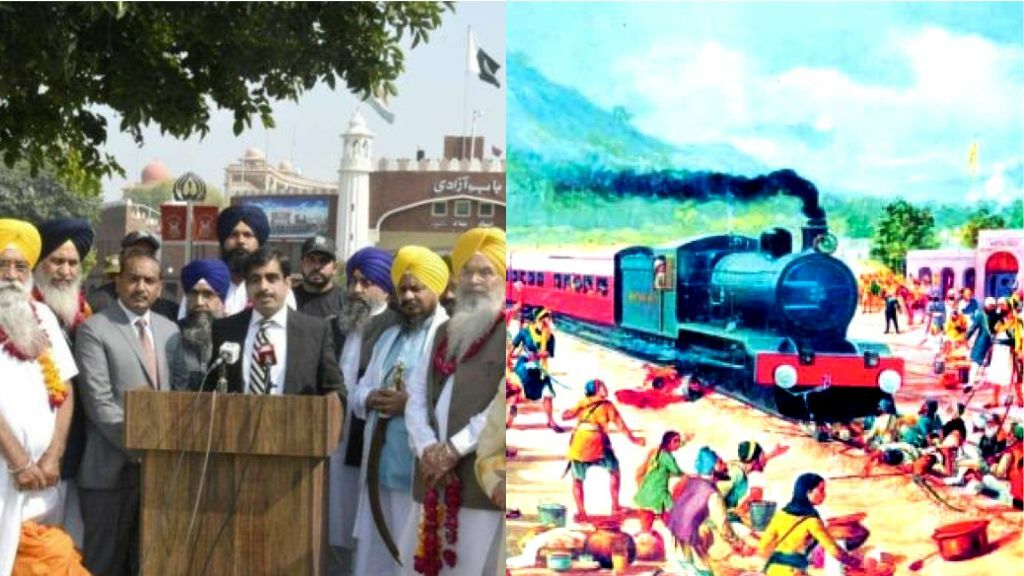 Pakistan has been in the hosting spirit lately. From hosting the Australia Cricket series to hosting Sikh Yatrees. We know how to host like no other.
Monica should be scared here.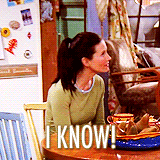 A delegation of 150 Sikh Yatrees from India has arrived to Pakistan on Friday through Wahga Border. Pakistan being the usual hosting expert. They are here to participate in 100 years celebrations of Saka Punja Sahib.
What is Saka Punja Sahib?
Saka Punja Sahib is an incident that took place on 30th October, 1922 in which two Sikhs died and many Sikh protesters were injured at Hasan Abdal Railway station after the railway authorities under British government refused to stop the train carrying Sikh prisoners from Amritsar to Attock.
The Sikhs from nearby Punja Sahib wanted to serve food to the prisoners but were told by the station master that the train won't stop at the Hasan Abdal station. In protest, many Sikhs squatted on the Railway track as a way to stop the train. The train did stop eventually, however, it ended up crushing many before halting. Bhai Karam Singh and Bhai Partab Singh were two of the influential Sikhs who passed away after sustaining injuries. Since then the Sikhs are hailed as martyrs who lost their lives fighting for their rights against British.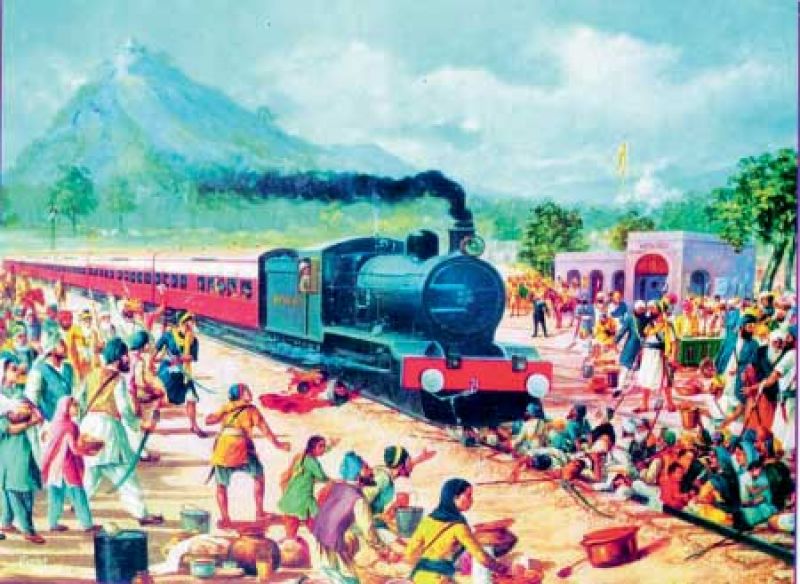 Sikhs arrival in Pakistan? When did this happen?
To honor the martyrs on the 100th anniversary f Saka Punja Sahib, 150 Sikh yatrees have arrived in Pakistan. According to the party leader, Giani Harmeet Singh, they have been warmly welcomed by the people and government and are very happy to be here. He further added that Pakistan's land was very sacred for the Sikh community. Pilgrims have now left for Punja Sahib, Hasan Abdal, in tight security.