Celebrities
Sharmeen Obaid-Chinoy To Direct The New Star Wars Movie!?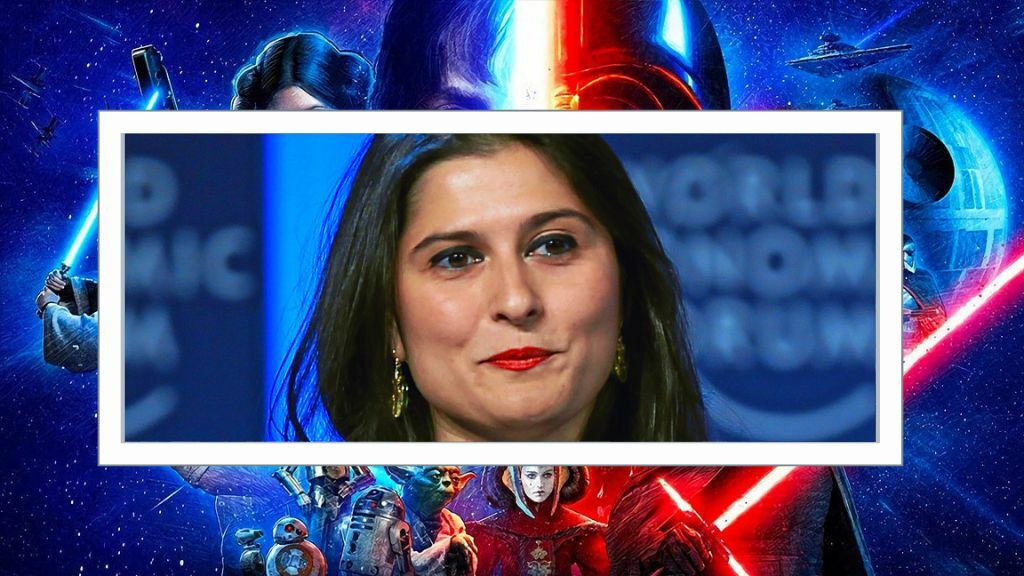 Pakistan's Oscar-winning filmmaker, Sharmeen Obaid-Chinoy, is busy planning to direct the new Star Wars movie.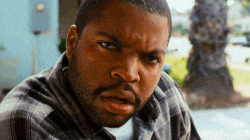 When did THIS happen?
Ms Marvel director is all set to step foot into another major franchise after MCU which is Star Wars. The movie already has an amazing crew with Sharmeen as a director and Damon Lindelof to co-write the project. Damon is known to have directed "The Hunt" and "Star Trek". This definitely shows that the movie is indeed in good hands.
Moreover, the movie is in a scripting stage under Lucasfilm project, that is known to be a home of Star Wars and Indiana Jones franchises. The movie is about to be the first major big screen release for Lucasfilm after 2019's "Star Wars Episode IX: The Rise Of Skywalker". The studio has been majorly focusing on TV projects such as "Obi-Wan Kenobi" over the recent years. However, they have finally decided to release a major film and that too will be directed by THE Sharmeen Obaid.
That is a BIG deal!
Sharmeen Obaid-Chinoy is best known for her Oscar-winning documentary shorts "Saving Face", "A Girl in the River" and "The Price of Forgiveness". Recently the director worked her magic on one of the biggest movie franchises, Marvel, which was a huge deal for Pakistanis. Star studded series, Ms Marvel, was graced by the biggest film stars of Pakistan such as Fawad Khan, Mehwish Hayat, Nimra Bucha and even the Bollywood superstar Farhan Akhtar. Series were very well received by Marvel fans across the globe for showcasing the accurate angle of Pakistan, especially Karachi. Pakistan and its citizens were finally showcased in a positive light in Hollywood. And we have no one but Sharmeen to thank for the effort she put to do so.
We cannot wait to see how Sharmeen will put her exceptional touch of movie magic on the new Star Wars movie. Does this mean we will be able to see some familiar desi faces on our big screens? Hmm, guess we have to wait and watch what twist Sharmeen pulls for this project.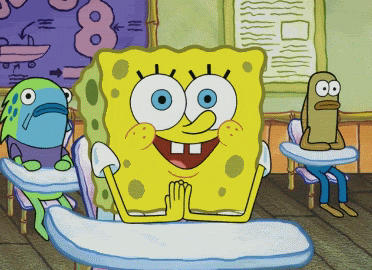 PTI is planning for a sit-in in Islamabad? Click here to read more!