Islamabad
PTI To Sit-In For A Series Of Jalsas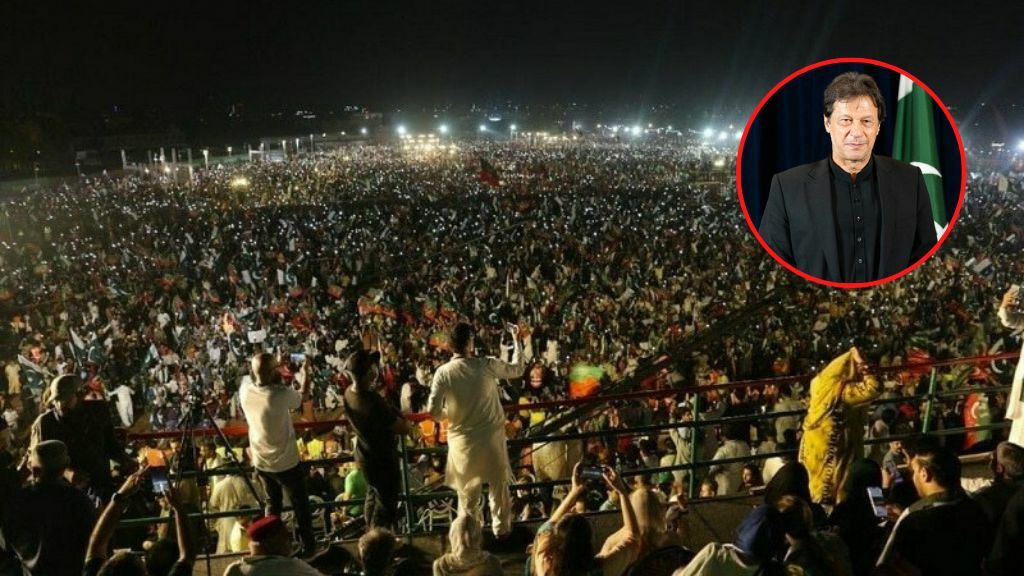 The date is here guys. Something we have all been anxious about, it is finally here. Imran Khan has finally announced the date of Long-march and the sit-in date in Islamabad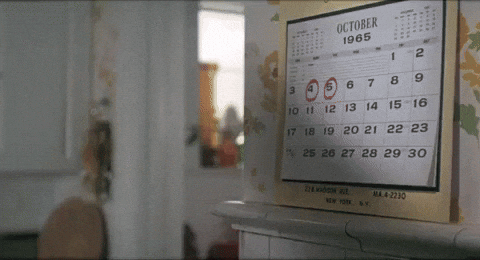 Mark your calendars!
PTI's chairman and former Prime Minister, Imran Khan, has announced in a news conference that the long-march would start from Lahore's Liberty Chowk at 11am on 28th October. This would mark a long-march on a Friday.
"I'm announcing that the long march will start on Friday from Liberty Chowk"-@ImranKhanPTI pic.twitter.com/LdxTcxPs6G

— PTI (@PTIofficial) October 25, 2022
RIP weekend.
Imran Khan further mentioned how he was being told that the country is in trouble and he should not stage a march at this time. However, according to him this is the most crucial time for a long-march. Imran Khan believes that long-march is essential to give people what they are demanding.
"This long march is not for doing politics as we are fighting for the future of this country. We will head towards Islamabad with the nation from GT Road," said the former PM.
The PTI chief also clarified that there was no timeframe for this upcoming long march. This means that there is no defined time when this long-march would end. He has claimed this to be the largest-ever march of the history.
A Sit-In?
This is not all! PTI has also sought permission from the Islamabad district administration to hold a sit-in and public rally in Islamabad on November 4th. And guess what! That's also a Friday.
PTI Secretary General. Asad Umar, took to twitter to mention how the application for sit-in has been send to the DC Islamabad. The sit-in is set to be on the ground between G-9 and H-9.
Application for jalsas / sit in starting from November 4th in the ground between G 9 and H 9 delivered to DC Islamabad. #آرہا_ہے_پاکستان

— Asad Umar (@Asad_Umar) October 26, 2022
Oh God! It's real guys!
This means that we have little to no time to complete out pending tasks before Islamabad goes into a lockdown. But will this lockdown bring another wave of online classes of schools and universities? Well, at least the students would be happy. Won't they?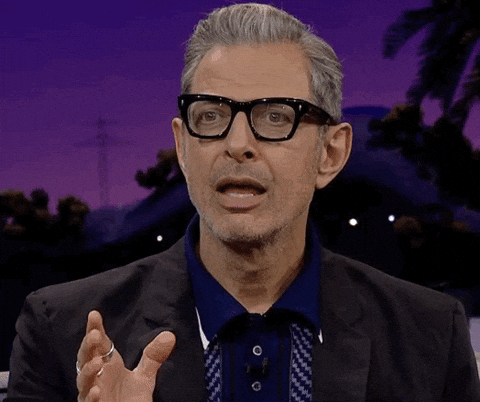 Click here to check out how the weather in Islamabad changed overnight!