Islamabad
Islamabad Finally Gets Its Highly Anticipated Rainfall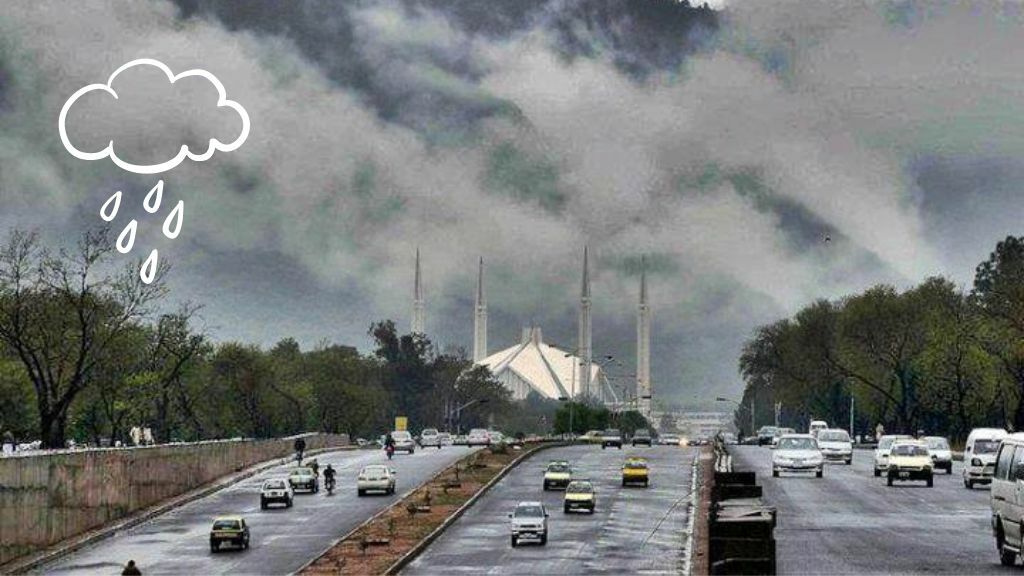 Islamabad has been facing a very confusing weather lately. Will there be rainfall or no? It seems like the weather is more confused than students who have no idea whether Islamabad will go into another lockdown or not.
Waiting for exams to get cancelled like: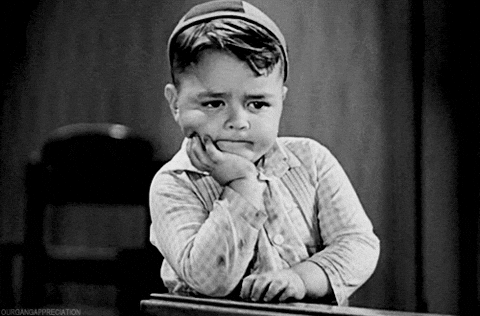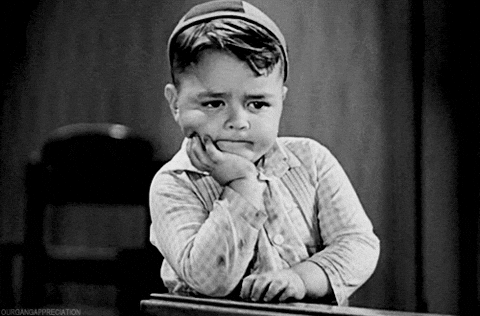 City's capital has no idea what to bring to this city. Lately the weather has been quite peaceful. However, the heat became quite unbearable these last 2-3 days considering we are in the middle of October. Right when we were about to lose all our hopes, Islamabad FINALLY gave us the rain we have been craving. The weather of Islamabad has become SUPER pleasant and not just pleasant, it has become slightly chilly.
Last night Islamabad rain 🌧️☔ pic.twitter.com/RfLjIvPvGB

— LAKK FARMS (@MixedFruit19) October 20, 2022
Now THIS is what we call October weather!
This is not all! Islamabad is predicted to receive even more heavy rainfall. In fact, wind-thundershower and hailstorm is expected to hit the city/ Isolated hailstorm has been predicted by the MET Office and it is not very far from now. Rain with wind and thunderstorm with snow over high mountains is expected to hit very soon.
Moreover, Kashmir, Gilgit Baltistan, upper KPK, and upper Punjab, along with Islamabad of course, will be drenched in rain over the next 24 hours once again. Islamabad and Peshawar have hit sixteen degree centigrade while Lahore and Karachi are lingering around 21-25 degrees. Do you know what this means?
SWEATER WEATHER!!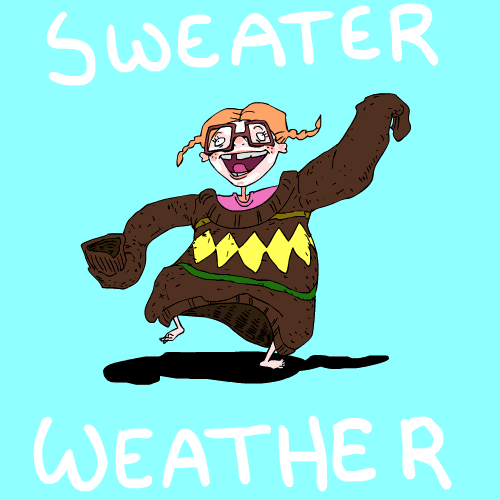 It is finally time to get your winter clothes out of your cases, or paitis, and get on with the vibe. If you have yet to go out shopping for your winter looks then this is the BEST time to do so. Get your dream winter attire this year before you end up regretting close to the summers. Let's go shopping besties!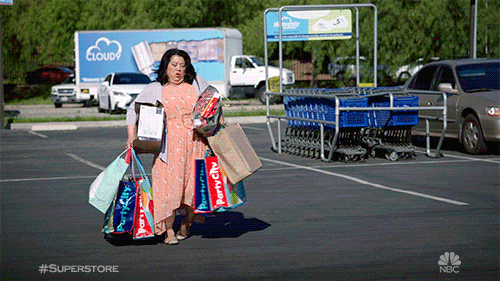 Click here to check out the new name for Islamabad International Airport!