Education
Austria Announced Free Education For Pakistani Students?!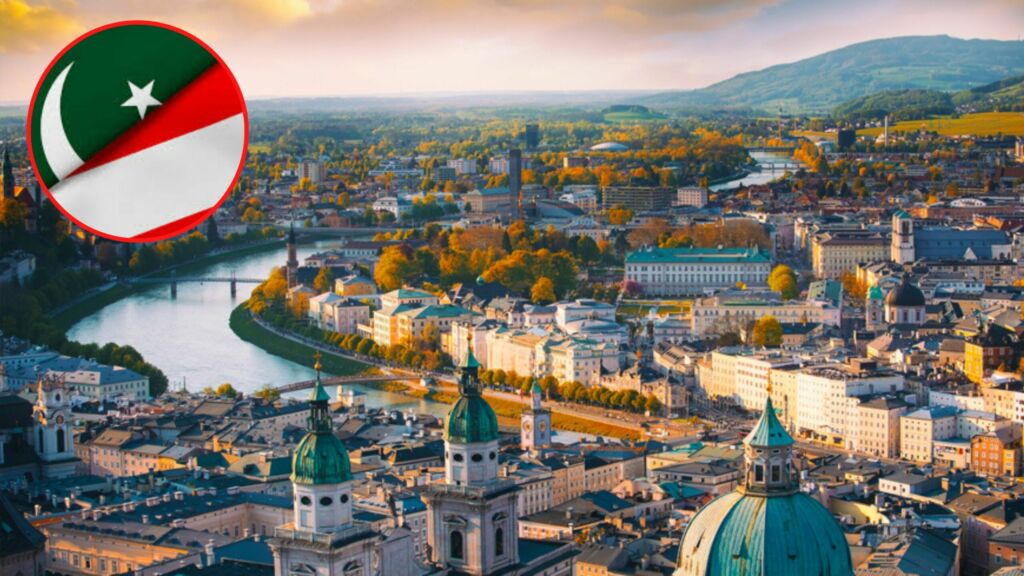 After a rough couple of days that Pakistanis had to see, Austria has decided to give us a positive breaking news. The top Austrian institutes have announced SUBSIDIZED education and scholarships for the students of Fachhochschule Institute of Applied Sciences and Technology (PAF-IAST). Do you know what this means? HIGHLY affordable education for Pakistanis to pursue in Austria!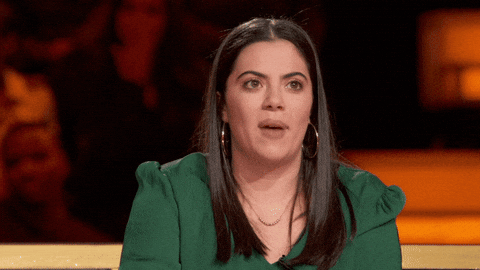 Get your submissions ready Pakistanis! We are going to Austria!!
One of the top University in Austria, University of Applied Sciences-FH JOANNEUM, has decided to charge a minimal out-of-EU fee from PAF-IAST students. You are not ready to see the amount they are charging! The university will charge only EUR 80 instead of the original EUR 9000. That's 8,920 LESS than the original!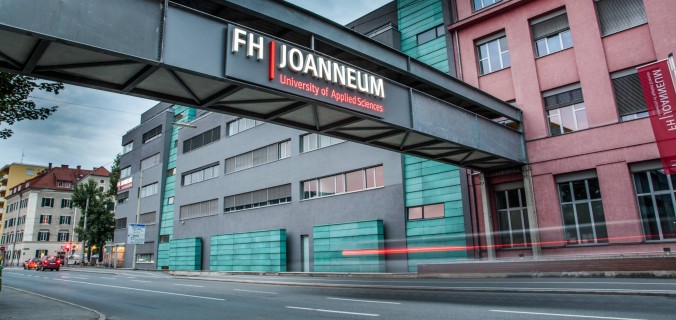 Isn't this just AMAZING?!
University of Applied Sciences-Management Center Innsbruck has waived off the tuition fee for the students of PAF-IAST. Moreover, The International Cooperation Higher Education Austria (OEAD) has also announced scholarships for PAF-IAST students. This scholarship will cover living expenses up to EUR 1,180.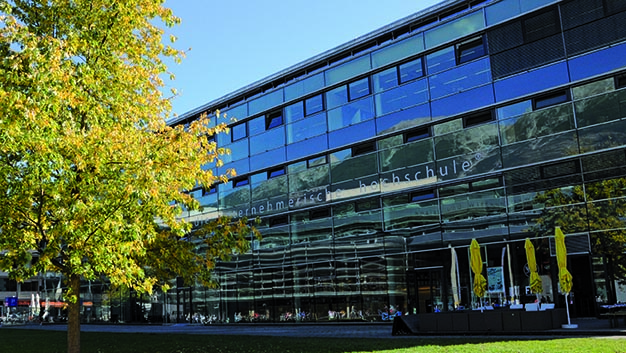 A possible waiver AND a scholarship to cover living expenses?! Count us in!
This development came during a recent visit of the PAF-IAST delegation to Austria. Dr. Atta Ur Rahman, Vice Chair of the PAF-IAST Board of Governors (BoGs) led the delegation. Former Prime Minister Imran Khan inaugurated PAF-IAST in September 2020 in Mang area of Haripur.
The basic aim of PAF-IAST is to contribute towards the development of a broad-based balanced indusrial economy in Pakistan. The development is to promote the expansion and enhancement of higher education quality in engineering, science and technology. Therefore, the programs offered are in Artificial Intelligence (AI), engineering, food technology and various other disciplines. These disciplines will help in producing assets for hi-tech industry which will help the country in the coming future.
In case you do not know how to apply for these universities, check out some of the amazing agents to help you with your applications. Some of the agent websites that will help you with the process are IDP, StudyAbroad.PK, Uniagents, and NovelDimensions! So what are you waiting for?! Start applying!!