Feature
Azhar Mehmood Is The New Head Coach Of Islamabad United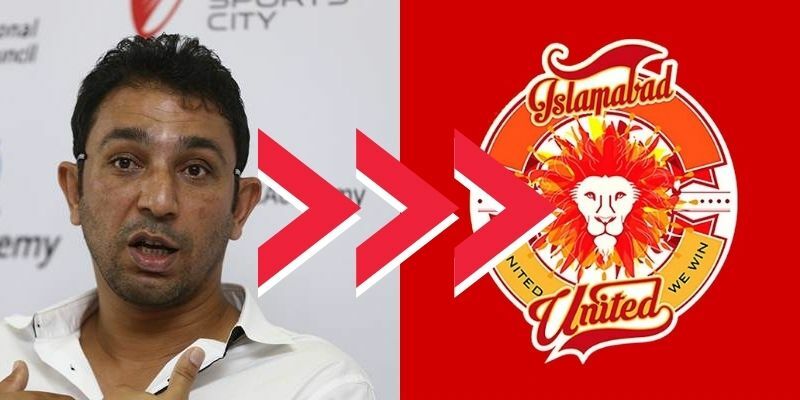 Our hometown champions, Islamabad United have roped in former Pakistan all-rounder Azhar Mehmood as head coach for the Pakistan Super League (PSL) seventh edition. A bold move by the red lions as Azhar has been the top choice coach for the Pakistani team and also globally. However, he had always taken the bowling coach role. This will be Azhar's first experience as a head coach.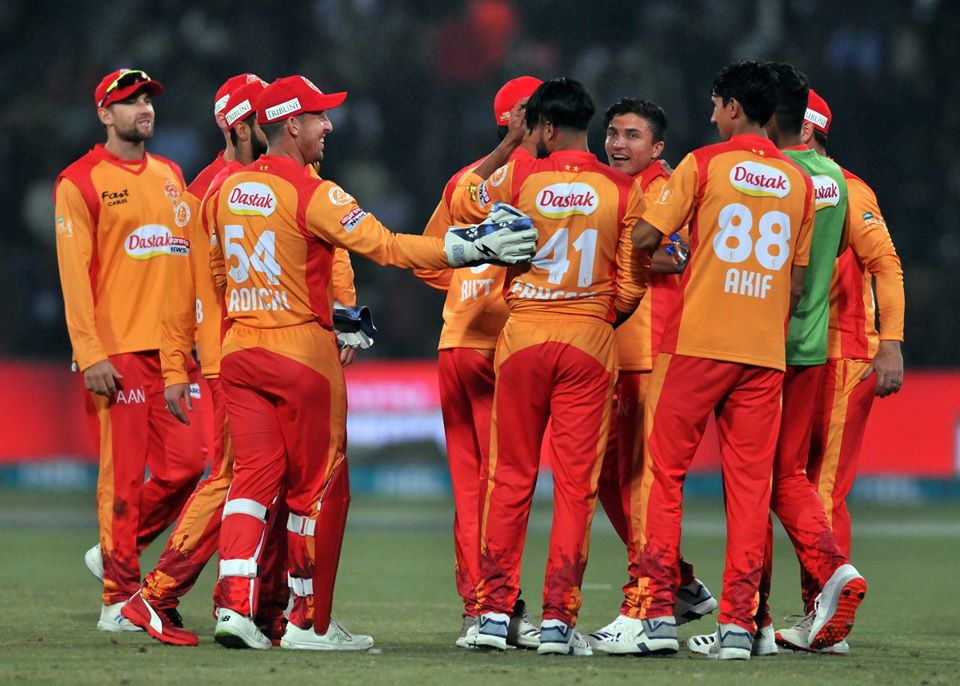 Pressure on Islamabad…
As two-time champions of the PSL, Islamabad is the most successful team of PSL and are red hot giants in the league. Therefore, they carry the burden of expectations and legacy on their shoulders. The new head coach, Azhar Mehmood, has to deliver during this tournament to keep the Isloo cricket passion alive. Cricket fans are confident that Azhar will perform well in this new role because of an extensive portfolio in international coaching gigs.
Amazing credentials!
The franchise announced the decision through a press release. Mehmood will replace South Africa's Johan Botha, who will not be available for the United for the seventh edition due to his engagement in Australia. Azhar had served as United as a player in the first edition in 2016.
Azhar Mehmood, who served as Pakistan's bowling coach from 2016 to 2019, was recently inducted by England as a consultant for the 2021 summer season. With Azhar Mehmood as a bowling coach, Multan Sultans last year won their maiden PSL title. Mohammad Rizwan was the skipper of the team.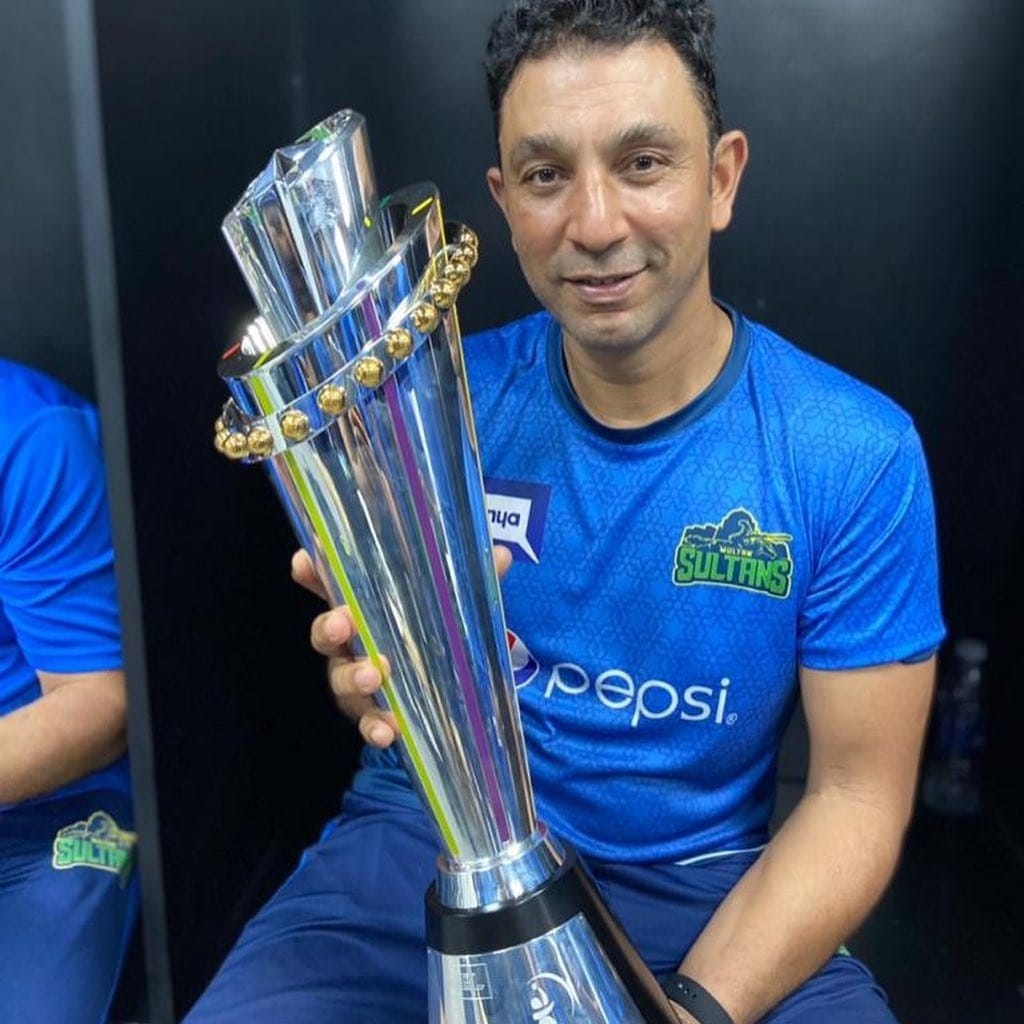 Confident owner.
On signing Mahmood, franchise owner Ali Naqvi said: "Azhar was with us back in 2016 and his subsequent success as a bowling coach is not a surprise to anyone who interacted with him then. Seeing the development of so many of the young bowlers in the national team over the last five years is a testament to his work ethic. Islamabad United believes in grooming our players and coaches from within, and we are pleased to have Azhar Mehmood back as part of the family."