Islamabad
Islamabad Went Nostalgic As Shoaib Akhtar Bowls at Islamabad Club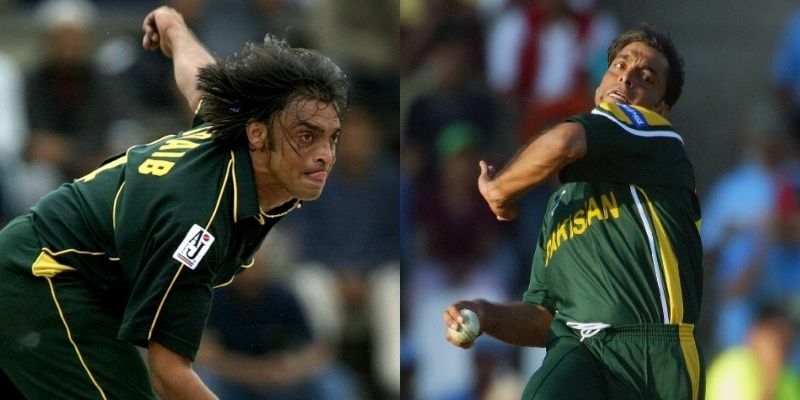 Shoaib Akhtar, one of the game's fastest bowlers, was seen on camera bowling a ball at a ground in Islamabad, and even managed to get up for a leg before wicket appeal, which was denied. Pakistan veteran Shoaib Akhtar returned to cricket on Wednesday (October 6), bowling in a new ground at the Islamabad Club.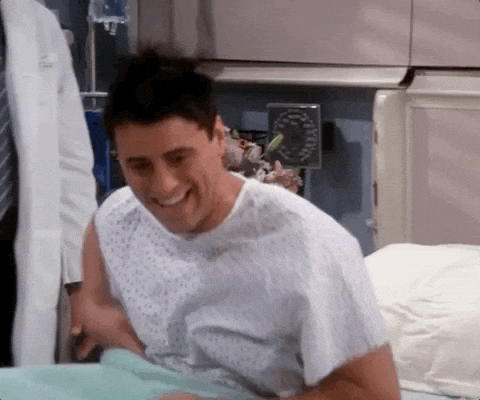 Shoaib Akhter And His Legacy
Shoaib Akhtar, 46, was known as 'The Rawalpindi Express' during his playing career for his terrifying bowling pace, which was measured at moreover 161kph (100.3mph) during a 2003 World Cup match against India. Certainly, he shared a video of himself bowling on social media. He also requested an LBW dismissal, which was refused by the on-field umpire.
However, there have been claims that the bowler achieved his accomplishment by unethical means, including doping. In 2011, Akhtar completed his 14-year career with 178 test wickets and 247 ODI wickets. All of the above, The fact that the majority of the bowlers on the list are from Australia, the West Indies, and Pakistan is unsurprising. For most of cricket's history, the three sides have had strong bowling attacks.
The fans Got Nostalgic!
While most current bowlers struggle to reach 150 kilometers per hour. But Shoaib Akhter has reached 160 kilometers per hour. Moreover, not only once but he has done it twice in his career. Shoaib Akhter tweeted about the fun at the Islamabad Club.
He tweeted that it was great joy bending the back after a long period at the Islamabad Club's gorgeous new pitch.
It was fun bending the back after a long time at this beautiful new ground at Islamabad Club. pic.twitter.com/IQnxG44XM9

— Shoaib Akhtar (@shoaib100mph) October 5, 2021
Twitter Went Mad!
The Fans went nostalgic as Akhter's Tweet went viral. The Islamabad Club cricket ground witnessed the legend Shoaib Akhter once again. The world's fastest bowler record holder mad the fans go mad after his tweet.
A fan replied the he never enjoyed any fast bowler after Shoaib.
Shoaib Bhai ksamse apki retirement ke bad AJ tak kisi ki bowling dekhene ka maza hi nai ata

— AN323 (@AN32310) October 6, 2021
Even the fans want him to restart domestic cricket!
Please play PSL Shoaib bhai 🥺🥺🥺❤️

— Uzair Shahi (@shahi_uzair) October 6, 2021
In his successful career, Akhtar took 444 international wickets in 224 appearances and resigned from international cricket in 2011. He also participated in the Indian Premier League (IPL) in 2008, for the Kolkata Knight Riders. He used to be one of the world's quickest bowlers, having twice broken the 100-mph barrier.
Twitter is flooding with retweets and replies to Shoaib Akhter's recent Tweet. The fan following of this legend is something else!