Islamabad
Baffling Air Travel Theft Shocks The Passenger And Airport Staff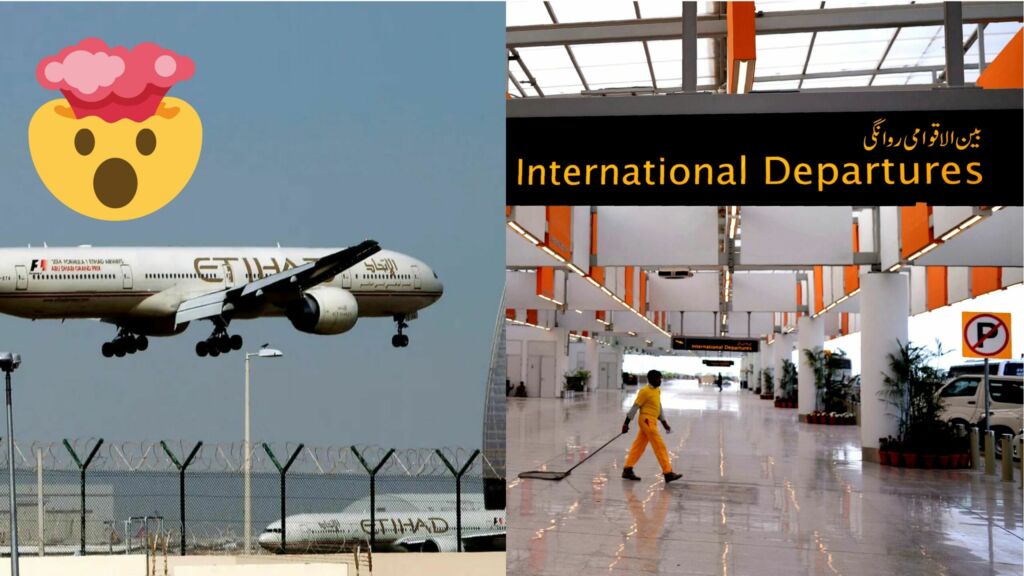 Another day another shocking yet a hilarious situation. A passenger traveling from Islamabad to Abu Dhabi became a victim of theft. The passenger found out that a large sum of money was missing from his bag upon arriving in Abu Dhabi.
And oh boy the unfolding of story and plot twists are hilarious.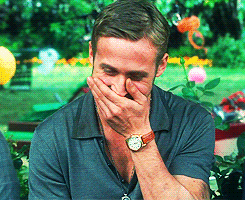 The passenger, Abdullah Basharat, claimed that he had a HUGE sum of $10,000 in his handbag when he left Islamabad International Airport (IIAP). However, upon arriving in Abu Dhabi he found out that the money was missing. But that is not all. He found 51 one-dollar notes in place of $10,000.
Whaaaat?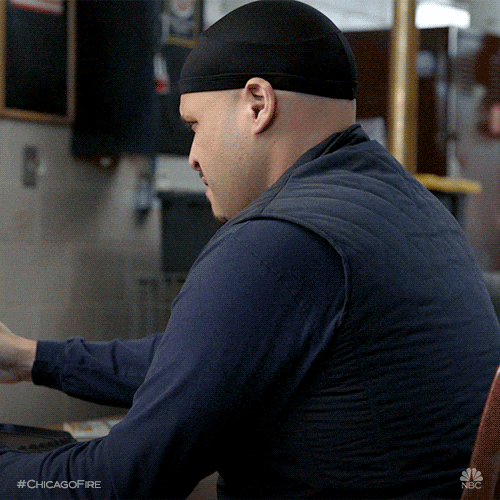 Basharat claims that he had not let go of the bag at any time during the flight and not even in airport. In fact, he did not even use the bathroom in order to protect his bag. The only time he let go of his bag was during the scanning process. And even then it was right in front of hi eyes the entire time.
Listening to his story, the IIAP administration had no other choice but to launch an investigation immediately. After the administration looked into the matter, guess what did they find. The CCTV footage showed exactly what Basharat had been claiming for so long. According to the footage the passenger truly did not leave his bag at any point and it had been in the passenger's possession the entire time he was at the airport.
Isn't this shocking?! Can't imagine how shocked the passenger must have been.
Unclear of where the theft took place, the IIAP administration suggested that the passenger should take the matter up with the authorities in Abu Dhabi. This case cam out as a shocker for Basharat, the other passengers and the airport staff. This is because this is the first time a case this unclear and unusual showed up for the airport. Who knows where the theft took place. Will this be considered as one of those unsolved mysteries? 🤔 Guess we have to wait for a mystery podcaster to cover it up.
Want to know how schools in Islamabad will be including a course on animal welfare? Click here to read about it!