Community
After Six Weeks, Islamabad Has Less Than 2,000 Weekly Cases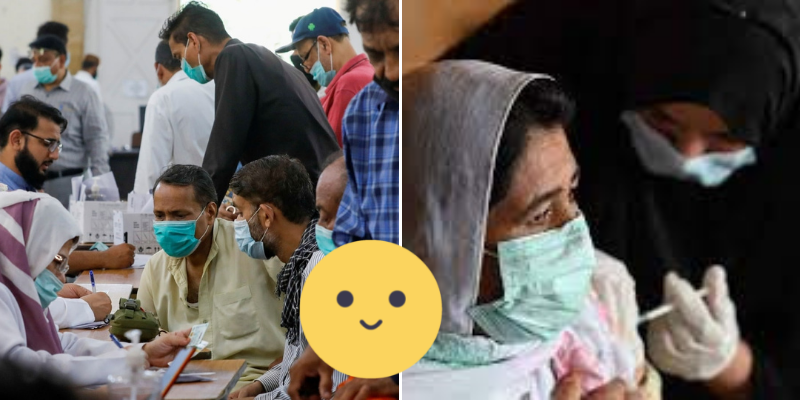 After a six-week hiatus, the federal capital recorded less than 2,000 weekly instances, while Rawalpindi district observed a small reduction in Covid-19 positive ratio on Sunday.
Teenagers between the ages of 15 and 17 have been encouraged to bring their B Forms to vaccination centers in F-9 Park and Tarlai, as an immunization campaign targeting teens in the specified age bracket begins on Monday.
Furthermore, the World Health Organization (WHO) will start a campaign called "Wear a Mask – Protect Pakistan" in conjunction with the Islamabad district health authority.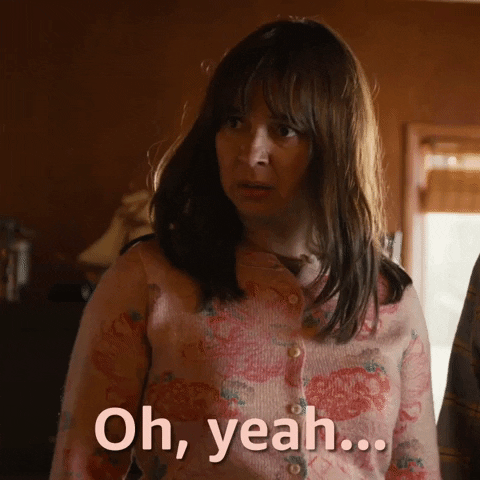 In the previous 24 hours, 270 additional people have been detected sick with the virus, according to health officials' statistics. However, the number of weekly instances dropped following a six-week hiatus, with less than 2,000 people showing up.
Though the positive rate was hovering between 5 and 6 percent, District Health Officer Dr. Zaeem Zia stated the pattern was on the rise, as the ratio had climbed from 5.36 percent to 5.81 percent. They say that Islamabad was the first city in the world to have 50 percent of its people fully vaccinated, with 71 percent receiving at least one shot.
"WHO Country Office, Pakistan, in collaboration with the district health authorities, Islamabad, is launching a mask-wearing campaign with the slogan, 'Wear a Mask – Protect Pakistan'" they said. The launching ceremony of the campaign is being held on Monday at 9 am.
WHO had handed masks to the federal and district health authorities, which include NIH, PIMS, Health Services Academy, ICT, and Islamabad police. They have also organized handing over of other supplies, equipment, and vehicle to federal health authorities, including DRAP, Centre Health Establishment and Nutrition Division, Ministry of National Health Services.