Feature
Leaked Audio Reveals Justice Saqib Nisar Ordered To Jail Nawaz Sharif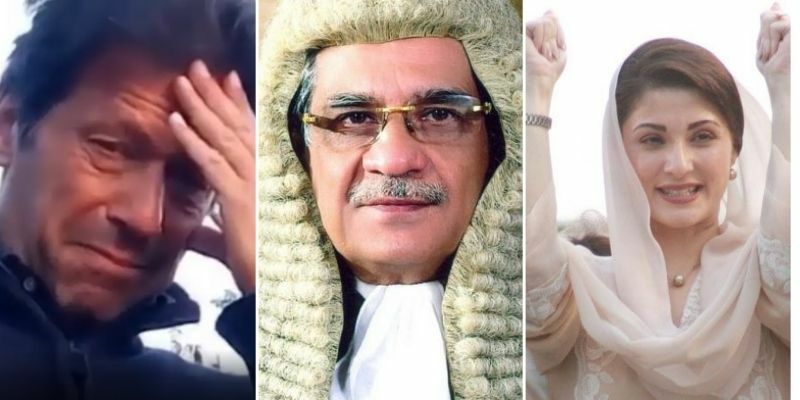 Leaked audio of conversation of former Pakistani Chief Justice Saqib Nisar reveals he passed instructions to sentence former Prime Minister Nawaz Sharif. "Institutions have asked to do so. Whether it is fair or not, it has to be done," Justice Nisar can be heard saying.
And what does the term institution mean? It's like Voldemort in Harry Potter, you know who, but never say his name out loud…
In the video, The former Chief Justice, Saqib Nisar, continues to say that Nawaz Sharif's daughter Maryam Nawaz would have to be punished as well. "Even though there are no cases against Maryam Nawaz, she would still have to be punished," he said.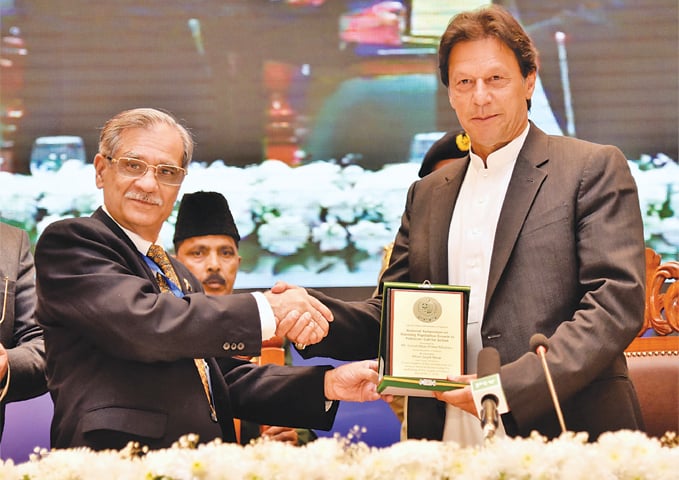 Opposition is making time difficult for the government day by day…
Well, rumble in the Bronx again! The self-proclaimed honest and clean government has managed to land itself in a new scandal yet again. This time they were outsmarted by the new yet equally smart leader of the PMLN Maryam Nawaz Sharif.
Many say it is a conspiracy against the government and cooked up by the notorious opposition. However, Garrett Discovery, which specializes in multimedia forensics, certifies the integrity of the audio file. It further said that "this audio has not been edited in any way"
As a reaction to the entire incident, Maryam Nawaz took to her Twitter as she wrote, "Allah hu Akbar," which means God is great.
Love to see a woman, an unlikely figure in Pakistani politics causing a storm in the higher ranks like this. She denies involvement in the leaking of the video. But experts suggest that Maryam could be behind it as it helps their political agenda.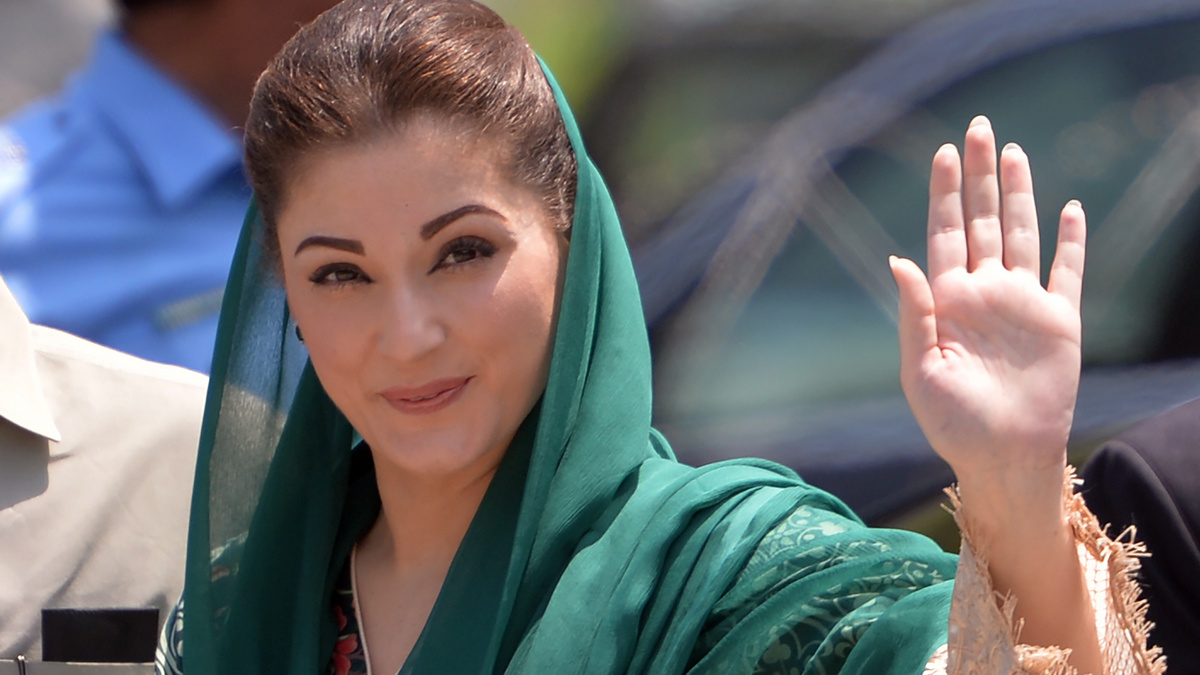 A dubious history…
Saqib Nisar has always been a character that was never shying away from shining in the press. We all remember that he was the first overly vocal chief justice Pakistan ever witnessed.
His nationalistic yet destined-to-fail project of the Diamer Bhasha dam fund kept him in the headlines. After a miserable failure in collecting funds for the dam, he disappeared from view, never to be seen again.
However, now his other antics have resurfaced. He is being painted as a lobbyist planted in the judiciary. In any case, it is nothing new for the Pakistani people who are now numb to the malpractices that happen daily in the government.