Celebrities
"Money Back Guarantee" starring Wasim Akram GUARANTEES Thrill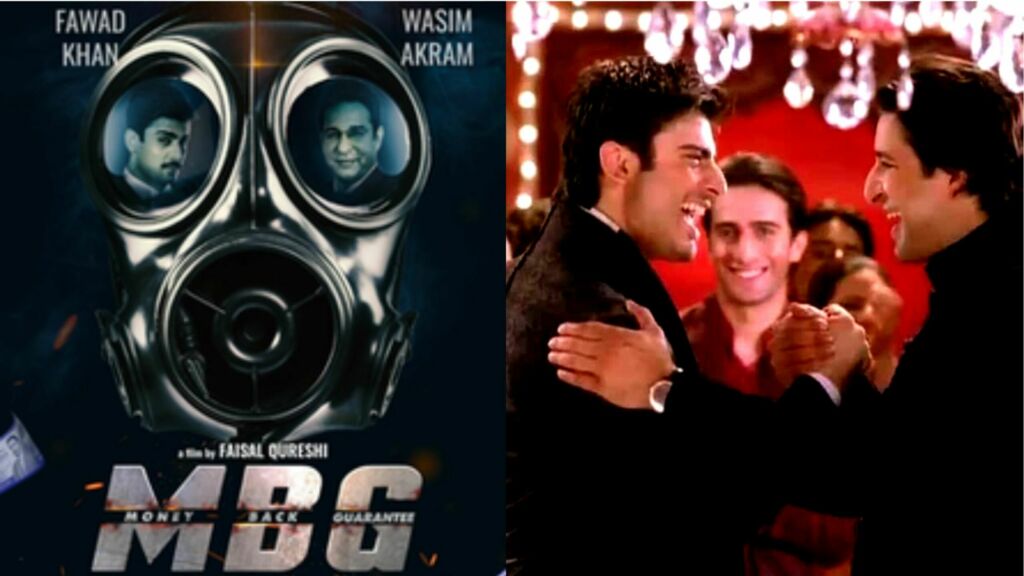 Faisal Qureshi's "Money Back Guarantee" is off to a GREAT start after a successful launch of teaser for the film. Fawad Khan and Wasim Akram starrer is already catching a GREAT amount of hype after the cast and crew took to their social medias to share the trailer.
And man oh man isn't it just GORGEOUS!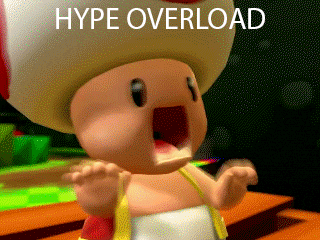 Money Back Guarantee will mark Faisal Qureshi's directorial debut with INSANE level of casting. This film is all set to star Pakistan's some of the most talented people such as Fawad Khan, Wasim Akram, Shaniera Akram, Mikaal Zulfiqar, Ayesha Omar, and Javed Sheikh. Wasim Akram is all set to finally make his acting debut with an action-packed creation of Faisal Qureshi.
Earlier this month the cast and crew took to their socials to share the poster for their highly anticipated movie and people could not wait for the trailer to be launched. Qureshi finally shared the trailer for Money Back Guarantee on Monday and it is BEAUTIFUL. Check it out for yourself!
View this post on Instagram
A great way to make our Monday amazing! Isn't it?!
The movie has EVERYTHING a one looks for from the trailer. From action to thrill and all the way to comedy, the trailer is simply fabulous. Money Back Guarantee, just as the name may suggest, guarantees the thrill one NEEDS right now. You might not even wish to ask for them to return your money after watching it. 🤭
The movie is all prepared to finally hit the cinemas nationwide on 21st of April 2023. And it seems like we are not the only one anticipating the release. Wasim Akram took to his twitter account to share the trailer for the movie and said how the making of it was a fun and interesting experience.
This was fun & an interesting experience…
Unveiling the first look of the most awaited multi-starrer movie of Pakistan "Money Back Guarantee – MBG". A film by Faisal Qureshi. Teaser coming out Sept 9, 2022, 10:00 am (PST)

Releasing Worldwide:
April 21, 2023 #MoneyBackGurantee pic.twitter.com/EG9aq2ecfi

— Wasim Akram (@wasimakramlive) September 6, 2022
A movie starring everyone's favorite cricketer can never go South.
It is safe to say that based on the trailer, the movie looks extremely promising. Moreover, with casting as good as MBG and being written and directed by Faisal Qureshi, it is on the path to become a HIT. See you in theatres in 2023. And even if the movie does go South, you can always ask for your money back since it guarantees that.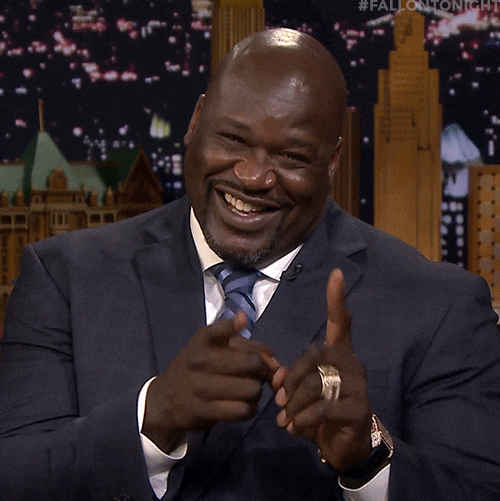 Click here to read about the passing of Queen Elizabeth at the age of 96.