Celebrities
Queen Elizabeth Bids Farewell At The Age Of 96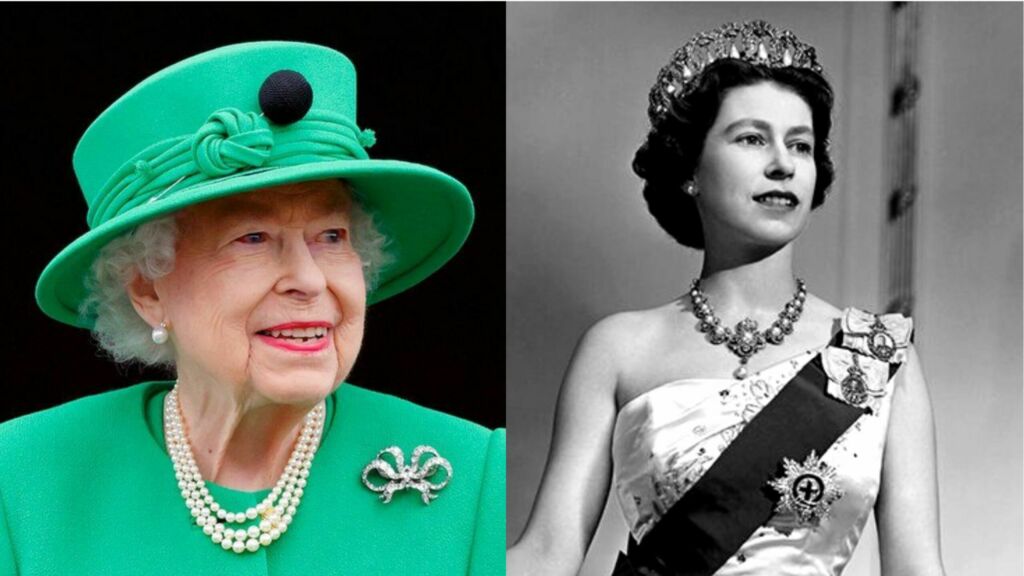 People across the world have been taken by a surprise following the news of the death of Queen Elizabeth. Britain's longest reigning monarch, Queen Elizabeth, passed away on 8th September at the age of 96.
Earlier on the same day, it was reported that the Queen had been taken to her ancestral home in Balmoral, Scotland following her health deterioration. Later on, all the other royals joined the Queen at Balmoral. Prince Charles and Camilla, Duchess of Cornwall, who were already in Scotland, were the first of the senior royals to arrive at Balmoral. Prince William landed at the airport at 4pm without the Duchess of Cambridge, who was at home looking after their three children. Even Prince Harry traveled to Balmoral after cancelling his appearance in London.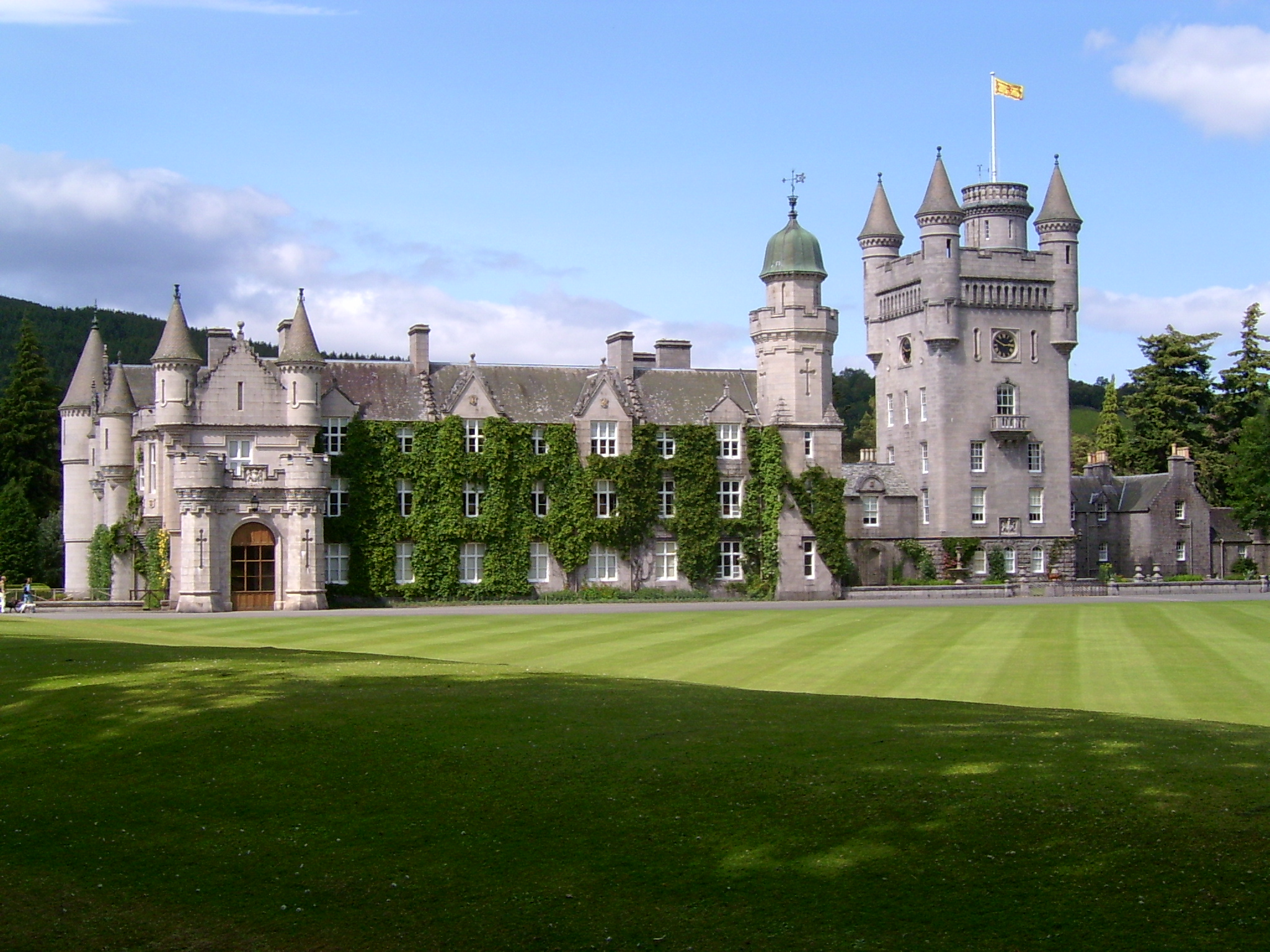 Ancestral home of Queen Elizabeth in Balmoral, Scotland.
Following her majesty's demise, Prince Charles, now King Charles, released a statement soon after the announcement. "The death of my beloved Mother, Her Majesty The Queen, is a moment of the greatest sadness for me and all members of my family. We mourn profoundly the passing of a cherished Sovereign and a much-loved Mother. I know her loss will be deeply felt throughout the country, the Realms and the Commonwealth, and by countless people around the world. During this period of mourning and change, my family and I will be comforted and sustained by our knowledge of the respect and deep affection in which The Queen was so widely held."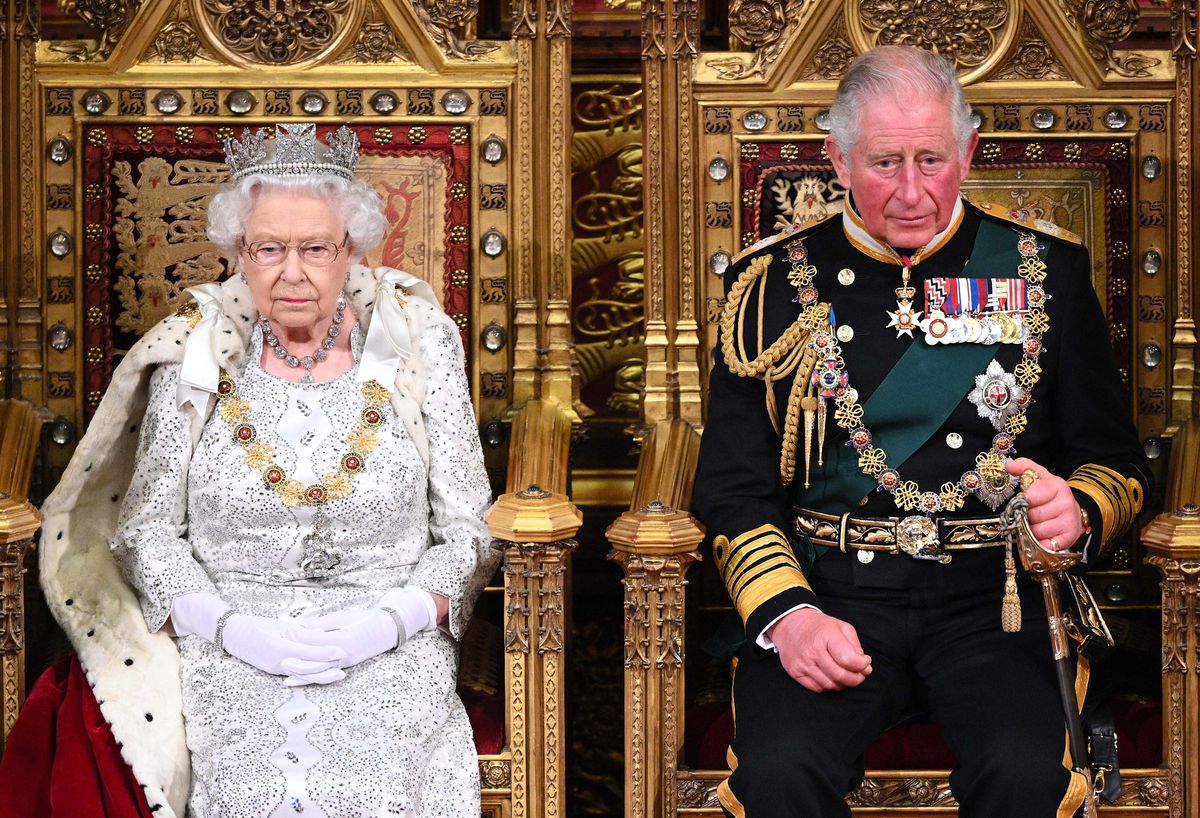 Prince Charles and Camilla
Queen Elizabeth ascended the throne in 1953 following the death of her father, Kind George VI. This makes her longest reigning monarch in United Kingdom and second longest-running monarch overall after France's Louis XIV.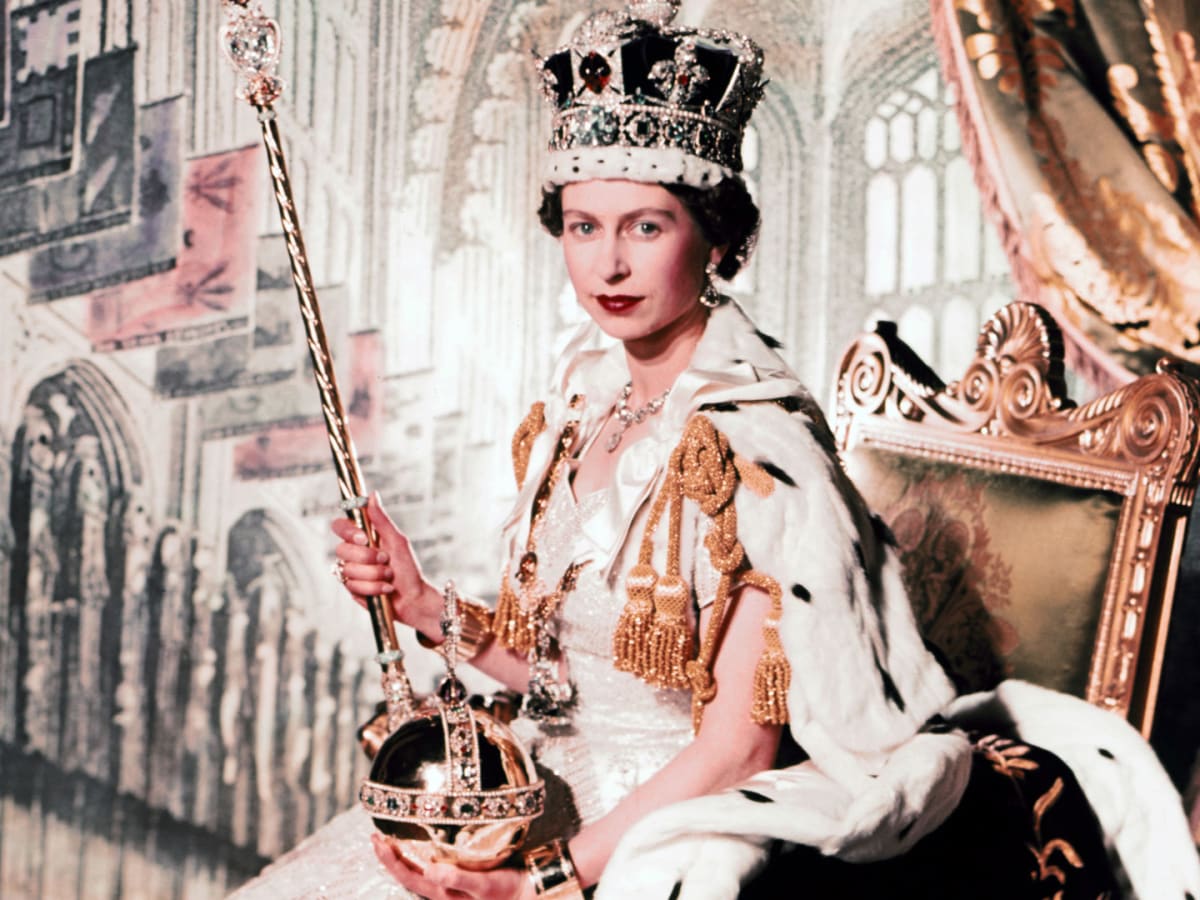 Click here to check out how Naseem Shah has been honored with the title of Naseem Miandad.