Latest
Pakistan Flawlessly Bags The T20 Tri-Series Trophy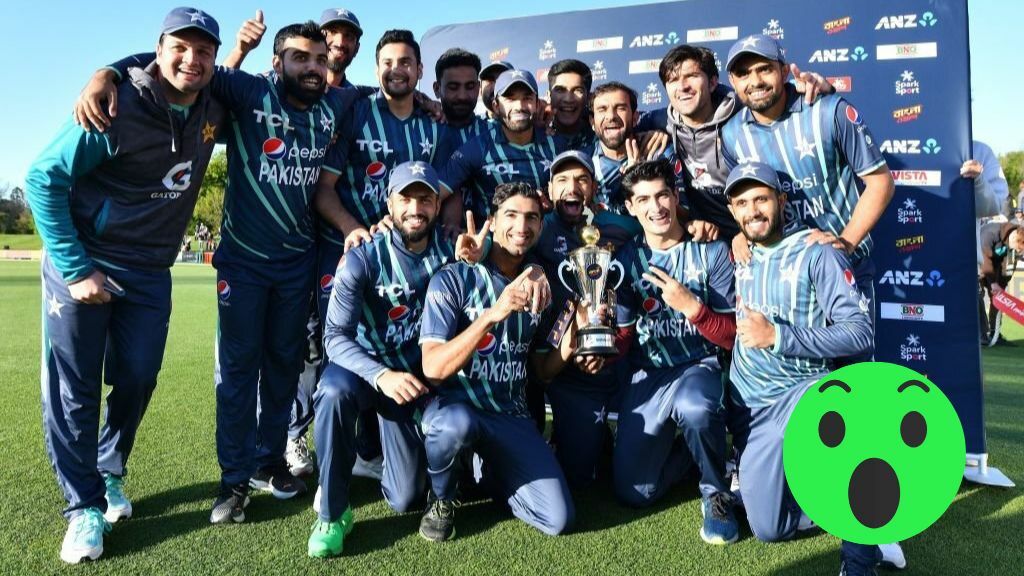 Did the Pakistan team officially break the curse of losing the finals or semi-finals? The team was able to win a flawless victory against New Zealand in the last match after competing tirelessly against both New Zealand and Bangladesh during the series.
And the match was truly SOMETHING!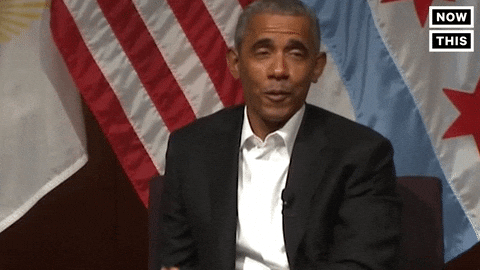 Pakistan finally avenged their loss to New Zealand in last year's World Cup runners-up. New Zealand played well against our team with their skipper, Kane Williamson, scoring a whopping 59 runs and Glenn Philips bagging 29. However, our bowlers are no less. They only conceded 33 runs in the last five overs, successfully decreasing NZ's run rate.
Talking about bowlers, Haris Rauf's bowling speed has been INSANE! And if it wasn't clear earlier, this match slammed all the doubters in the world. Rauf's intense bowling was able to break Phillips' bat. And apparently, that was his favorite bat. Whoops! 😳
Haris Rauf firing bullets today that was Phillips' favourite bat apparently 😂 pic.twitter.com/8WPcVEEi1b

— adi✨|| haris rauf cheerleader (@adidoescricket) October 14, 2022
Insanity!
The biggest concern for Pakistan's cricket team during the last few matches was their middle order of batting. However, this match just proved them otherwise. Middle order broke their streak, and trolling, by playing like they never did before. Haider Ali scored 31 runs and Mohammad Nawaz finished his batting with 38 runs. However, can we talk about our finisher Iftikhar Ahmed. With a flawless sixer boundary Iftikhar slayed the entire game. Only 2 runs were needed off 4 balls but Iftikhar gave a beautiful cinematic shot, increasing the competition for Maula Jatt.
Perfect finish 🤩

What a way to win the T20I tri-series! 🔥#PAKvNZ | #NZTriSeries pic.twitter.com/ROGyG0rDDo

— Pakistan Cricket (@TheRealPCB) October 14, 2022
The celebrations that follow the game deserve their own spotlight. Pakistan Cricket Board (PCB) took to twitter to share a wholesome video of the players celebrating their victory.
Joy in the Pakistan camp, the trophy moment and more – BTS of the celebrations following the T20I tri-series final win ✨#PAKvNZ | #NZTriSeries pic.twitter.com/dIM8VQFk1a

— Pakistan Cricket (@TheRealPCB) October 14, 2022
Petition for us to join the team solely for the celebration!
Pakistan is now gearing up for the upcoming T20 World Cup that is to be held in Australia starting from 16th October. With great excitement comes equal amount of anxiety. We cannot wait to watch what this world cup brings other than massive rollercoaster of emotions. Because let's be honest, when Pakistan's playing, you are bound to feel every emotion.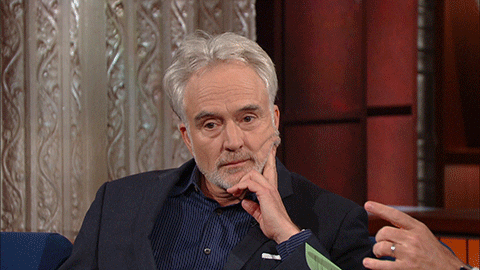 Click here to check out how fire started in Centaurus.