Islamabad
PMD Predicts "Above Normal" Rains In September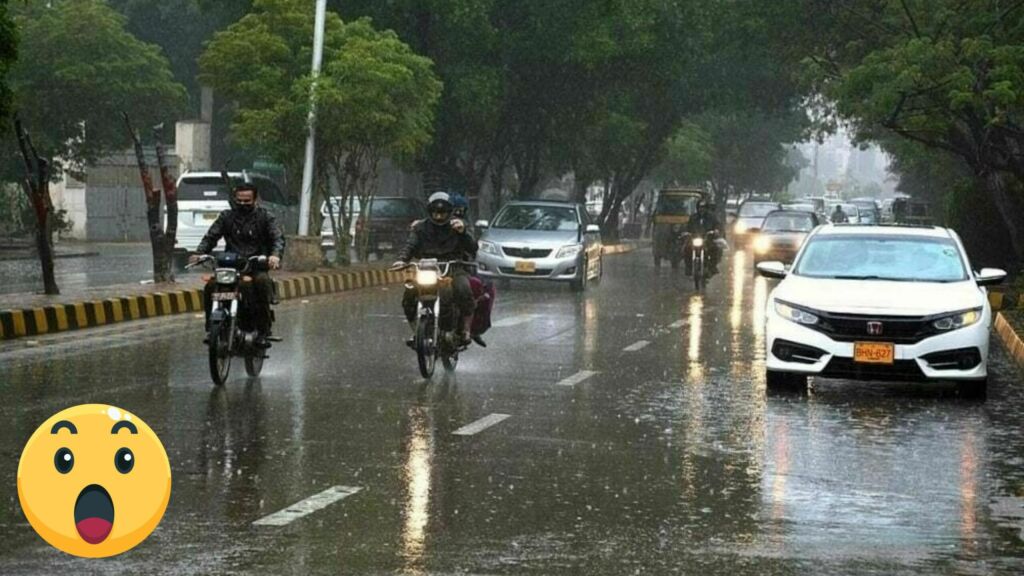 August has probably felt like the LONGEST month of this year. The month gave us one of the most, if not the most, heart-wrenching news of the biggest natural disaster the country has faced in a long time. Rains during the month of August decided to not spare a single city in Pakistan. And as if this wasn't enough, Pakistan Meteorological Department (PMD) has forecasted normal to above normal rains for the month of September.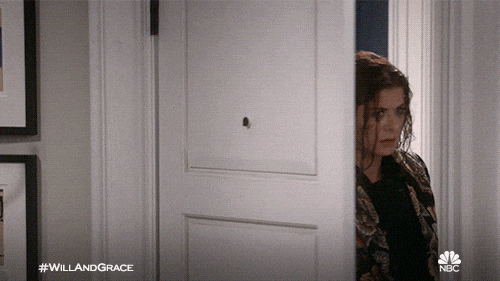 What do you mean the August rains were not enough?!!
According to the PMD, "Currently, the La-Nina condition is prevailing and is likely to continue with weak intensity during September, while the IOD condition is expected to remain in negative state".
Wait, what did you say? You don't know what La Nina is? Don't worry, we have got you covered!
La Nina is a cold phase of the large and powerful oceanic El Nino Southern Oscillation (ENSO). This is a region of tropical Pacific Ocean, which shifts between cold and warm phases. The cold ENSO phase is called La Nina while the warm phase is called El Nino. During La Nina, air descends in the eastern Pacific, creating stable and dry weather conditions, while rising air in the western Pacific causing frequent thunderstorms and plenty of rainfall.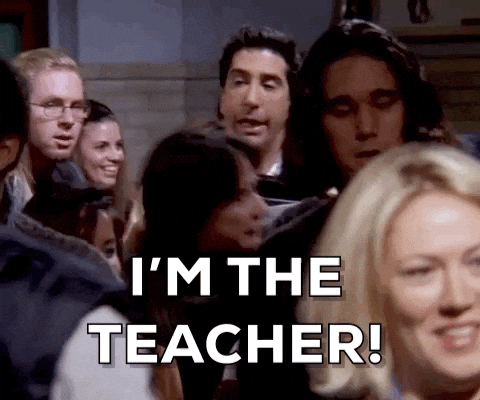 Wow! Just felt like a geography professor for a second.
The Met Office said that a tendency for normal to above normal precipitation is likely over the country during September. The rainfall is expected to be above normal over Northeastern Punjab and Sindh, according to the Met office. Islooites we have to be prepared for some thunderstorms in the coming days!
Moreover, most parts of Kashmir, KPK, and Balochistan are also expected to receive normal to slightly above normal rainfall. However Gilgit-Baltistan and Northern parts of KPK may receive nearly normal rainfall during this month.
Unfortunately, PMD added that isolated heavy rains can trigger flash flooding in hilly areas of Punjab, AJK, and KPK. It might also cause urban flooding in plain areas such as Punjab, Sindh and KPK. However PMD says that the likelihood of it remains low. Moreover, sufficient water for irrigation and power sectors will be available during this month.
PMD has hoped that the rains may have a good impact on the growth and vegetation of Kharif crops and does not further worsens the flooding condition in Pakistan. Let's all hope and pray that these rains do not further increase the damage that has been done in Pakistan. Let's keep donating and helping out fellow citizens in fighting these conditions!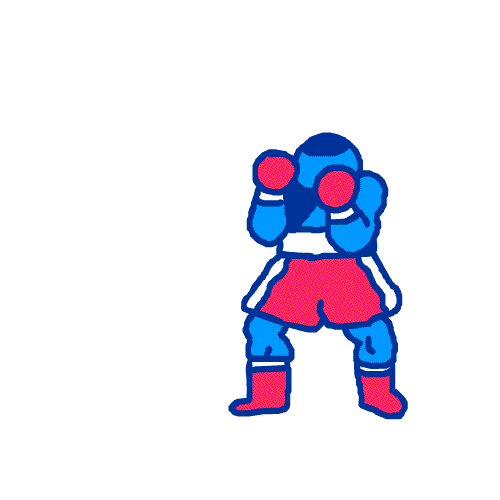 Click here to check out how Imran Khan raised MASSIVE funding for those affected by flooding.