Careers
Scholarship Opportunity Opened For Students In Australian University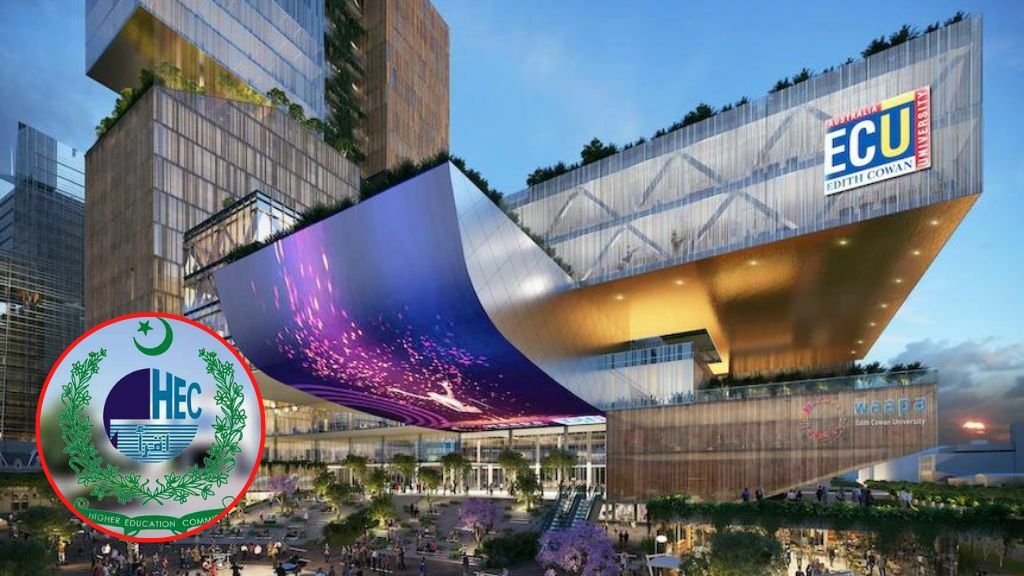 The Higher Education Commission (HEC) has officially signed a deal with Australian University to give scholarships to Pakistani students.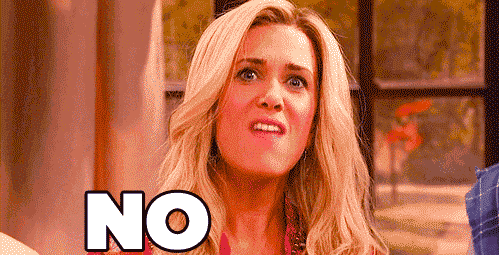 Whaaat??
Guys it is real. HEC has signed a Document of Understanding (DoU) with Australia's Edith Cowan University (ECU) on Monday. This document states that HEC and ECU will jointly work together under a collaborative arrangement on various academic and research areas.
Moreover, a bunch of HEC's PhD scholars, about 15, will be able to score admission in ECU. However, this is only applicable to those who meet the HEC scholarship criteria and normal selection criteria for ECU PhD courses. This includes academic and English language entry requirements as indicated on ECU website. PhD scholars will be able to bag their admission and scholarship for FIVE years, starting in 2023.
That's AMAZING!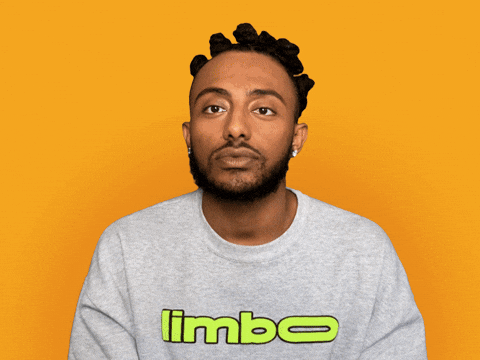 Some of the amazing and most useful research areas are being covered under this agreement. These research areas are bound to help students score amazing job opportunities. These courses include Engineering, Arts and Humanities, Education, Medical and Health Sciences, Science, Nursing and Midwifery, and Business and Law. Some of the most amazing professional as well as art degrees are being covered under this agreement.
What else do we even have to ask for?!!
Prof. Daryoush Habibi of ECU was all praises for the Pakistani students in the Australian university. He appreciated the performance of Pakistani students and alumni at ECU and now wants to increase the number of Pakistani students and scholars at the university.
HEC's Chairman, Dr. Mukhtar Ahmed, at the DoU signing ceremony, stressed the need for enhancing the scope of bilateral collaboration in the fields of science and technology. According to him, along with this research on food security, climate change, and energy is also essential for Pakistan. He expects to achieve all of this through this document.
Islooites, do you not know how to avail this?
If you are confused, then it is high time to get in contact with some of the most well-known educational consultants in Islamabad. Check out IDP, Career O'clock, and VicPak Consultancy to know more about the scholarships and admissions in ECU or other universities of Australia. Get in contact ASAP and be one of those high achieving 15 individuals to bag your dream scholarship.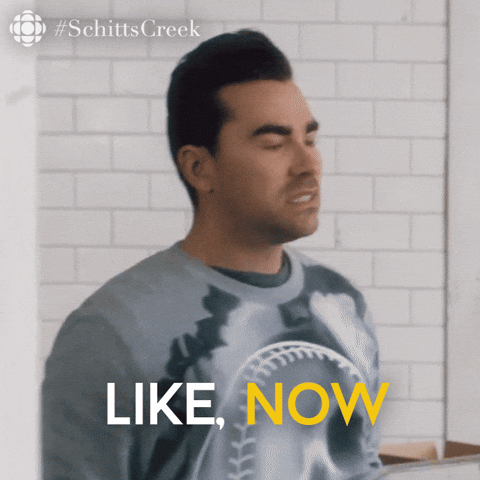 150 Sikh Yatrees arrived in Pakistan? Say what? Click here to read more!