Business
Pakistan And Hungary To Boost Up Trade And Ties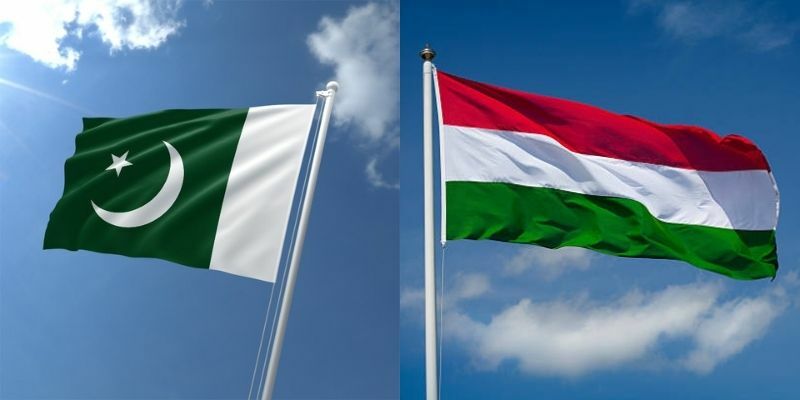 Hungary's ambassador to Pakistan, Béla Fazekas on Wednesday talked about Pakistan and Hungary boost trade. To boost the bilateral trade of $250 million. It will open up new opportunities for bilateral economic collaboration. He said the two nations had the potential for bilateral trade in several industries that needed to be explored further and new areas where work needed to be done.
The ambassador mentioned this in a meeting with the former President of the Islamabad Chamber of Commerce and Industry (ICCI) Zafar Bakhtawari and the former Vice President of the ICCI Ahsan Bakhtawari.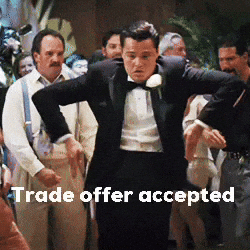 Pakistan And Hungary Boost Up Trade
Fazekas said that bilateral commerce between the two nations peaked at $150 million in 2008 and has since dropped to $50 million.
Furthermore, several forthcoming agreements and Memorandums of Understanding (MoUs) will pave the road for reciprocal economic cooperation between the two nations.
He added that the construction of the Gwadar port will assist Pakistan and other regional nations connect to global trade. Likewise, it will be the source of Pakistan-Hungary boost in trade,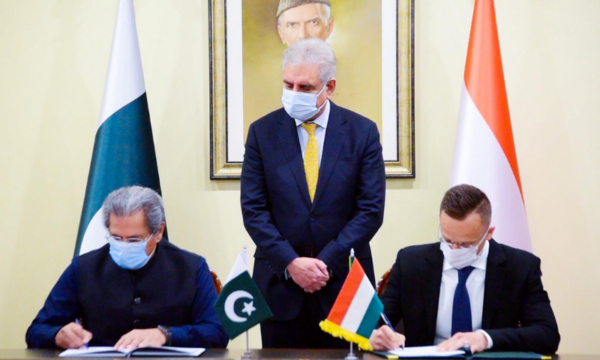 Marching Towards Positive Diplomatic Ties!
Economic and trade connections in the area. As well as bilateral trade with Central Asian nations, will improve once the Gwadar Port is completed.
The ambassador agreed with prominent business leader Zafar Bakhtawari stated that a direct flight between Pakistan and Hungary was vital and was being considered.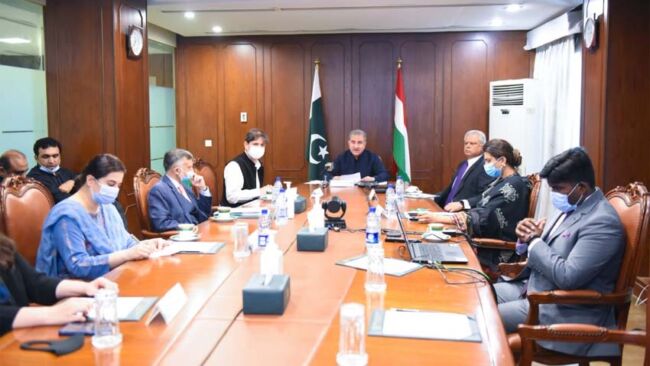 Most importantly, few tangible actions were required to strengthen bilateral commercial connections between the two nations. In the same vein, both governments were working on. Furthermore, the Pakistan-Hungary Friendship Group of Parliamentarians is helping to improve relations between the two nations.
Consequently, the bilateral trade between the two nations was harmed by the Covid-19. But online and digital meetings were preferable options.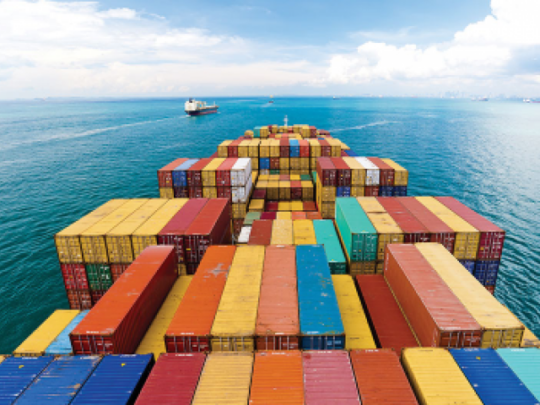 "The secret to getting ahead is getting started" – Mark Twain
Five million Pakistanis go to other countries for tourist and commerce purposes each year. Moreover, the government of Hungary was examining this sector and wished to lure them to Hungary.
All of the Above, air, road, and rail linkages are critical for connecting Pakistan and Central Asian nations. Certainly, for mutual economic and commercial objectives.