Food
Nauman Masood's 'Khaaba' Is A Must Try Restaurant In Islamabad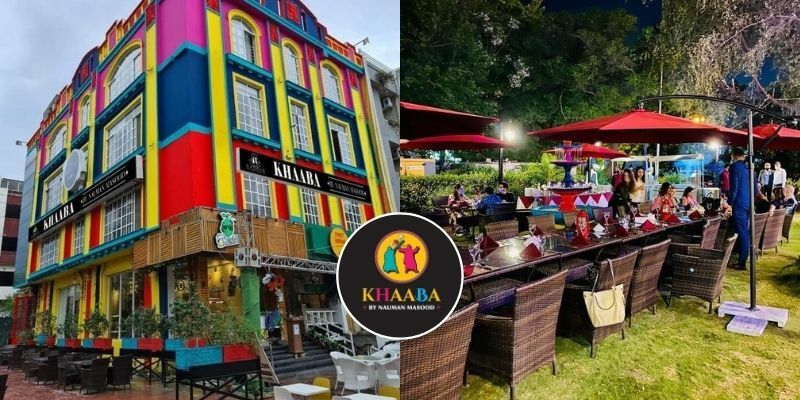 Famous Tv star Nauman Masood opened his restaurant Khaaba Restaurant Islamabad. The lead actor of TERI MERI KAHANI invested in the food sector. On top of that, the color theme of the restaurant is jaw-dropping.
In the F7 Markaz, the desi cuisine restaurant trying to redefine Islamabad's culinary options sits as an ironically colorful multi-story structure. The theme of the Khaaba restaurant is so eye-catching. It is a multi-story multi-colored building with delicious mouth-watering food.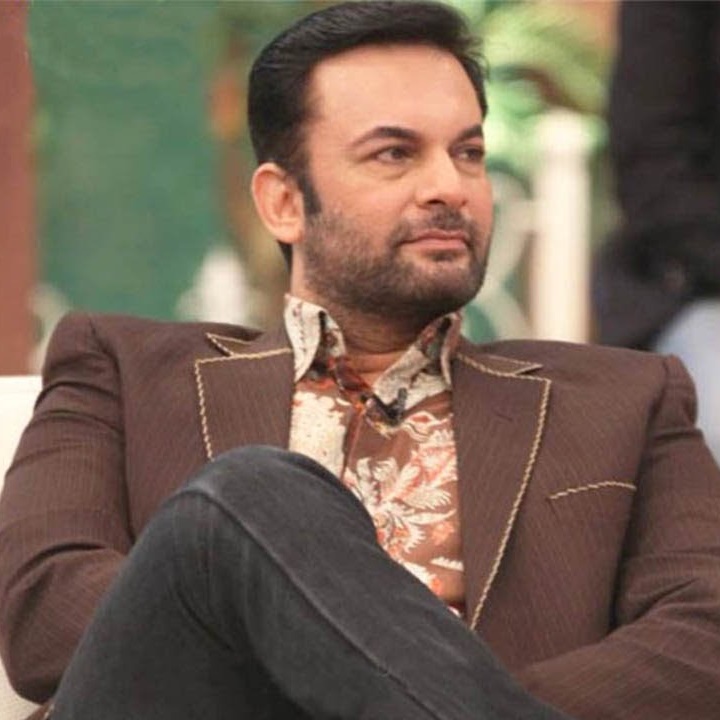 The Exterior Is So Colorful!
Masood said he was inspired by the government's efforts to promote tourism, as well as the lack of international travel, which resulted in tourists flocking to Pakistan's north. His initial thought was to open up a restaurant in Nathia Gali, a major tourist destination for both locals and visitors from across the world.
Furthermore, he's still working on the project there, but it comes with its own set of difficulties and obstacles. Masood feels his mother's best wishes are the reason his hazy restaurant concept has turned into a popular fan favorite. At the age of 53, Nauman Masood was tired of waiting for calls from producers and production houses, so he decided to act and create a business where he could be more self-sufficient.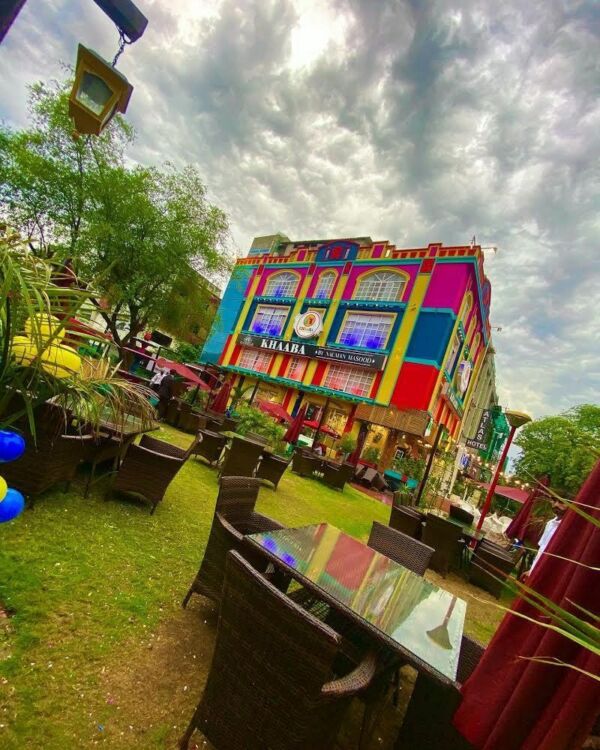 More Khaaba Restaurant Islamabad Chains to be opened!
Masood isn't intending to stop here. He wants to turn the Khaaba restaurant Islamabad into a chain and expand it to other locations throughout the country.  Furthermore, he wants to expand it even internationally. His work in the media sector was slow during his last three to four years in Karachi. 
It's been difficult for him to live and work alone, he said. Especially because he has lived his whole life with his family, where decisions and problems are shared. Masood, on the other hand, said his family has been a big support to him even from abroad. In Pakistan, they don't consider you for a hero's part till you're older.  So, you have to settle for just waiting for the appropriate call.