Feature
T20 Squad Met PM Imran Khan And Spoke Their Minds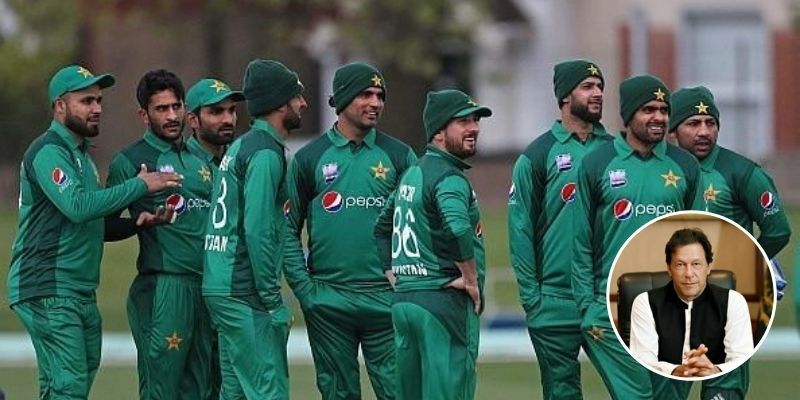 Prime Minister Imran Khan urged the T20 World Cup squad to do well in the forthcoming international cricket event during a meeting with the team.
The Pakistani T20 World Cup team landed at Prime Minister House on Wednesday to meet with Prime Minister Imran Khan, the patron-in-chief of the Pakistan Cricket Board (PCB).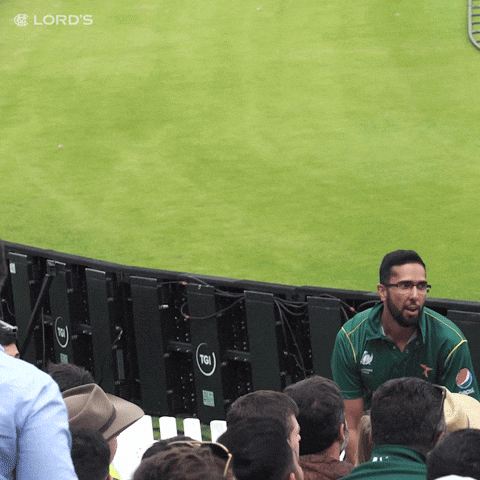 T20 squad spoken to by PM Imran Khan
The Prime Minister motivated the T20 squad for the upcoming T20 world cup. He encouraged the team to bring the trophy home.
"A person can change its fate with his efforts and hard work," The Prime Minister remarked as he addressed the team, including PCB Chairman Ramiz Raja, Senator Faisal Javed, and Shahbaz Gill, Special Assistant to the Prime Minister on Political Communication.
View this post on Instagram
Complete preparation is needed by the team says PM Imran Khan
The Prime Minister wanted the boys to have complete preparation and as soon as they step in the ground for the match, leave everything on Allah Almighty.
The prime urged the squad to perform well, saying that Pakistan has plenty of potentials and that the world agrees. "When you get onto the field, do it with self-assurance and a desire to win." He claimed that a team that plays to avoid losing would never win.
Prime Minister pated the squad by his words on not de-motivating about the New Zeeland cricket incident.
"The squad was advised by Prime Minister Imran Khan that they needed to destroy the idols of money and fear," Faisal added.
Furthermore, SAPM Gill stated that the prime minister advised the squad to compete for the country rather than for personal gain.
He said that Prime Minister Imran Khan emphasized the importance of team unity and improving fielding.
As you have hopes in the Pakistan cricket squad to lift the T20 World Cup trophy, support the team as much as you can.
View this post on Instagram