Islamabad
CDA Has Decided To Strictly Enforce The Zoning Regulations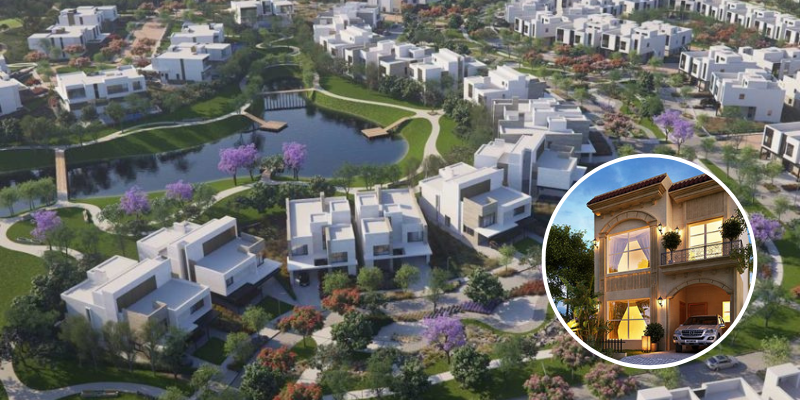 Housing cooperatives will not been authorized by the CDA being subject to zoning laws. According to CDA officials, these offices were blocked to prevent the construction of unlawful housing developments.
The Capital Development Authority (CDA) has decided to enforce the Islamabad Capital Territory (ICT) Zoning Regulations of 1992 on housing societies and plans.
The government, since the past few months, has taken steps against the land Mafia system of Islamabad. The Cadastral Mapping Project by the Prime minister also ensures the safety of the public from the land grabbers and mafia.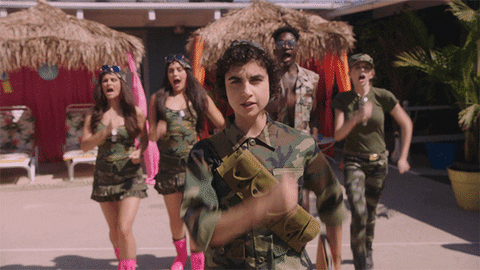 SEVERAL housing projects have shut earlier this year
Several housing projects had their offices shut earlier this year, include Ayesha Town and Islamabad Cooperative Housing Scheme as well as Gulf Residencia and Dreamland City.
Two CDA directorates are responsible for the planning and building of private housing developments. Zone-II and Zone-V are governed by the Housing Department, while Zone-IV is governed by the Regional Planning Directorate.
In addition, the CDA is gathering suggestions on how to deal with unlawful housing projects. A few days back CDA sealed the offices of illegal housing schemes including Ayesha town, Islamabad Cooperate Housing Scheme, Gulf Residencia, Royal City, Royal Residencia, Dream Land City, Babar enclave, Ideal Residencia, Rawal Enclave, and Yar Muhammad Society.
Take a look at what a CDA housing project looks like here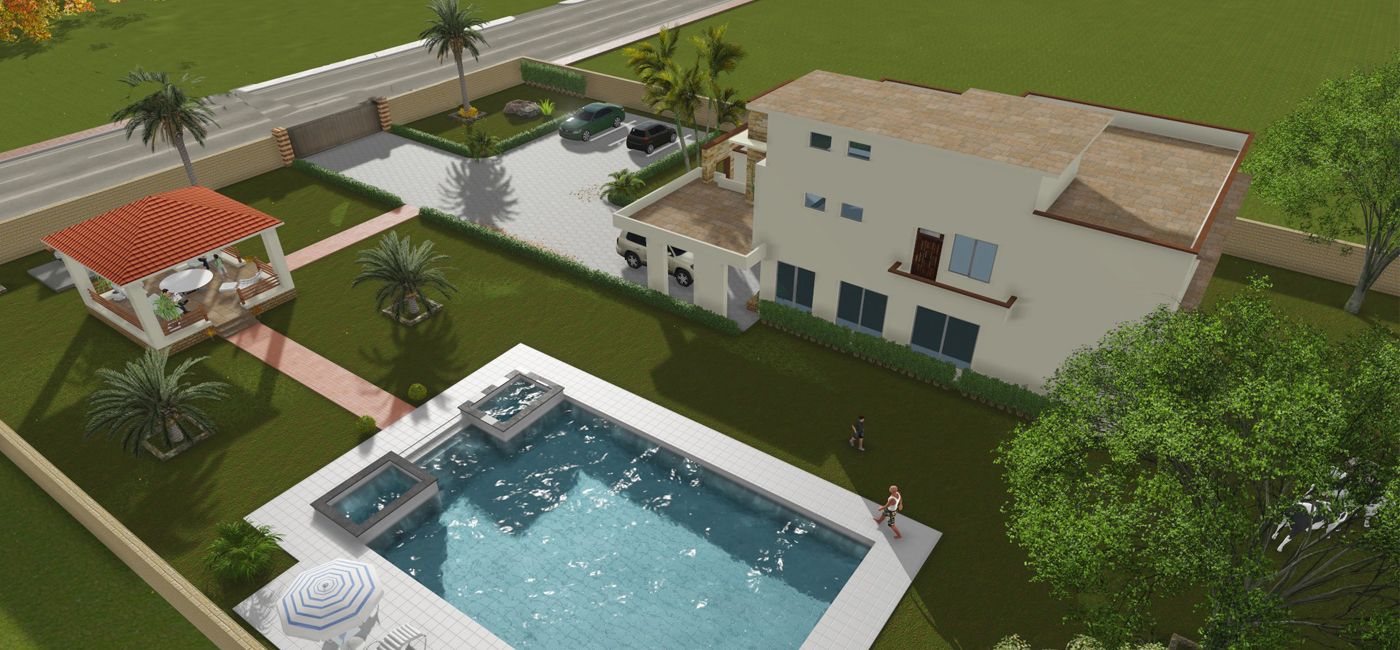 CDA passed a new law
allowing the Agro Farm Scheme
As per city authorities, a new law was passed in 2010 allowing the Agro Farm Scheme and other developments in Zone IV.
In this respect, the authorities have issued a notification to the owners of housing societies and schemes. They have been instructed to observe the required regulations before launching a housing project.
In the past, the CDA took no action against ancient housing societies that had flagrantly violated zoning laws and even received no-objection certifications. This led to the increasing number of land mafia crimes.