Community
CDA To Build Multi-Story Parking To Tackle Parking Issues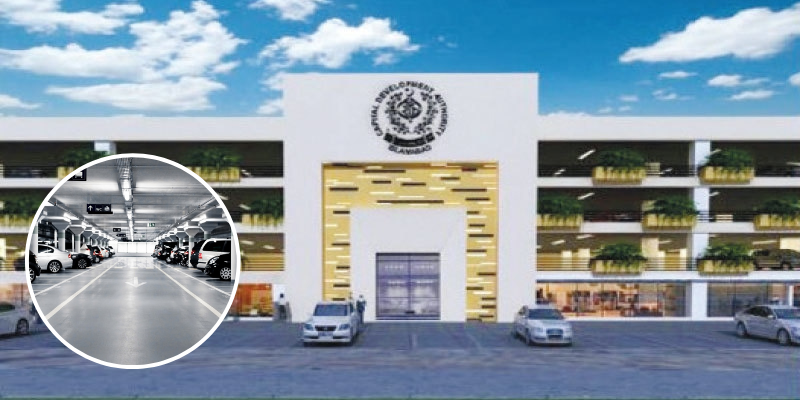 The Capital Development Authority (CDA) has taken the lead in resolving the issue promptly by establishing multi-story parking plazas in several businesses in the districts of Islamabad. These projects began construction at the end of August this year.
Six projects will begin at the same time in various commercial districts around the city. Three will be constructed in Blue Area, one in F-10 sector, one in F-8 industry, and one in I-8 sector.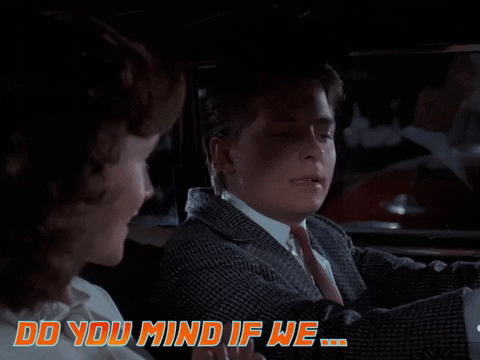 Some of the rooftops of the parking lots would be utilized for gardening
"Today, we got a briefing from the consultant and approved six sites. I have directed the concerned wing to start construction work in June-July of this year," said CDA Chairman Amer Ali Ahmed. He said this Back in April.
He also said that the plazas' rooftops would be utilized for gardening and fostering green characteristics, and those parking plazas in the Blue Area would be six to eight levels high. While those in F-8 and F-10 would have basements and two stories.
Let's see what they mean by Multi-story parking in Isloo
What does the project actually COST?
The project would cost Rs35.8 million and take eight months to complete, according to CDA records. Officials with the CDA claimed the chairman had instructed the responsible wing to finish the construction in three months.
It is estimated that 350,000 cars enter and depart Islamabad every day and that the number of vehicles owned by the people of Islamabad is approximately equal. The number of automobiles is rising every year due to people's willingness to spend money on new cars in the city. The government must take the necessary steps to fight parking problems in Islamabad, especially in major business areas.
Due to the shortage of land within the city, parking plazas are becoming increasingly necessary. The number of cars visiting a business and the number of available parking spots are vastly different.
The construction of parking plazas in business or even residential areas will ensure that people have easy access to parking. The roads and streets will be less clogged with automobiles.