Community
Islamabad To Have Its First Urban Forestry Park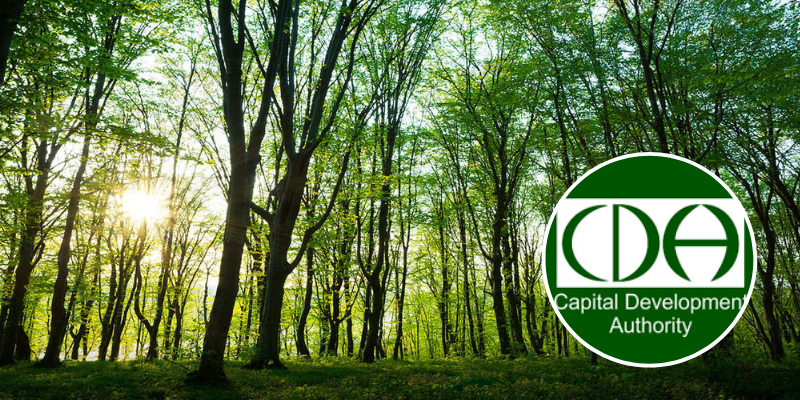 The Model Forestry Park Islamabad, which would span 350 acres, is believed to be the first. The technique of managing and keeping trees and plants in urban areas to produce a better, more pleasant environment may sound like an oxymoron. Still, it refers to the practice of managing and maintaining trees and plants in urban areas in the park to generate a healthier, more pleasant environment.
"Once it would be fully developed, it would become yet another big attraction. Especially for the nature lovers who somehow could not climb the trails on Margalla hills as they would be able to stroll here," Rana Tahir said. 'Model Forestry Park' Director Environment, Rana Tahir, further noted that the park would be accessible from the Murree Expressway side.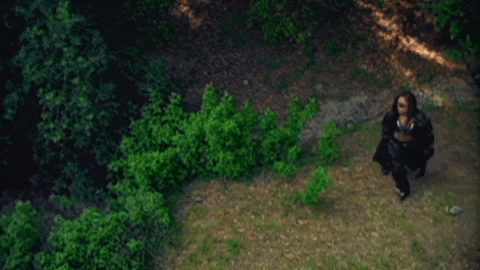 What kinda trees will this park have?
Kachnar, Amaltas, Chirr Pine, Weeping Willow, and Shisham are among the flora and trees that will be found in the park, according to Mr. Rana. Granda, Kanghar, Forest Flame, Timer, and Butkhair are among the shrubs that will be planted. He also pointed out that some land areas are overgrown with weeds, which would be cleared shortly.
The park will be fully extended over the next five years, according to Mr. Rana, with 150,000 new innovative plants added to the current ones. With proper care and maintenance, the newly planted trees will reach a height of about 2-feet in five years. These plants will be watered using a tube that will also be installed.
What will the Model Forestry Park Islamabad look like?
How long will the project go and what's the cost?
The five-year plan is expected to cost Rs. 1,164 million. It will be utilized for nursery building, tree planting and maintenance, machinery and equipment purchase, and other administrative costs. Seventy-three staff members will be hired to run and maintain the park, and 50 cameras will be installed to monitor the safety of both visitors and plants.