Inspo
Leopard Spotted In Margalla Hills Of Islamabad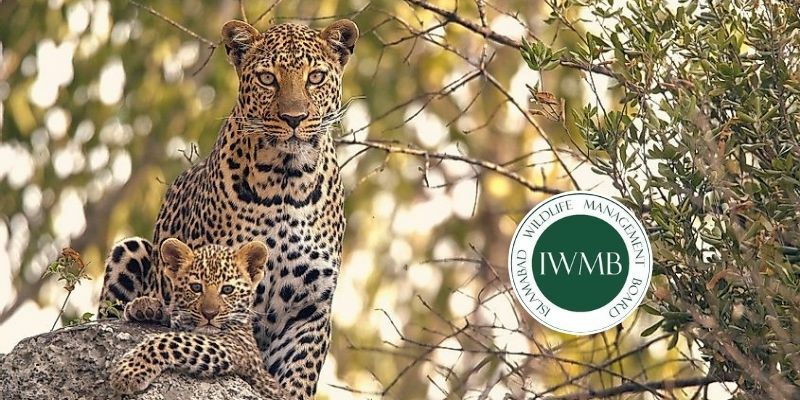 A leopard pauses in the dense jungle of the Margalla Hills. Certainly, above Islamabad, take a cautious look about before continuing on its path. Previously it was an uncommon site, but now recorded and monitored by software and cameras.
Furthermore, the wild cat is becoming rarer as humans encroach on its environment. Leopards were in a large number before. It has been meticulously documented by the 20 camera traps strategically placed throughout the wooded hills popular amongst hikers.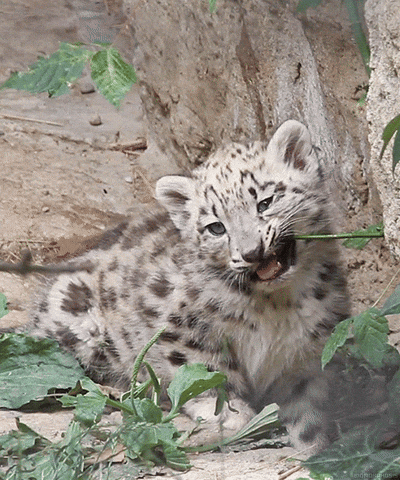 Alert: Leopards Incoming!
Seven leopards have been found in the region so far. Rangers believe this is a promising indication following a dramatic drop in their numbers over the last three decades.
They are becoming less prevalent as a result of indiscriminate killings, according to IWMB Chairperson Rina Khan Satti.
They used to be found throughout Pakistan in virtually all of the provinces. But their numbers are rapidly falling. it is due to habitat degradation, poaching, and people shooting them for their skin or trophies. 
Great news: today PM Imran Khan directed that a special zone in the Margallah Hills be declared as a leopard preservation zone. He also approved establishment of Wildlife Information Center at Islamabad's old Marghazar Zoo! @WildlifeBoard pic.twitter.com/oBa1um0XK5

— Rina S Khan Satti (@rinasaeed) October 13, 2021
The Big Cats Are In Town!
There have been hints of a leopard return in the park. All of the above, just outside of Islamabad in recent years. The creatures most likely migrated to the Margalla region. Likewise, since it grew densely wooded over time. They stayed because they discovered prey, a stable habitat, and an ecosystem capable of supporting them.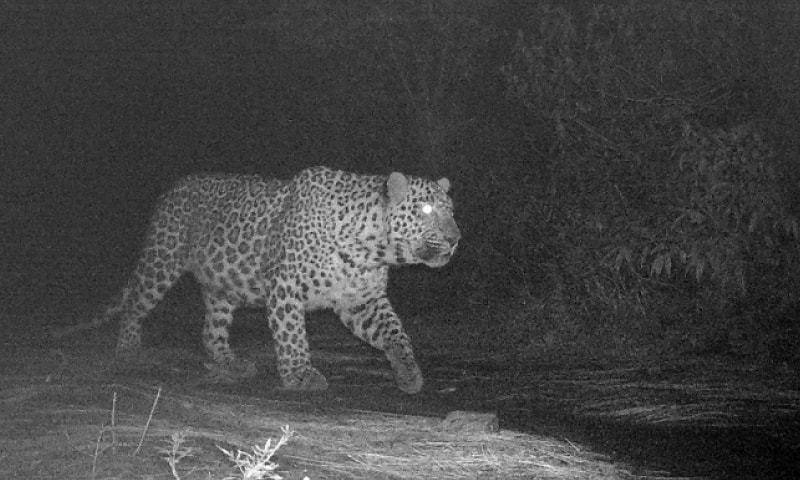 BEWARE of them Leopards!
Every day, wildlife rangers examine paw prints in the forest soil. They keep track of the leopards' movements and numbers. They capture their activities using the footage from their cameras. "This is only the start of our scientific investigation. It will take time," Satti added.
News of the leopards has slowly spread. Moreover, the IWMB says it hopes to arrange excursions to show inquisitive tourists the leopards' tracks and signals in the wild.