Inspo
Pakistan Has Decided To Introduce E-Passport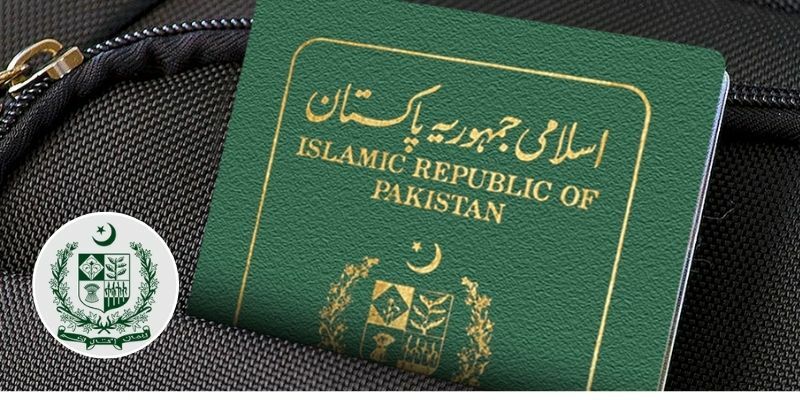 Pakistan to introduce an e-passport with a chip embedded in the data page. In addition, Pakistan, one of the world's most populated countries, has 50 million passport holders and will be the first to utilize an electronic passport with a chip.
The E-passport of Pakistan will be a highly secure travel document with a microchip inserted in it. The chip contains biometric data about the holder. Furthermore, the passport validity has been expanded to ten years, and the price has been halved.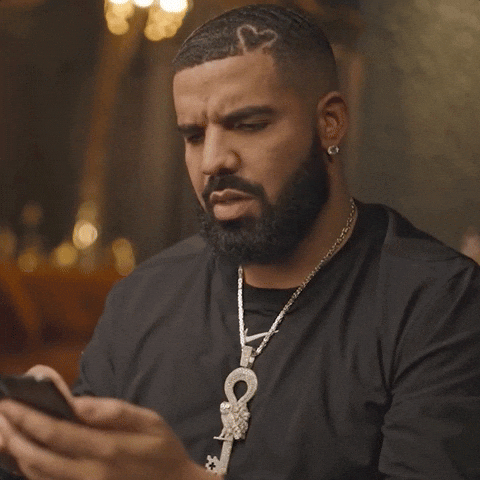 E-Passport Way To GO!
These figures came from Dr. Naeem Rauf, Director General of Immigration and Passports. Moreover, He informed the Senate Standing Committee on Interior meeting in Islamabad on Thursday. Senator Mohsin Aziz headed the meeting. The Director-General of Immigration and Passports informed the committee that there are 180 passport offices in Pakistan and 292 internationally.
Most importantly, stated that there are already 71 one-window passport offices around the country. A total of 2,406,495 passports were issued in the fiscal year 2020-21, with 9,037 passports being backlisted and put in category 'B'. Above all, the DG I&P stated that the company earns an annual income of Rs. 24 billion. On the data page of the e-passport, a chip would be inserted.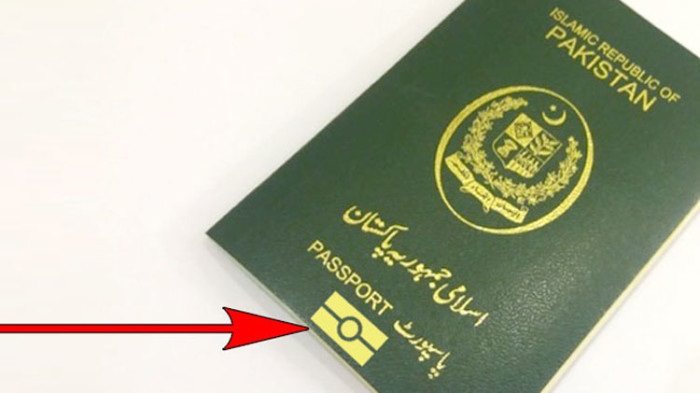 Technology Is The Future!
Senators questioned the method for extending visas during the briefing. The members of the committee agreed that the procedure of extending visas takes time.  The members of the committee agreed that a period for visa verification should be established. To clarify, The Secretary of the Interior indicated that the agencies had agreed on a timeline in this respect.
The members of the committee unanimously agreed that a visa verification schedule should be created. Furthermore, Secretary of the Interior Sally Jewell indicated that a timeline had been agreed upon with the appropriate agencies. The e-visa program is part of the government's digital transformation initiatives to simplify and streamline visa procedures to attract tourists and business trips to Pakistan.