Islamabad
Pakistan's First Grammy Award? We REALLY made it!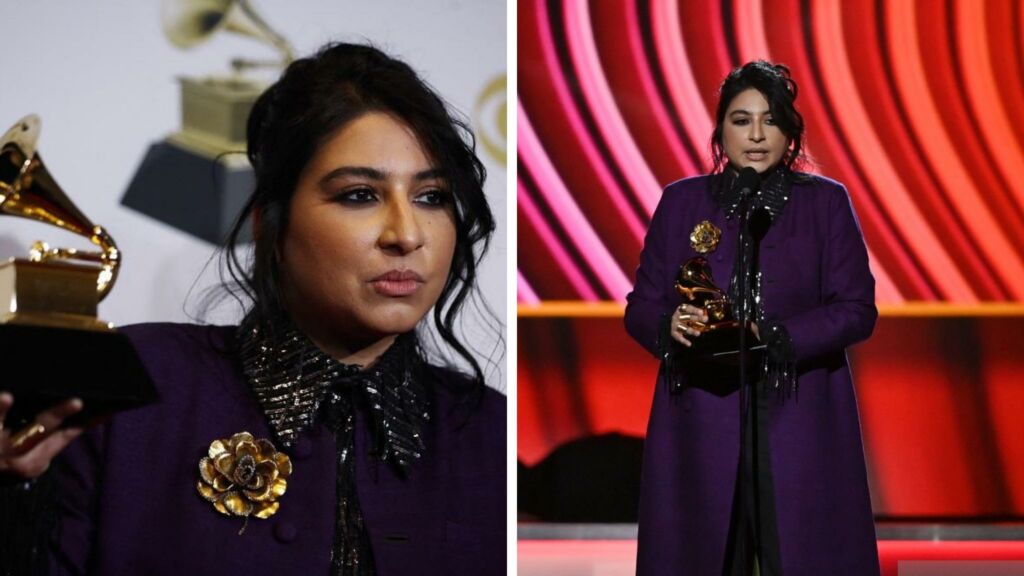 Born in Lahore, and based in Brooklyn, 37-year old Arooj Aftab brings home Pakistan's first Grammy Award.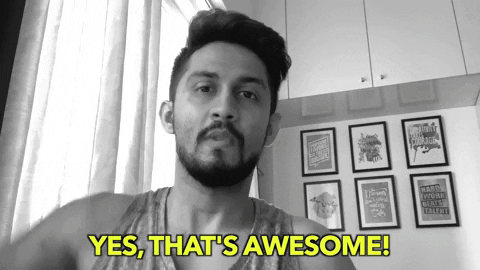 BIG Names! Super exciting stuff for Arooj Aftab!
With artists like Taylor Swift, Beyoncé, and Stevie Wonder among the many talented recipients of the award, the Grammy Awards is one of the most sought-after musical accoloades.
Aftab bagged the award for Best Global Performance for her song Mohabbat, making her album Vulture Prince one to remember at the 64th Annual Grammy Awards.
She said while receiving the award, "I think I'm gonna faint. Wow, thank you so much. I feel like this category in and of itself has been so insane."
Aftab is also the first Pakistani singer to light up Times Square. The singer has left no leaf unturned in proving that Pakistani talent remains unparalleled if given the right opportunities.
While posing for a photo in front of her feature sign at Times Square, she wrote in an Instagram caption "All day, only today, on rotation, at every New Yorker's favorite hang, Times Square. Thank you, Spotify and Spotify Pakistan. This is definitely epic"
As Pakistan's first Grammy Award winner, Aftab was all smiles.
View this post on Instagram
Winning comes naturally to Arooj Aftab!
With the news of Aftab's massive win, many Pakistani celebrities came forward to congratulate her. From stars like Saba Qamar to Adnan Siddiqui, celebrities lauded her once-in-a-lifetime achievement.
Such a wonderful news for the industry. @arooj_aftab proves her mettle. The entire world is recognising our country's talent. Congratulations. Proud moment for all Pakistanis #GrammyAwards pic.twitter.com/k8Uz8FQdXQ

— Adnan Siddiqui (@adnanactor) April 4, 2022
Congratulations Arooj Aftab, she isnt the first pakistani woman to win, she is the ONLY pakistani to win a grammy, you made us all very proud of you @arooj_aftab ❤️🙌 pic.twitter.com/wGfENfI5j8

— Saba Qamar (@s_qamarzaman) April 4, 2022
Aftab's award comes as a breath of fresh air to Pakistani communities. It's only and upwards from here for our talent!