Islamabad
PKR 873 Million Grant Approved For The Islamabad Bus Service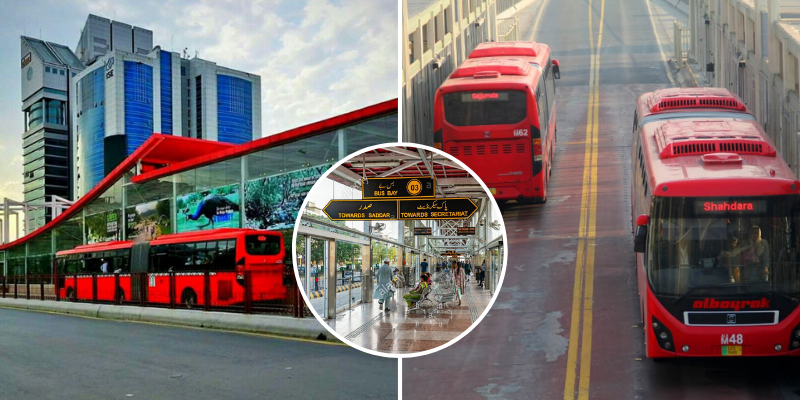 On Tuesday, the Capital Development Authority Development Working Party (CDADWP) authorized a Rs873 million grant for the Islamabad Bus Service, which will be operational by the end of February next year.
Officials from the Ministry of Interior and Planning Commission, as well as CDA Board members, attended the CDADWP meeting, which was presided over by CDA Chairman Aamir Ali Ahmed.
"The bus service having a project cost of Rs873 million has been approved. This project will be completed by February 2022 and the service will run on three routes namely Sohan Garden to Faisal Mosque, Bhara Kahu to Faiz Ahmed Faiz Metro Station, and from Tarnol Railway Station to M5 Metro Station," said CDA spokesperson Asif Ali Raza.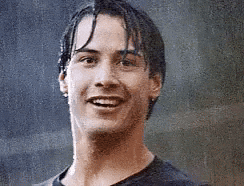 No public bus service in the capital city at the moment?!
There is no public bus service in the capital city at the moment, and the metro bus service only runs on one route. Government Transport Service (GTS) buses were available in the 1980s, and subsequently, a private business, Varan, established its buses, however, the service was stopped after a few years.
The private sector would be involved in the implementation of the Islamabad Bus Service project, which aims to operate comfortable buses on several routes.
As part of the conference, a project of Rs689 million was approved to give the Sanitation Directorate modern machinery to improve the cleanliness system with less reliance on human labor. The DWP also authorized a Rs40 million proposal to construct 115 public toilets in various sites around the city.
A further Rs401 million project aiming at increasing the capacity of MPO was also authorized. There are 115 public toilets to be built by the CDA, which would cost Rs40 million. The CDA must also maintain toilets currently in place at various places.
"The project approved today will be executed within the stipulated time as we have surplus budget," said an officer of the CDA.
The only bus service is the ONE ROUTED metro bus