Art
Sparkle Ink Tattoos Now Has A REVAMPED Website?!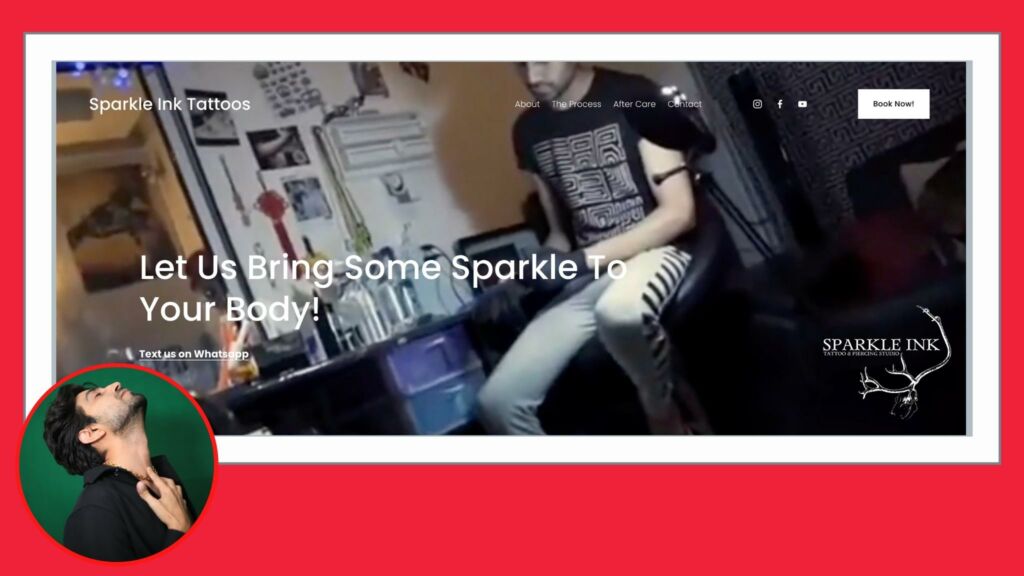 Recently, Sparkle Ink Tattoos, dropped breaking news that they are making their way towards Isloo, and NOW they have some more news to break!
This took everyone, not just by surprise, but also as a relief considering easy access. Knowing that your favourite tattoo spot is now going to be in YOUR city has to be one of the greatest news. However, Sparkle Ink decided that wasn't enough. They have officially launched and REVAMPED their own website that makes it extremely easy for every tattoo lover to get the tattoo that they have always dreamt of!
We are in for a fun ride!!
Turns out, expanding their operations to the city of Islamabad was just a tip of the iceberg. They have been working left and right and have completely revamped their branding.
Sparkle Ink Tattoos now has a whole new brand logo to present to the world. And let us tell you how AMAZING it looks.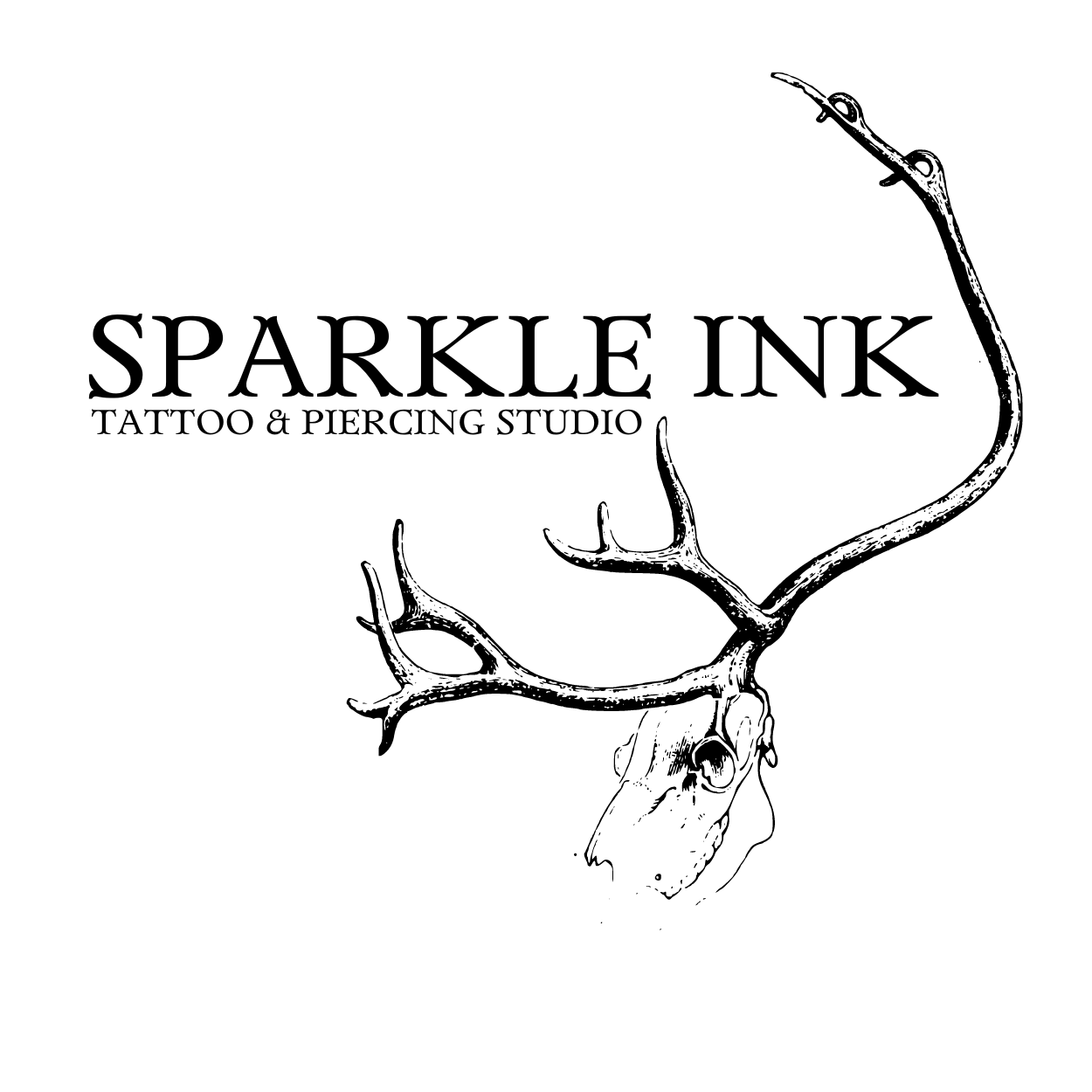 This is absolutely GORGEOUS. Isn't it?!
It seems like the expansion of operations was just an opportunity for Sparkle Ink to throw some extra sparkle into their work. Sparkle Ink Tattoos now finally has its own website! Yes, you heard that right! The website has made everything super easy for customers to access the tattooist and his team more conveniently. The website will let you text Sparkle Ink on Whatsapp prior to scheduling an appointment using their online system. Remember to get in contact with your tattooist directly prior to confirming your appointment and ask any question without hesitation, so you know exactly what you're going in for and so they can keep your design and everything ready before you arrive for such an EXCITING MOMENT!
That isn't all. They have made their procedure extremely transparent. On the website, you can now get to know the CEO and head tattooist, behind these insane tattoos, Faiez Usmani. You will get to know his journey and how he has achieved all of this, over the years, which FYI is CRAZY international! I mean, even India is on the list! Like WHAT?! Cool right?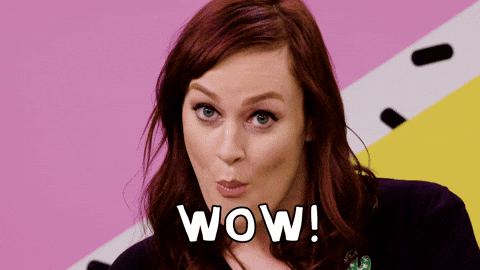 ADORABLE & ELEGANT aesthetics have WON our hearts! 
Did you think that's it? Absolutely not!
Sparkle Ink Tattoos' website also includes a section on the incredible reviews they have received from their customers. They have had clients from all over the world, let alone Pakistan, and have dropped such positive reviews about their experience. This should convince you if you have not been convinced yet, that Sparkle Ink Tattoos is the only answer to your tattoo temptations, especially in Pakistan. Let us give you a tiny sneak peek.
Come on…. this isn't even remotely surprising. Check out more reviews on their website!
Moreover, you can also sign up for their newsletter to receive all the updates! So what are you waiting for? Join the Sparkle family using your email and remain updated on all the shenanigans they are pulling off NOW and in THE future.
If you are still confused about whether to get that tattoo or not, then let us tell you that this is your sign to get it right away from Sparkle Ink Tattoos. Head over to their website where you will be able to book appointments for both Lahore and Islamabad from the comfort of your home.
Isn't that just brilliant?! So why wait when you can just click the link and satisfy your tattoo cravings? Have fun getting tatted!!