Best-iftar
Top 7 MUST TRY Ramadan Iftar Deals in Islamabad!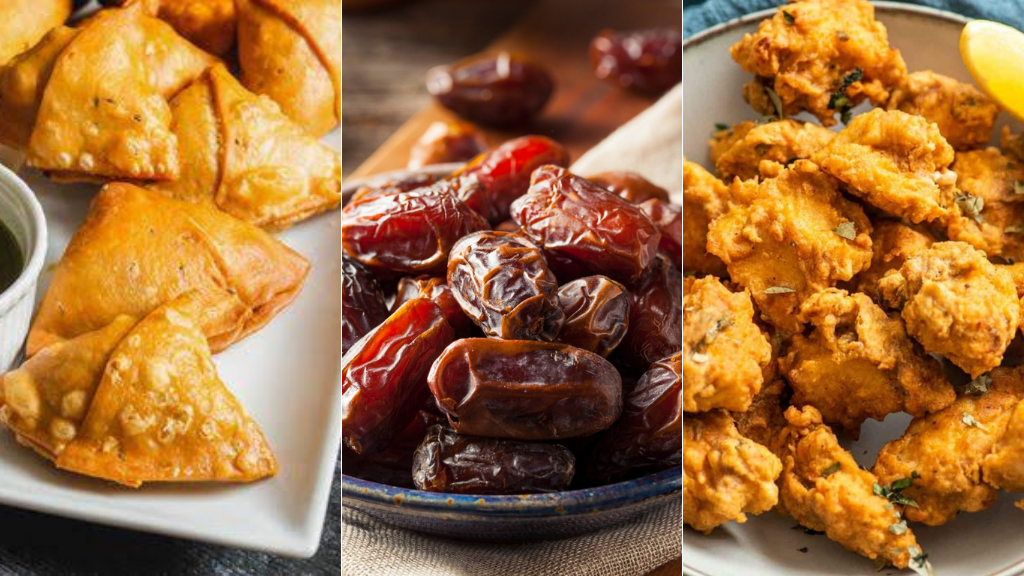 With Ramadan in FULL swing, Islooites are looking for the BEST deals for Iftar buffets across the city. It can be really difficult to choose where to eat..after all, fasting all day does make you lose your ability to choose out of HUNDREDS of options! So, we've made a list for you. Check out these awesome Ramadan Iftar deals in Islamabad.
Here are our top 7 Iftar Ramadan deal picks: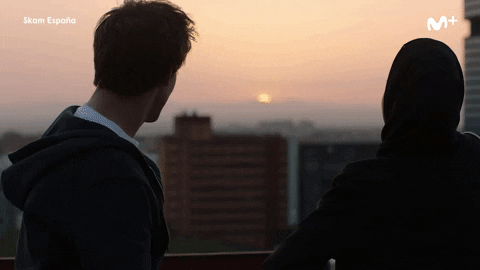 Yum Chinese and Thai Restaurant 
Yum is offering EVERYTHING from their amazing starters that include prawn tempuras and spring rolls to main course dishes like sweet & sour fish and Khow Pad Phan. For dessert, they have endless options mango reich, crem brûlée and mousse. Want something to drink after? They've got you covered with green tea too. The BEST part is that ALL of this is JUST for Rs. 2395/- WITH tax. You can see their menu for yourself here.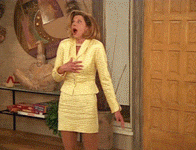 Wild Wings
Known for their notoriously decadent breaded wings that come with a LONG list of sauces, catering to allspice levels, Wild Wings has one of the BEST Ramadan Iftar deals so far! Called the 'Double Deal' for TWO, they're offering two chicken burgers, six wings, Louisiana style pasta, fries and two mint margaritas for ONLY 2499/- PLUS tax. Take a look at this!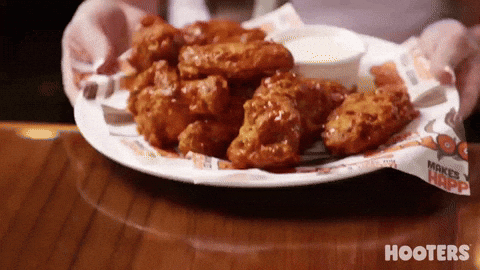 La Birria
Tired of eating the same old pakoras, samosas and chaat for iftari? Don't worry, La Birria has you covered with their AWESOME Iftar Taco Platter! It's a MASSIVE platter that comes with two Birria tacos (these are to DIE for), two El Polo tacos, two fish tacos, two carne asada tacos and two Agua Fresca tacos. How many is that? We almost lost count! All of this is for Rs. 2500/- PLUS tax. You will NOT regret your decision to go here! Check out their colourful platter, it's SO satisfying to look at.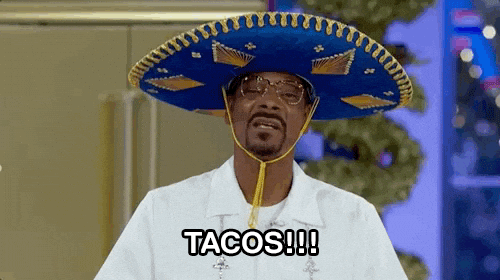 Burger Lab
Are you someone with a big family? Are you looking to save some bucks while making sure you enjoy your Iftar to the fullest? Burger Lab is offering the most AMAZING family deal for you and your loved ones. They're offering THREE different deals to have you covered for Ramadan! Coming in three packs costing: Rs. 1890/- Rs. 1990/- and Rs. 2650/- there's something for everyone here. Their Iftari menu has something for EVERYONE!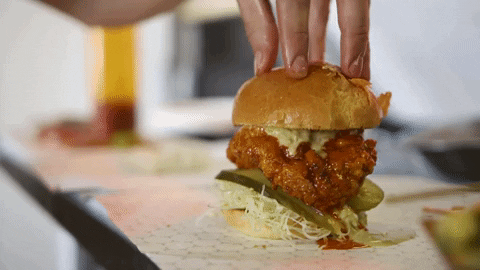 Khiva Restaurant
Make your Ramadan all the more MEMORABLE by visiting Khiva for Iftar this year! If you're looking for a BIG menu, that's easy on the pocket – Khiva Restaurant is just the right place for you! They have just about EVERYTHING in this Iftar buffet from beef steak, to BBQ, to Chinese, curries, salads and chaat. This is THE place to go for big foodies. And, it's JUST Rs. 1299/-. Their menu is BEAUTIFUL.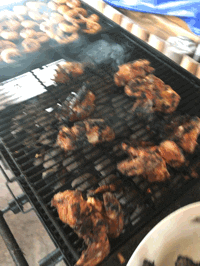 Des Pardes
Located in the heart of Saidpur village, a beautifully curated traditional space outdoors, Des Pardes is THE restaurant to visit for Ramadan iftari if you're looking for something purely DESI! Their menu changes almost every day, so you might have to call them on 051-2320009 to ask for their daily menu. However, in Rs 1999/- you'll get a WIDE range of SCRUMPTIOUS desi food items. Check their menu from a few days ago…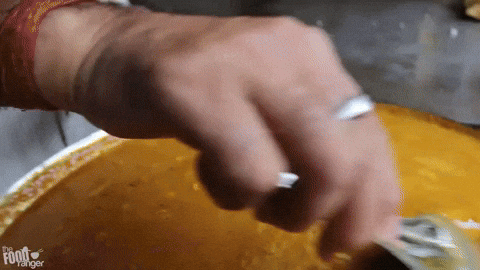 Shakespeare's Lounge
You heard that right! This cute and cozy restaurant, located in the heart of F-7 Islamabad is a TREAT for sore eyes. They're offering an incredible Iftar buffet menu, with everything from samosas to pasta and Chinese options! Not only is their food ABSOLUTELY delicious, but it's also pocket-friendly. Their deal is estimated to be around Rs. 1699/- per head. What a DEAL! Read more about what's on their menu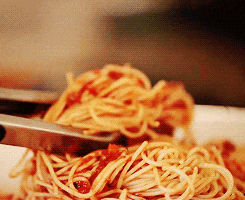 So…where will you choose to eat Iftar in Islamabad from these 7 AMAZING deals listed? Read more about some other eatery options in Isloo!