Food
Omar Khayyam Is THE Iranian Restaurant You Are Missing Out On!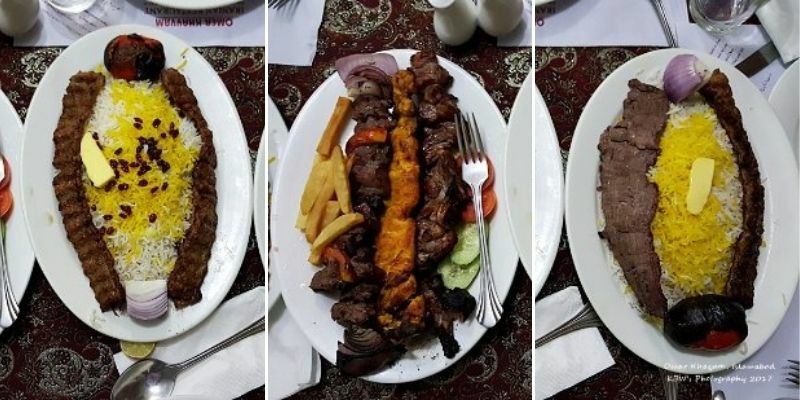 Are you a food aficionado and looking for authentic Iranian cuisine? this Irani restaurant is your place to go in Islamabad. It has a very cozy and old-school ambiance that transports you from Pakistan to Iran.
The food is amazing with lots of options to satisfy your foodie cravings… Let's check it out!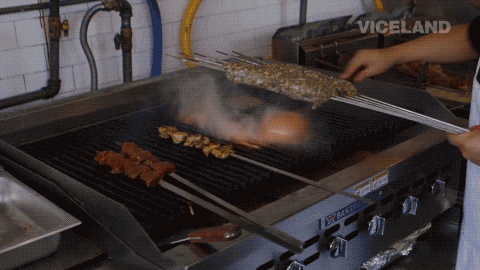 Oldest and only Iranian restaurant in town!
Omar Khayyam Is the only place not just in the twin cities but across the country where you can enjoy authentic "Chelo Kabab" the National dish of Iran, in a peaceful environment with strong Undertones of Persian Culture. Named after the Persian poet and mystic, Omar Khayyam.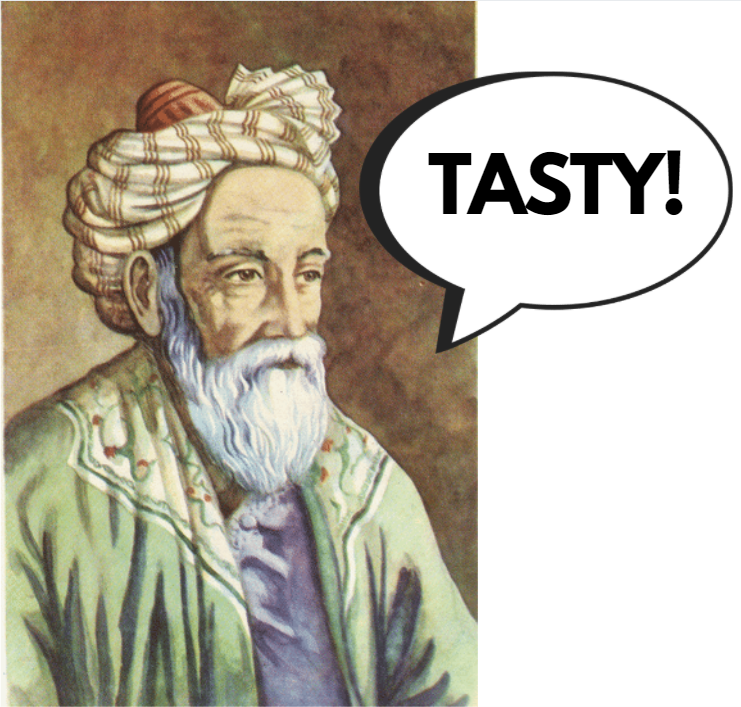 The game plan is simple… Chelo kebabs…Order #13 on the menu with some torshi and achieve nirvana!
The Highlight of the menu is the juicy Chelo kebab served on a large portion of savory Iranian rice topped with a dash of butter, squeeze some lemon juice, and enjoy a bite of pure Iranian delight!
An honorable mention would be the lamb chops! medium rare and dripping with meat juices, I wish they could increase their serving size though because each time I'm left licking my fingers.
p.s don't forget to dip to the side of fries in the lamb sauce. Best combo ever!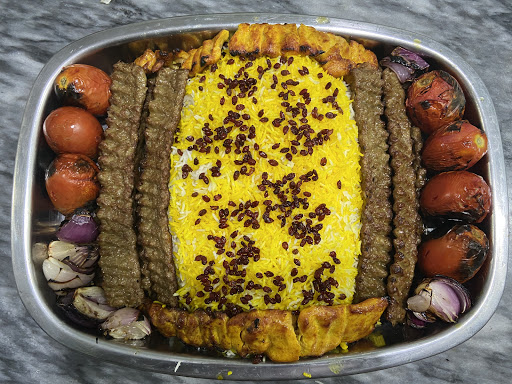 The list doesn't end here…
There's also a range of soups, dips, stews, and desserts on offer as well. But the Iranian tea is something you can't ignore, it completes your meal with its sweet and spicy aroma.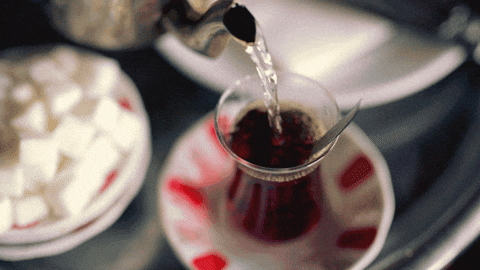 A diamond in the rough!
Tucked away in a basement in Blue Area, Islamabad. It is one of the oldest restaurants of the twin cities, established in 1988! the traditional decor gives the restaurant an old-world charm. Moreover, the restaurant is owned by a sweet Iranian family whose hospitable behavior really warms your heart. Now it has been passed on to their son, who is very enthusiastic to keep the family business alive.