Community
Mosque Speakers In Saudi Arabia Can Only Be Used In Limited Capacities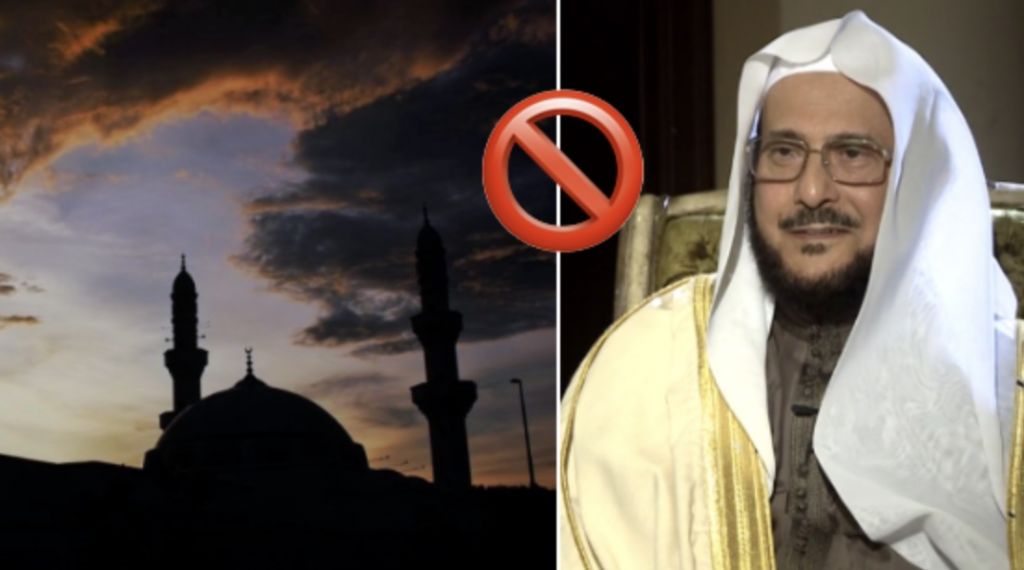 Saudi Arabia's Ministry of Islamic Affairs has imposed restrictions on the use of speakers in mosques in efforts to continue to make society comfortable for everyone.
Speakers can only be used for calls for prayers and for Iqamat
A circular has been issued by Abdul Latif Al Sheikh, Saudi Minister of Islamic Affairs, to all mosques across the Kingdom, to limit the use of loudspeakers only for Azaan and Iqama and lower the volume of loudspeakers to one-third level.
أصدر معالي وزير الشؤون الإسلامية د.#عبداللطيف_آل_الشيخ تعميماً لكافة فروع الوزارة ينص على توجيه منسوبي المساجد بقصر استعمال مكبرات الصوت الخارجية على رفع الأذان والإقامة فقط،وألا يتجاوز مستوى ارتفاع الصوت في الأجهزة عن ثلث درجة جهاز مكبر الصوت،واتخاذ الإجراء النظامي بحق من يخالف.

— وزارة الشؤون الإسلامية 🇸🇦 (@Saudi_Moia) May 23, 2021
The directive is based on Shariah
تعميم معالي الوزير د. #عبداللطيف_آل_الشيخ حفظه الله بشأن مكبرات الصوت الخارجية للمساجد.

هذا التوجيه جاء مستندًا على الدليل الشرعي.
وهذا رأي العلَّامة ابن عثيمين رحمه الله في هذه المسألة. https://t.co/Vsy0kJawZN pic.twitter.com/oKbAAIUeS3

— محمد بن حسن الشهري (@mjn120) May 23, 2021
The circular is based on Prophet Mohammed's (PBUH) Hadith in which he said: "Lo! every one of you is calling his Lord quietly. One should not trouble the other and one should not raise the voice in recitation or in prayer over the voice of the other."
The rule is also based on fatwas by most senior Islamic scholars like Sheikh Mohammed bin Saleh Al Othaimeen and Saleh Al Fawzan, that loudspeakers in mosques should only used for Azan and Iqamat
You may have seen photos in your Instagram feed of Umluj before, the gorgeous Red Sea beach town in the Tabuk region, but maybe you didn't even realize this surreal place is in Saudi Arabia! Beach season is here and there's proof that Umluj's white sand beaches are the place to go for the most incredible, relaxing vacation. Read more.
Do you ever want to skip the meal and just go straight for dessert? Sugar addicts and sweet tooth sufferers, rejoice, these Jeddah dessert spots have exactly what you need to give you the best sugar rush you've ever had. From decadent chocolate, to gooey cookies and even gourmet donuts, there's sure to be something to satisfy your cravings. Read more.