Community
This Saudi Chef Turns Her Dishes Into Masterpieces With The Coolest Cinematic Videos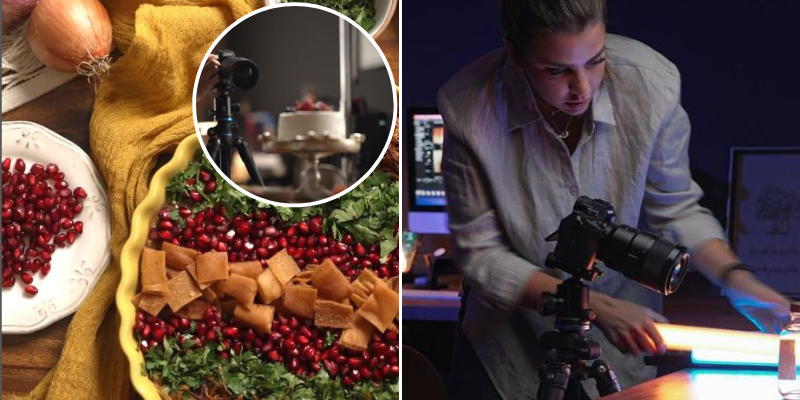 Raneen Joudah is a Jeddah based chef that has totally transformed cooking thanks to her her videos that seriously look like a movie
View this post on Instagram
With thousands of followers on Instagram, TikTok, and even YouTube, this chef is totally transforming how cooking videos are made, and turning it into some really cool content. From the most mouth-watering desserts to traditional bites and even tips on children's lunch boxes, Raneen has seriously got it all!
Her videos display step-by-step recipes on some of the yummiest food inspired by her Saudi culture along with some popular delights
View this post on Instagram
Tastemade, are you seeing this?
View this post on Instagram
Raneen is making her way into the cooking industry with her content and soon hopes to make this into a happening trend. As reported by Arab News, the influencer said, 'creating content as in production with a certain style of cinematography is something that we lack on social media and I like that I'm filling the gap here.'