Community
This Saudi Filmmaker Captures The Most AMAZING Photos Of The Kingdom's Diversity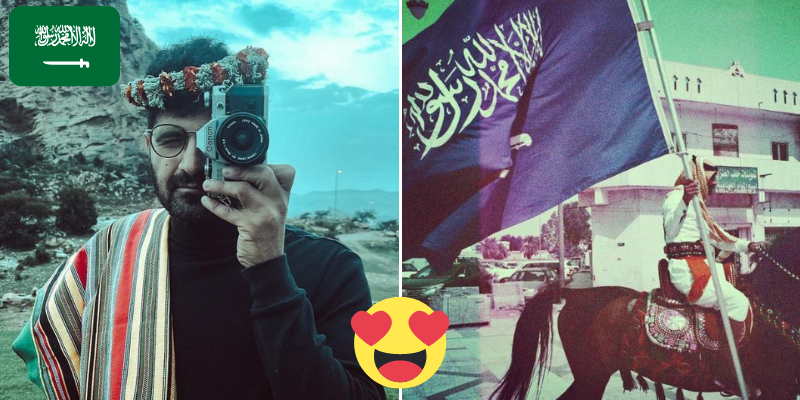 Mujtaba Saeed is a Saudi filmmaker that takes the most authentic and beautiful photography of places around the Kingdom
View this post on Instagram

Saeed travels around various regions of the country, taking the most diverse photography.
With over 2 thousand followers, this photographer captures unique sights on film, giving each of his pictures a different look
View this post on Instagram
Look at how cool this looks!
View this post on Instagram
Mujtaba was also recognized for his latest project that talks about his integrated life in both Berlin and Saudi Arabia. The photographer told Arab News he'll be working to explore the contrast between old and new society, when it comes to aspects of culture, religion, society, and practices.
You can clearly see his talents in these photos
View this post on Instagram
His film Zawal also won a Golden Palm award in 2021, for the Best Short Film at the Saudi Film Festival. The picture also won the Golden Sail award at the Gulf Radio and Tevelision Festival, in Bahrain. His other masterpiece, Gharaq, also won the Best Feature Film Script award at the Saudi Film Festival this year.
View this post on Instagram