Community
This Sunken Ship In Tabuk Has Turned Into An Amazing Tourist Attraction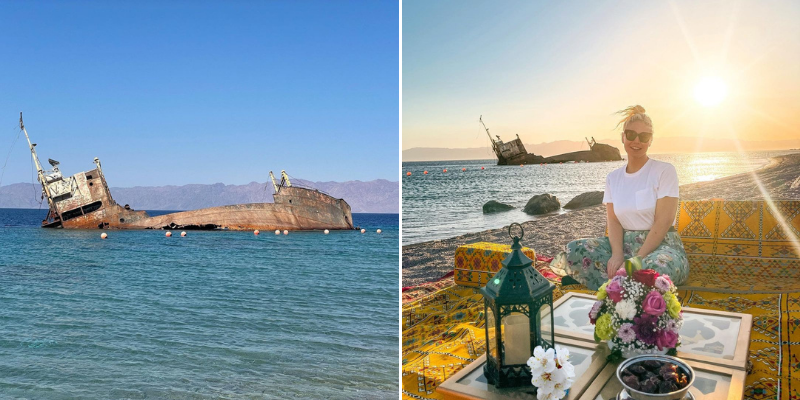 This shipwreck, over 43 years old, has become a tourism sensation!
View this post on Instagram
Built in Britain in 1949, the ship was a Greek cargo ship that made its way to the shores of the Tabuk region.
Named Georgios G, the ship measures to be 71.6 meters long, 11 meters wide, and 4.9 meters high.
The ship, carrying food and goods, sailed from one of the Greek ports toward the Jordanian port of Aqaba, back in 1978.
View this post on Instagram
Also named the "Saudi Titanic", the ship has now turned into the perfect site for pictures!
View this post on Instagram
People can enjoy beautiful picnics, walks, and even swim along the coast of the shipwreck.
The impact of a crash created a big hole in its body, causing flooding in its front section. Since then, the ship has stood still with two-thirds of it covered in water. The front of ship is tilted towards the sea, forecasting the difficult night the captain and crew had went through.