Latest
A Saudi Man Makes SR20 Million For Leasing His Camels For Just 2 Days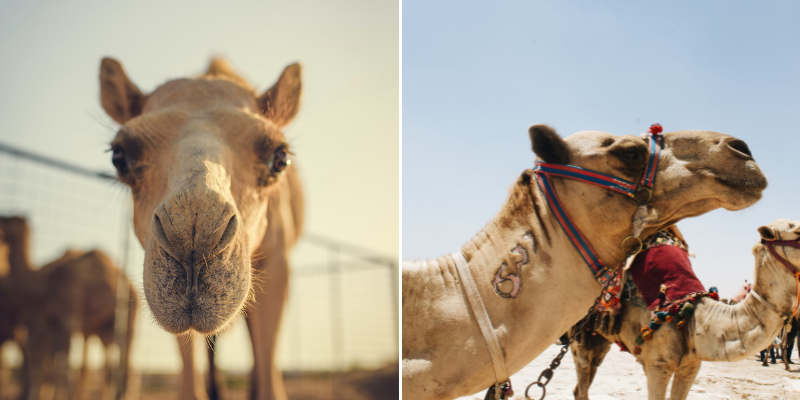 There are some money-making opportunities available only in this part of the world and one Saudi man seems to have cracked it. He made a tidy sum of SR20 Million for leasing out his camels, some for as little as two days.
The chairman of Camel Club Fahad Bin Hithleen has tweeted a video of the man receiving his SR20 Million check. Jealous, yet?
اليوم هو يوم تاريخي بكل ماتعنيه الكلمة في (عالم الإبل) بإتمام المجدد عبدالله بن عودة، على أكبر صفقة ايجار لبعض من فردياته ل 48 ساعة فقط. بمبلغ 20 مليون ريال، من مهندس الصفقات عبدالله الدبوس👏🏻👏🏻👏🏻👏🏻👏🏻👏🏻👏🏻👏🏻👏🏻👏🏻🇸🇦🇰🇼 pic.twitter.com/hme9BRbeF5

— فهد بن حثلين (@F_BinHithleen) December 19, 2021
This is a business we should be getting into ASAP before more people get inspired by this man's story.
Also Read: Dozens Of Camels Enhanced With Botox Have Been Disqualified From This Year's Camel Beauty Contest