Community
This Author Represents Life As An American-Saudi In Her Latest Novel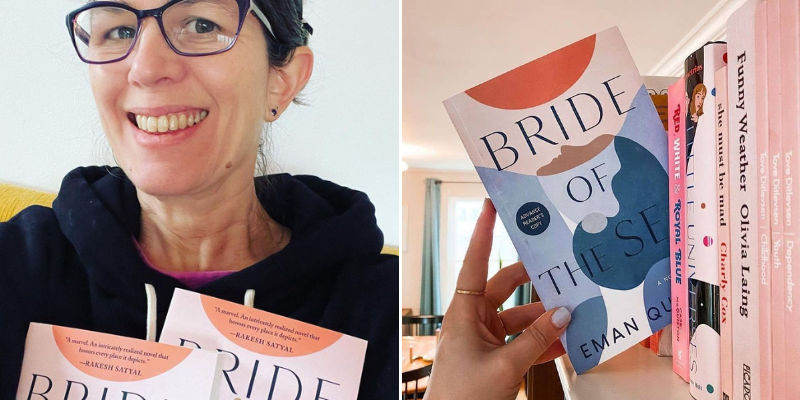 Eman Quotah is an American-Saudi who grew up in the Kingdom as the daughter of a Hijazi father and American mother
View this post on Instagram
She struggled to find representation and relevance for her mixed-culture lifestyle and decided to write a book herself. Quotah believed that the societal pressure, identity issues, and family disagreements lacked representation in the publishing world.
In 2020, she finally completed her debut novel, "Bride of the Sea" a play on nickname of the city of Jeddah, a city along the Red Sea
View this post on Instagram
The story plot revolves around a love story between a Saudi couple who are cousins looking to get married, and moved to Ohio, USA. The story was inspired by a family friend adding snippets of family gossip.
With the help of her father who still lives in Jeddah, the book was recently translated to Arabic
View this post on Instagram
The author now lives in the US and is a mother, and has family living in Jeddah.