Media
This Father Dropping His Zippy Daughter To School Is The Cutest Thing You'll See All Day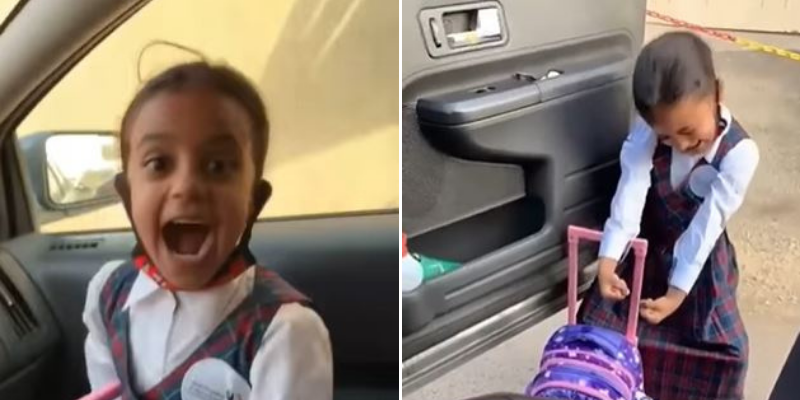 That's some talent right there.
Sights of parents dropping their children to school have become common once again as schools around the country reopened after over 18 months of classes being conducted virtually.
One child was apparently super excited to go to school. The father drives his daughter to school and you have to watch what the girl does next.The video quickly went viral, garnering hundreds of thousands of views.
You absolutely cannot go past this without watching it on loop.